I am Suchitra, a yoga teacher and a lifetime practitioner. I can clearly recall how I started yoga in 2009. I was twenty nine years old and I wanted to loose some weight. Although I wasn't overweight, I wanted to be fit. However I am so glad that I started this journey because it wasn't only about weight loss but much more. It gave me an insight into so many things, like how to love to your body, and maintain its balance. I could not keep up with any regular job as I had family commitments.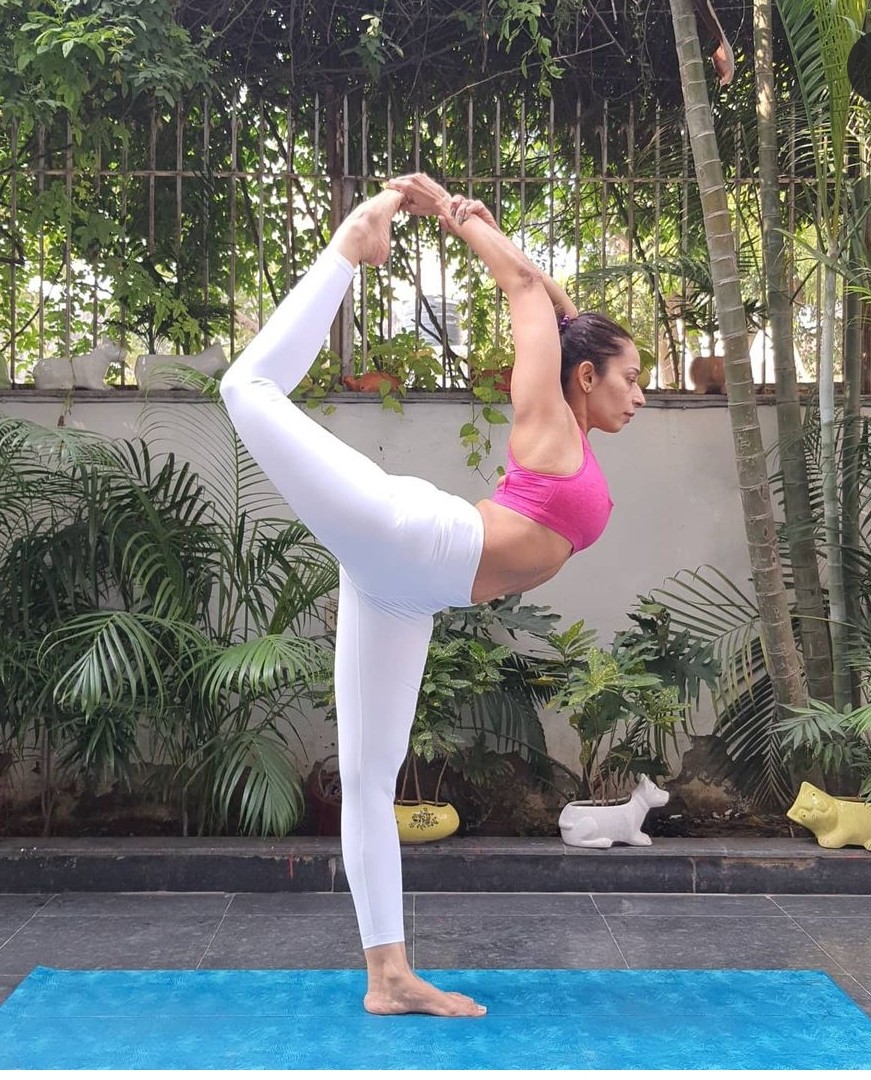 It's not easy to take out time for yourself at home with small children. I took out sometime to join regular yoga classes when children would be at school. I practiced regularly for more than one and a half years. I wanted to do more as I wasn't satiated with what I was doing.
I was evolving into a different person. I was becoming more aware of my actions and thought process. I enrolled into teacher's training course which further enhanced my knowledge.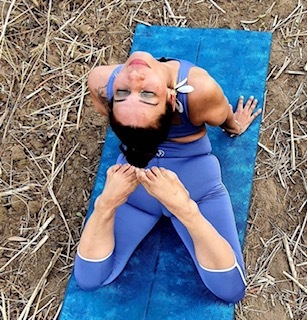 When I started, it was more about asana practice and breath work.
"Sthiram Sukham Aasanam" famous quote by sage Patanjali means the position which is comfortable and steady, has somewhere got lost in today's yoga. 'Yog ' is merely taken as a physical workout, however it is beyond that. These are the tools to attain higher awareness.
Yoga provides a stable foundation that is necessary for the exploration of the body and mind. It really helped me during Covid times when the entire world looked gloomy. It has been an inseparable part of my life now for more than a decade. May be one lifetime is also not enough !!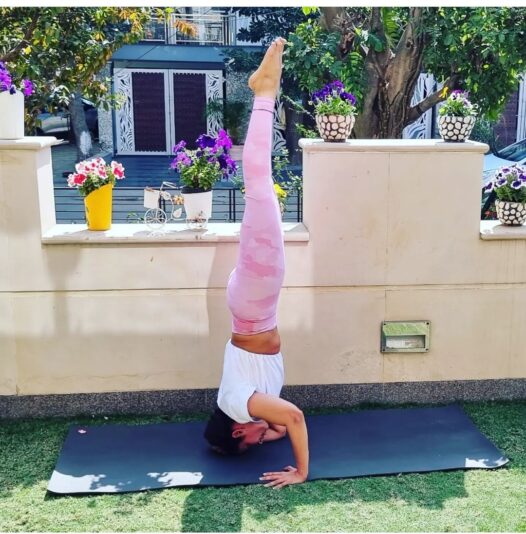 Suchitra Yadav is 42 years old and has three children. Twins, who  are 18 and a 12 year old. She resides in Gurugram now and did her schooling and college from Delhi.
Her Instagram account is @yogasuchitra &  Facebook handle is @saptangyoga