Ek meethi si kahani buno
Hamesha #DilKiSuno
#DilKiSuno is making waves in GurgaonMoms. This was an awesome endowment that we got with the collaboration of GurgaonMoms and Tata Tea Gold. Tata Tea Gold gave is this mantra #DilKiSuno and GurgaonMoms encouraged women to come forward and showcase their talent under #TalentTuesday And this took off like a rocket! Every post that was shared in GurgaonMoms under #TalentTuesday was welcomed with open arms by the members. This not only gave wings to the member who was sharing, but also encouraged others who wanted to share. We have had some wonderful submissions under #TalentTuesdays for the month of August.
Prity Sahay shared a beautiful #DilKiSuno moment under #TalentTuesday  where she is experimenting with a wall mural in her balcony. Prity says that until now, she was a silent member in the community. She really wanted to share this creative expression and felt really nice when she did. The response was overwhelming and as an amateur, she felt really nice. The appreciation and cheers from fellow GurgaonMoms was an energy booster and she has decided to post many such #DilKiSuno  moments with us. Priti says, "Just drop all ifs and buts .. always #DilKiSuno"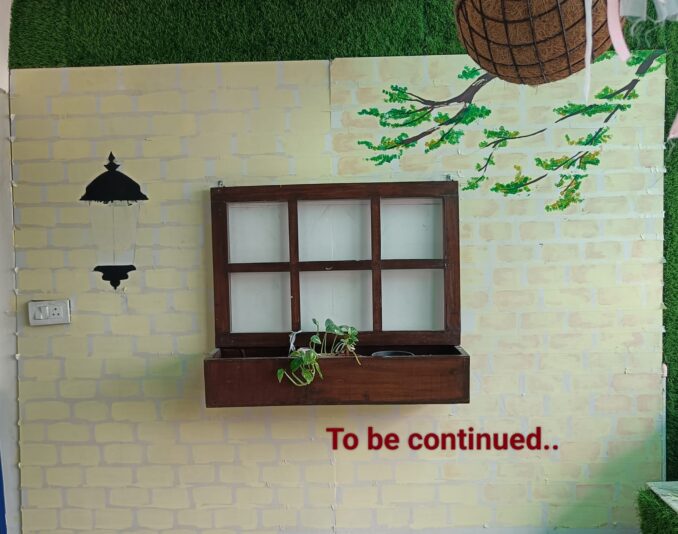 Rashmi Grover Das shared a mesmerizing #DilKiSuno moment with us where she is dancing on a beautiful song during a celebration in her society. When she first posted the video under #TalentTuesday, she wasn't even sure if the video would be approved, as it was not like other videos where members showcase some solid talents. Rashmi got a very heart warming response. It encouraged her to share more and post regularly. She strongly feels that our passions should drive our life. Hamesha #DilKiSuno !!
See her beautiful dance video here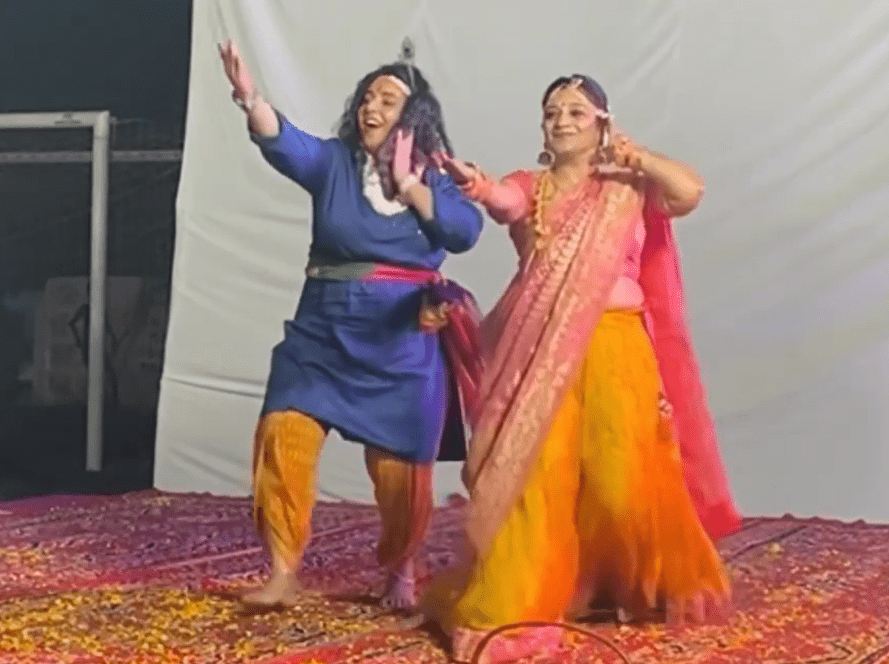 Preeti Pandey shared a very melodious #DilKiSuno moment with us under #TalentTuesday where she is singing a delightful song. Preeti felt completely at home when she shared this video with us. She wasn't conscious at all. GurgaonMoms gave her a platform to share what is inside her. The response was so encouraging and warm. Preeti felt heard, content and happy! Preeti says, "It is extremely important to follow your heart. If you are passionate about anything, it nurtures your soul. It helps you grow as a person. Always #DilKiSuno"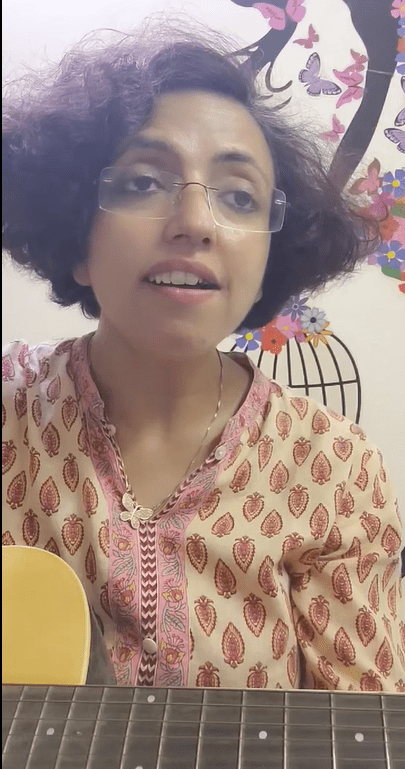 Tata Tea Gold's #DilKiSuno  has given a purpose to so many of us and #TalentTuesday is a great platform where we get to showcase what is in our heart!