#TalentTuesday #DilKiSuno
Husband, kids, family
Sincerely and happily
But when it comes to me
Will I ever be free
But there is a secret you should pursue,
#DilKiSuno and that is Tata Tea Gold's Slogan too
We at GurgaonMoms echo the same thought. Our recent association with Tata Tea Gold has made #DilKiSuno one of our mantras too… and what a sensational exploration has it been. #DilKiSuno has become our heartbeat now!
We started with #TalentTuesdays where every Tuesday, women would #DilKiSuno and showcase their talent and passion. Something they were not able to do earlier due to some roadblock or the other. This picked up steam and how!!!
We have had some wonderful submissions under #TalentTuesday recently.
Annu Kalra recorded a song with her musician son in Seattle. It was a very special #DilKiSuno moment for her and she had to share it with GurgaonMoms. "This is the place where everyone has each other's backs." Annu also says, "Dil ko dabana nahi, hamesha #DilKiSuno." (Always listen to your heart)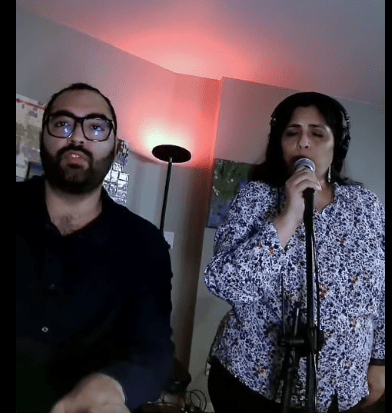 Charu Gulati's children are grown up and soon moving abroad. She didn't want to feel the empty nest. She listened to her heart #DilKiSuno and started making dance videos with her daughter-in-law.
She is fifty-six  years old. We learnt that age is just a number and we can pursue our hobbies at any age. Charu says, "It's time to focus on yourself #DilKiSuno"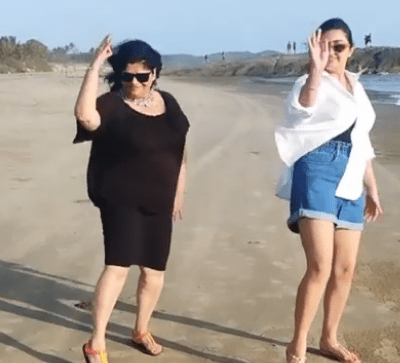 Jyoti Babmunda is an amazing dancer and often shares her dance videos with us. But in this video, she is sharing how one can use a body suit in different ways.
Jyoti shares, "Don't be image-conscious. Always #DilKiSuno, because we have one life and we need to live happily! I used to be very shy earlier but GurgaonMoms has motivated me so much that I can dance on top of a truck now!"
Swati Kumar is a homemaker who loves to sing and indulge in art and craft. She was hesitant to share because she was not doing it professionally but she listened to her heart #DilKiSuno and shared her first #TalentTuesday post. She got a lot of confidence after that. In this video she is making a beautiful handmade gift.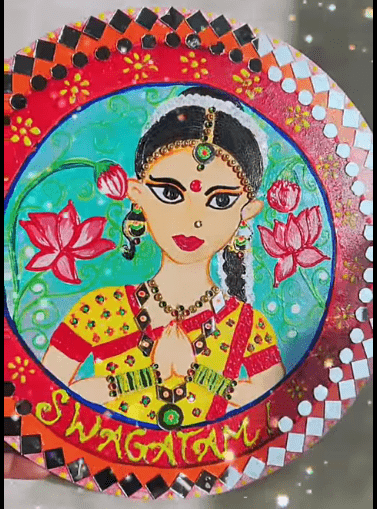 Click here to see this beautiful creation
Mandy Walia's posts are full of fun spoofs. Every time she shares a video with us, we are always reminded of someone we know; a relative or a friend! Mandy shares, "My first #TalentTuesday post was so warmly welcomed by the lovely moms in the group that it trebled my confidence. Since then I started posting regularly. Comes Tuesday and I am excited to post something in the group. So much love I get here. If you feel for something from your gut, follow that. That is your passion, your calling. Surely you should follow #DillKiSuno. Do what you love and you will love what you do.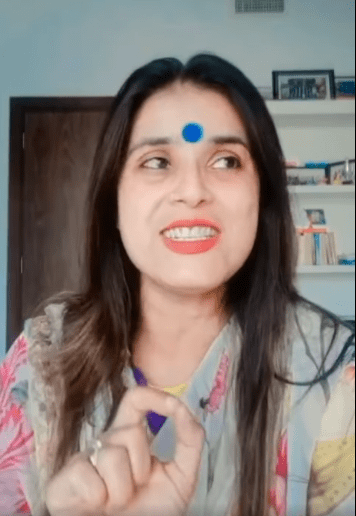 Click here for a laughter dose 
We had members who started making dolls, puppets, started knitting, making comedy videos, dancing videos with their family and so much more. They listened to their heart #DilKiSuno and shared their talent under #TalentTuesday. It has been an incredible, encouraging and an inspirational journey!
Take a hot sip of your favorite Tata Tea Gold chai and take a moment to listen to your heart. Are you ready to #DilKiSuno?