Jewellery is a noble item, "I have enough jewellery said by no one"
It's the wedding season, even though the guests are limited now. If you are one of those closest one's who is going to receive an invite to most of the weddings in the coming months, you will definitely need to keep some good pieces of jewellery handy, which are in trend. That's why we have compiled a few wedding guest jewellery tips and trends, so you'll know how to look like your most stylish self on every special day (without upstaging the bride, of course!). A nice piece of jewellery can quickly enhance any type of outfit and looks best if it can radiate to last from the start of the wedding up until its end. Since you are required to dress classy and elegant, it is important to wear appropriate jewellery for the occasion. You may mix and match in accordance with the outfit you will be wearing.
One rule – DO NOT OVERDO YOURSELF. It's your best friend's /relative's wedding, not yours. Let her look like the bride.
What's in trend?
While no piece of jewellery ever goes out of fashion, this wedding season go-ahead for some Tribal pieces. Just make sure they go with the colour of your outfit. Jadau Jewellery is very much in trend for the ones who like to keep it elegant and vintage. While Kundans look very heavy and should be left for the bride to wear, you can still pair your outfit with just the earrings and a little maang tikka and avoid the necklace.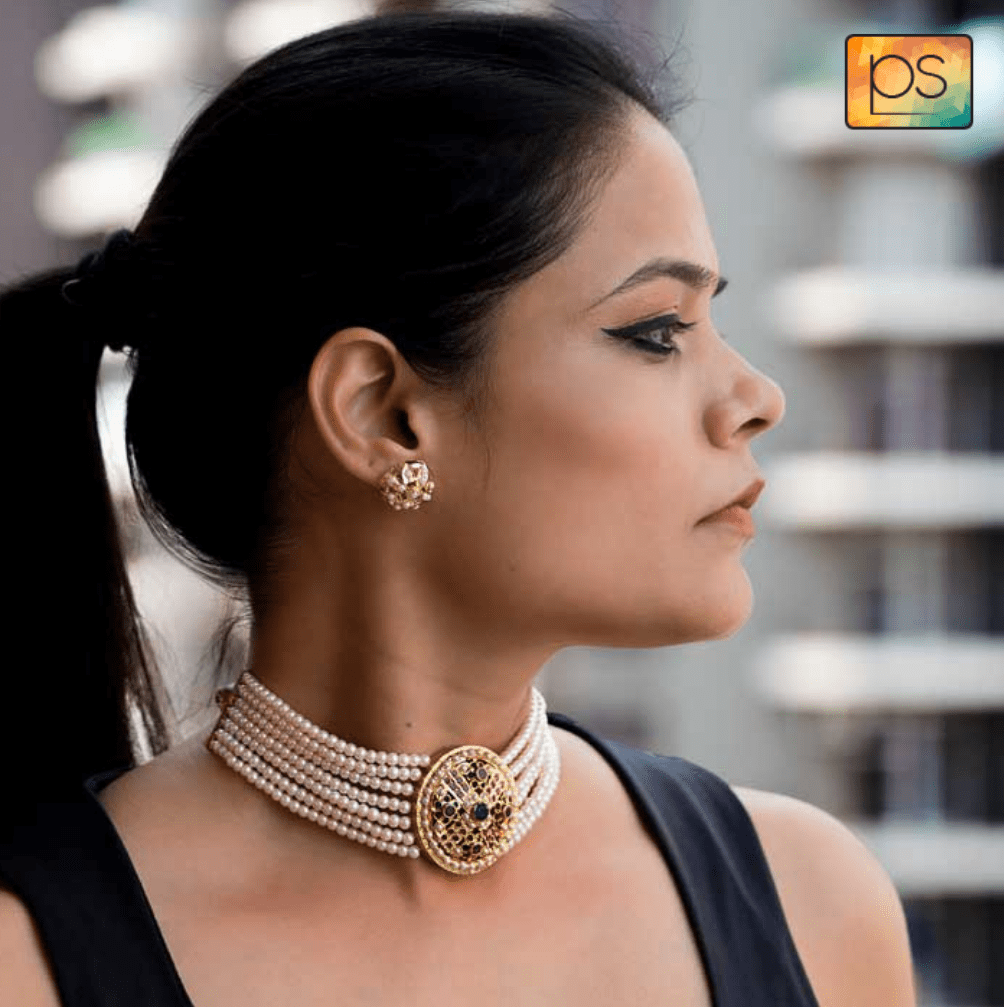 Bigger has never been the best, Smaller the Better
If you are still looking to wear something in the neck, go ahead with an elegant choker (not very big) and pair it with the studs. Wearing a choker and huge danglers is a complete no. You would like to look your elegant best. Since, you will be having most of the fun on the Dance floor, make sure your jewelry is manageable. And not getting entangled in the clothes of people around you. Check that your jewelry is locked well and you are not busy looking around for your earrings every now and then. Looking for elegant pieces? Visit www.pastelshades.in for perfect wedding guest jewelry.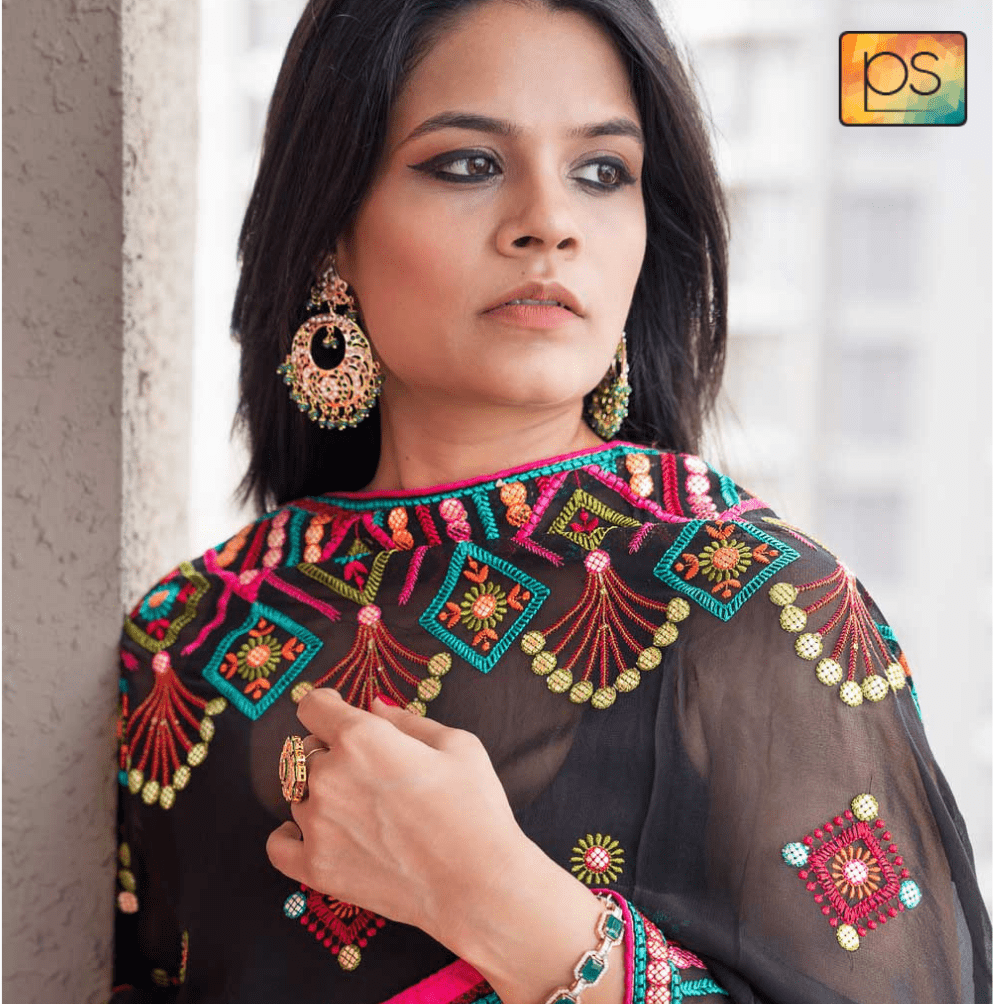 Avoid Big Statement Pieces 
While selecting the right kind of jewellery for yourself, it's very important to keep in mind it's about the couple getting married. Jewellery that stands out should be left to be worn by the bride and not by the guest. While attending the wedding as a guest, wear jewellery that does not attract too much attention. You can wear elegant pieces, but make sure not to overdo it to the point that you are stealing the limelight from the bride. A nice piece of earrings with a ring and a kada is perfect to go with your outfit, rather than wearing a whole set and paasa with earrings and bangles (Do not go overboard).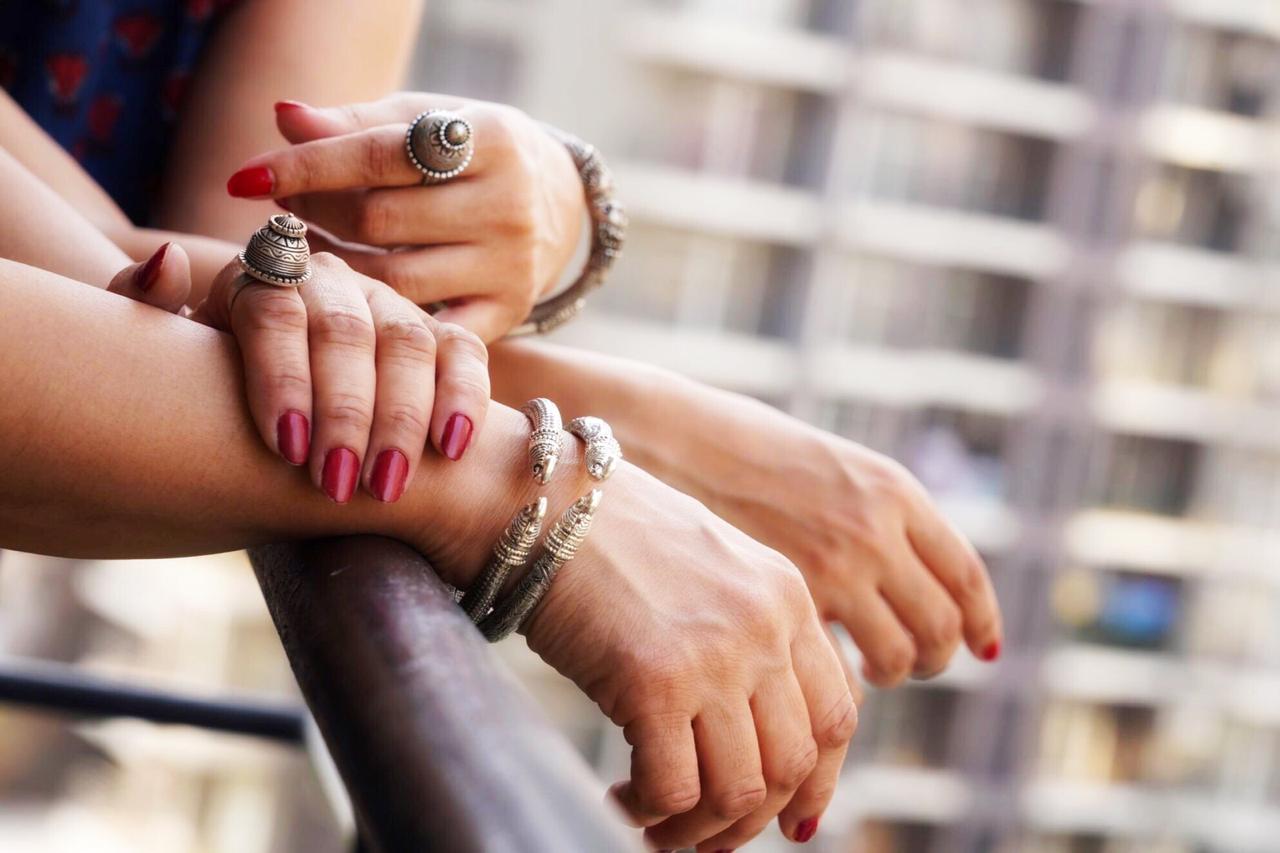 Don't Overdo It
As I mentioned earlier, overdoing your jewelry is not recommended when attending a wedding. Wearing too much jewelry at a wedding could mean looking tacky to the point that you would look like you are outclassing someone at the event. What's even worse, you may overshadow the couple, so it is best to keep a low profile but still look glamorous enough for the event.
It is always nice to attend special events like a wedding. Weddings are celebrations that are best shared with the couples' loved ones. If you are attending one such event, make sure to celebrate it with the couple properly by wearing the appropriate type of jewelry. This is one way of providing the couple their best memory of the event – the spotlight will be on them and no one else.
Also, remember that this pandemic time and safety is a priority. While weddings have only a limited number of guests and if you are one of them, make sure to take care of all the precautions. After all, SAFETY IS  A PRIORITY.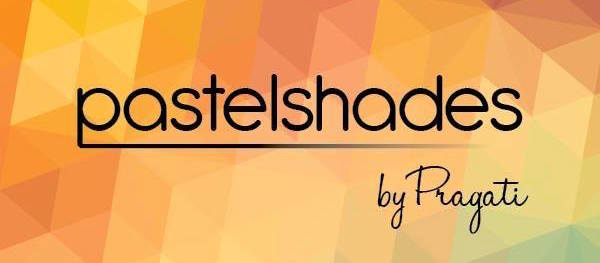 Pragati Gupta is the founder of Pastelshades India. At Pastelshades, they love to design beautiful jewelry, dupattas, and dresses. They handpick and handcraft each and every piece of design which is just perfect for you to wear at the wedding and look stylish & different.
You can take a look at their collection at – www.pastelshades.in
Do like and follow them on social media to stay updated –
https://www.facebook.com/pastelshadesindia
https://www.instagram.com/pastelshadesindia
Want to get in touch with me over a call or WhatsApp, or call them at – 9872275581