On August 4th, 2019 close to 300 women will converge at The Mom Achievers Summit (TMAS) ,an annual GurgaonMoms event. This meet is for every kind of mom; whether you're a working mom, stay at home mom, work from home mom or a mom looking to be a mompreneur.   I've already booked my ticket (well over a month in advance and figured out what I am going to wear), here are 10 reasons why should too: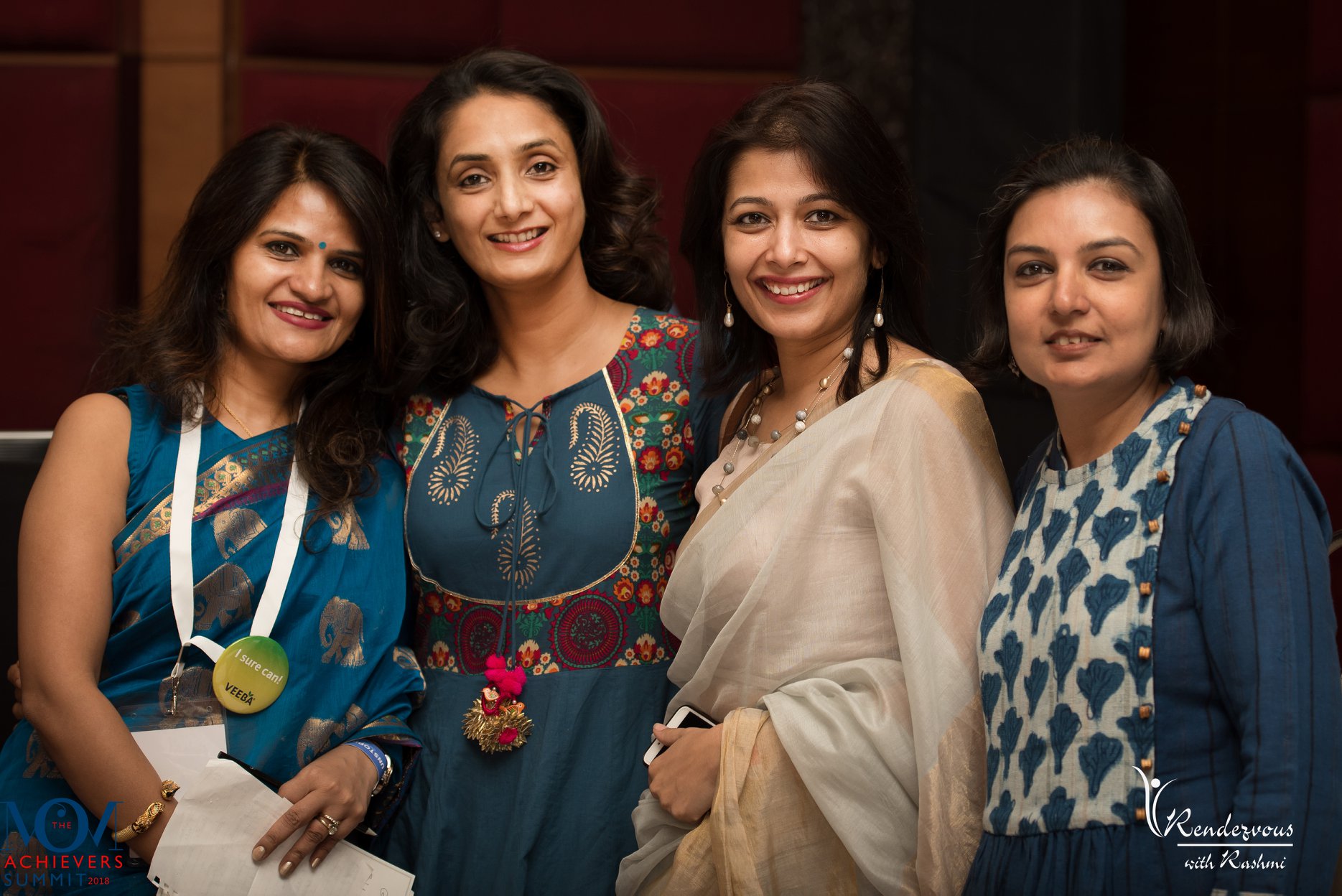 1) Networking
This meet is an opportunity to expand your network for personal as well as professional reasons. You get to connect with like-minded women, who share your interests and passion. One can gain support, build strong and long term relationships and truly expand one's horizon.
2) The Vibe
GurgaonMoms provides and encourages a space where members show genuine interest in other members while respecting each other's views and opinions. It is probably the very reason this group consists of more than 30,000 members. At the meet you can anticipate the same friendly, uplifting and positive environment, where women are cheering on each other. The energy is infectious and you'll be smiling the whole day!
3) Eat and be merry
Break bread with your fellow Mums and enjoy the hospitality of the Leela, Ambience this year. Good food, beautiful surroundings and an attentive staff are waiting to make your day even more memorable!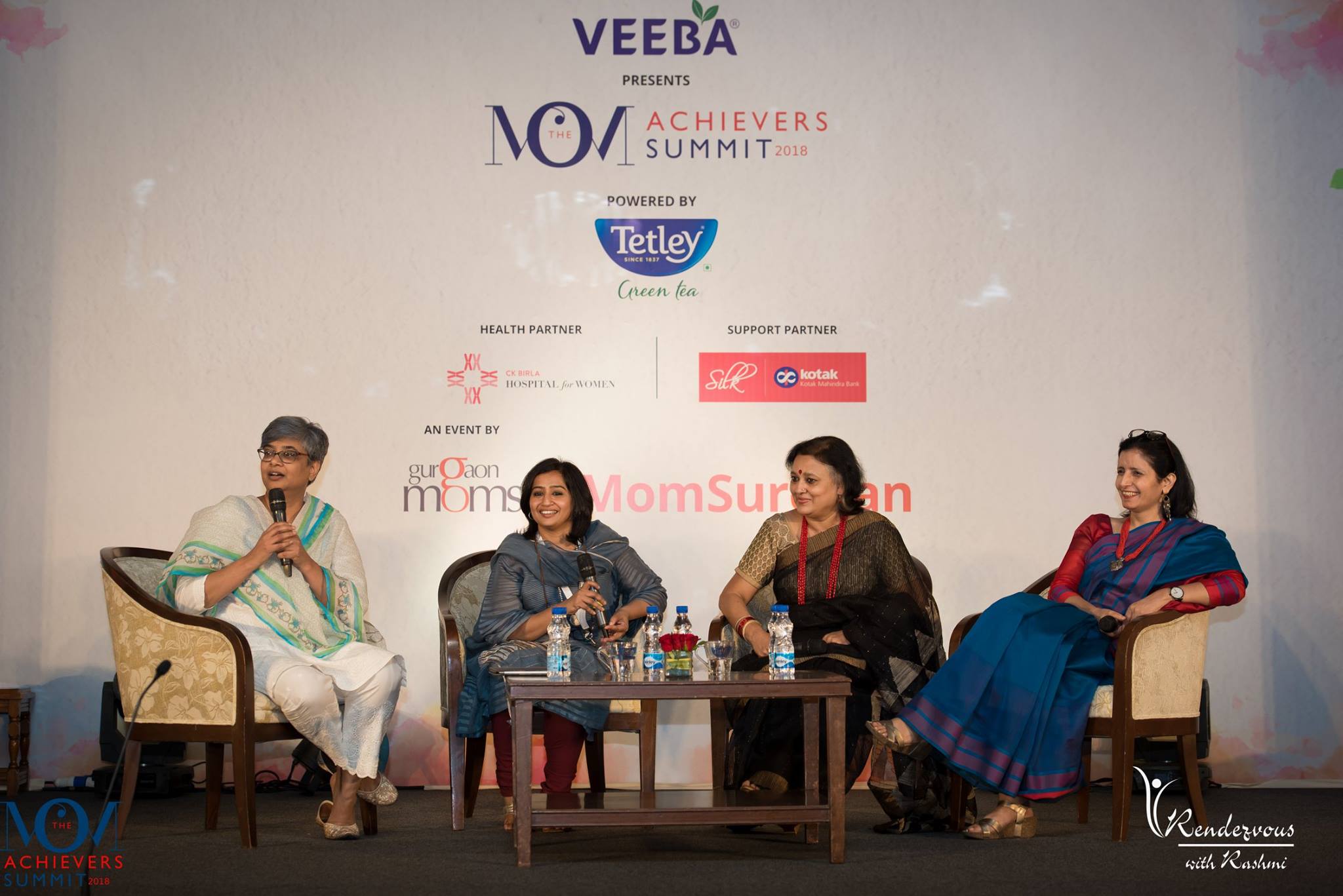 4) Be prepared to be inspired 
Every year at TMAS, we are introduced to phenomenal personalities who share inspiring stories. Hearing live accounts of overcoming a life threatening disease, a bad marriage, a set back in business or any struggle can be a cathartic and meaningful experience. Such profound interactions are often a source of motivation and for many us they act as an impetus to conquer our own personal battles.
5) Insightful Panel discussions
From inculcating healthy eating habits in your child to discussions on a woman owning her sexuality, the panel discussions at TMAS cover a plethora of relevant and engaging issues. This year you can expect to see expert panellists share their valuable insight and information on topics scheduled for the meet.
6) Goody bags
Expect to score some serious swag! The goody bag contains all sorts of treats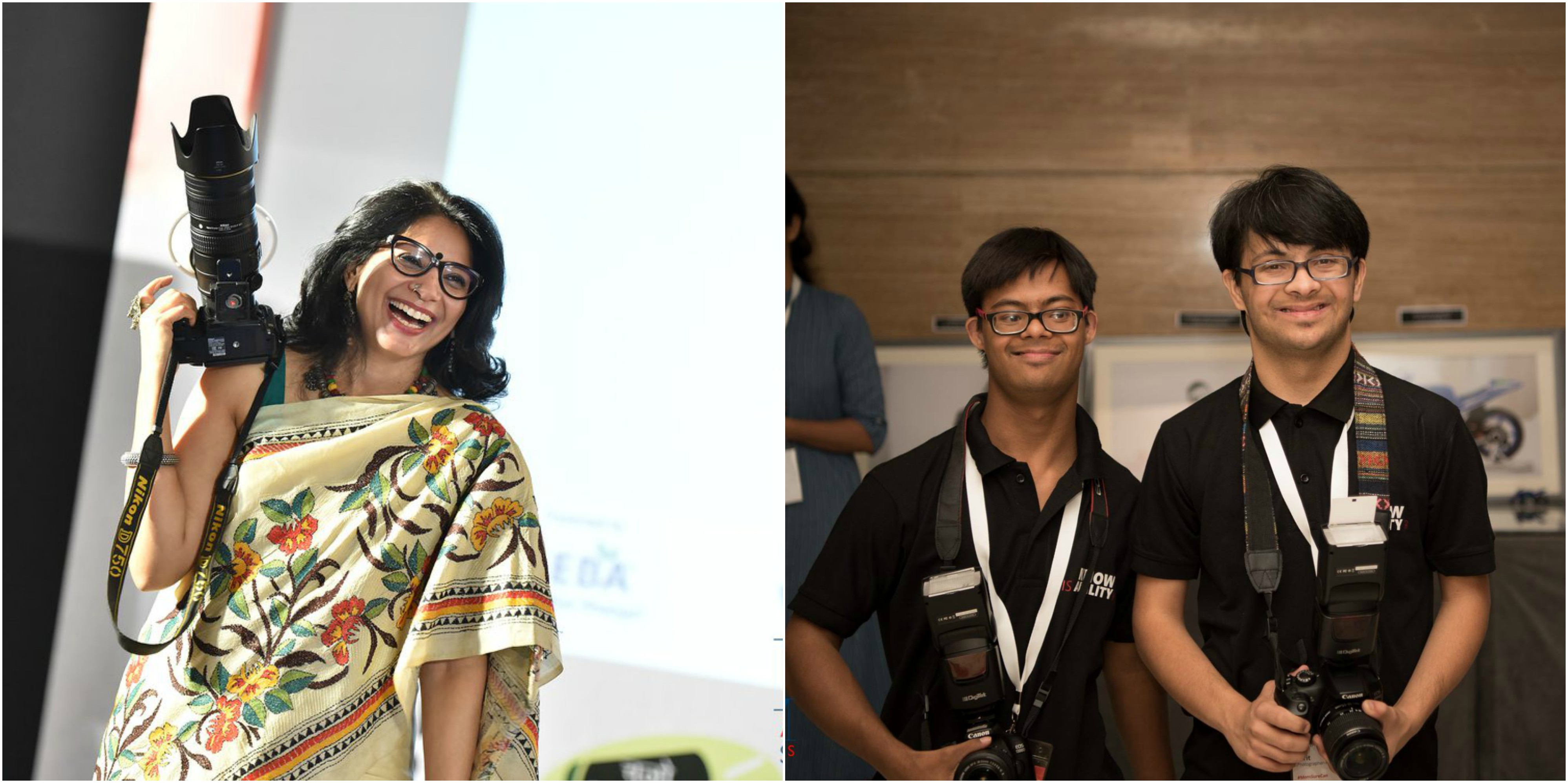 7) Getting Clicked
Several of our members use the pictures taken of them at the TMAS as their profile pictures, that's how amazing the photographs and our talented Mum photographers are! So pose away and make memories to last you a lifetime.
8) Reconnecting with group members
TMAS is a brilliant way to spend time with members you haven't seen in the longest time. Catch up with old friends while you make new ones.
9) Letting your hair down
It isn't all "gyaan" and seriousness because TMAS comes with its share of fun and laughter. Gear up for the festivities and entertainment with your girlfriends!
10) Mommies Day out
When was the last time you got to spend a full day out with so many women as well as partake in some serious quality ME time? Where the whole day is meticulously planned keeping you in mind. This is what TMAS is truly all about, YOU!
So block the date in your calendar, organize your childcare, let your boss know or workout whatever else you may need to and clear your schedule for the 4th of August, for yourself for the 5th edition of The Mom Achievers Summit .I can't wait to see you!
Pics Courtesy: Rendezvous with Rashmi