Are you someone who loves watching American and British TV Series like one of GurgaonMoms member Shefali Saxena? Shefali had recently asked in the community for some recommendations on Netflix as she like watching thrillers, crime, humor, history .
Here are the Top 12 TV Series on Netflix that was suggested by our very own GurgaonMoms members .
Stranger Things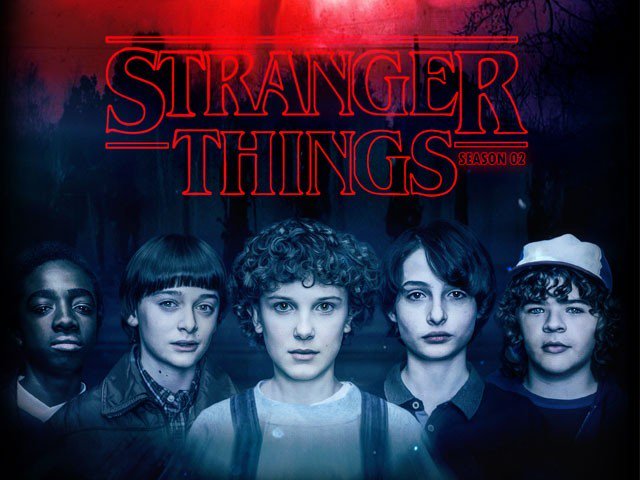 When a young boy vanishes, a small town uncovers a mystery involving secret experiments, terrifying supernatural forces, and one strange little girl. Stranger Things is an American science fiction-horror web television series created, written, and directed by the Duffer Brothers. Starring: Winona Ryder, David Harbour, Finn Wolfhard
Designated Survivor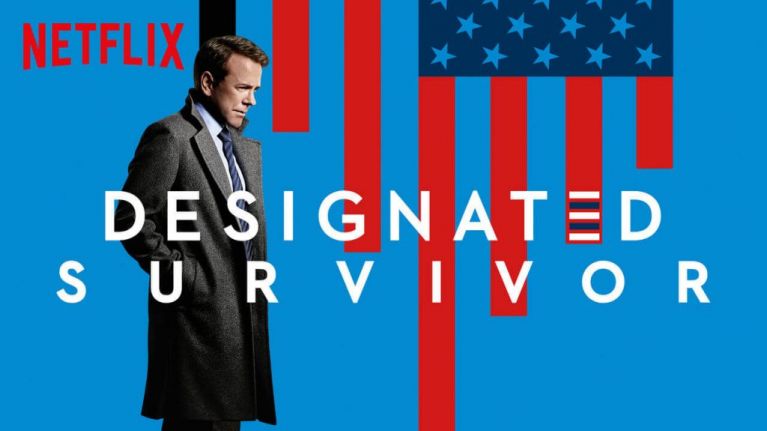 Designated Survivor is an American political drama television series created by David Guggenheim that airs on ABC. Kiefer Sutherland stars as Thomas Kirkman, an American politician named the designated survivor for the State of the Union, who suddenly ascends to the position of President after an explosion kills everyone in the line of succession. Kirkman deals with his inexperience as President while looking to uncover the truth behind the attack
13 Reasons Why
13 Reasons Why (stylized onscreen as TH1RTEEN R3ASONS WHY) is an American mystery teen drama web television series based on the 2007 novel Thirteen Reasons Why by Jay Asher and adapted by Brian Yorkey for Netflix. The series revolves around a high school student, Clay Jensen, and his friend Hannah Baker, a girl who takes her own life after suffering a series of demoralizing circumstances brought on by select individuals at her school. A box of cassette tapes recorded by Hannah before her suicide details thirteen reasons why she ended her life.
Black Mirror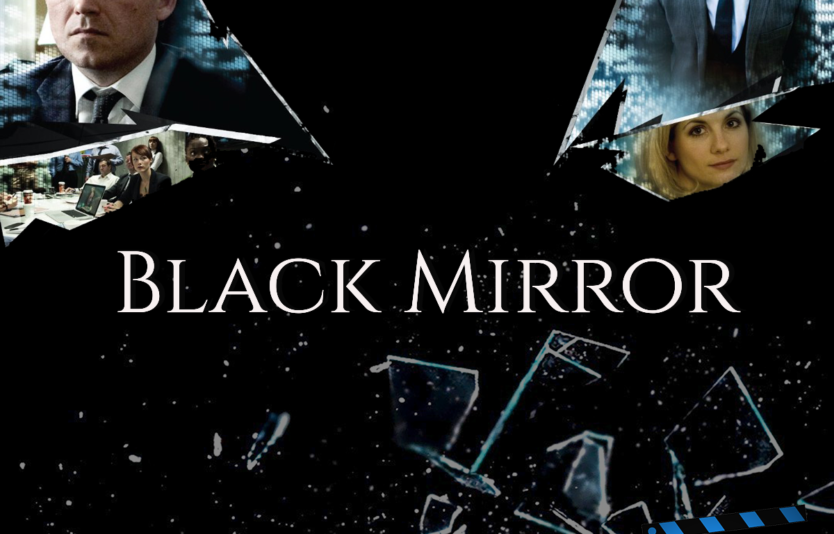 This sci-fi anthology series explores a twisted, high-tech near-future where humanity's greatest innovations and darkest instincts collide. Starring: Jesse Plemons, Cristin Milioti, Jimmi Simpson. Black Mirror is a British science fiction anthology television series created by Charlie Brooker, with Brooker and Annabel Jones serving as the programme showrunners. It examines modern society, particularly with regard to the unanticipated consequences of new technologies. Episodes are standalone, usually set in an alternative present or the near future, often with a dark and satirical tone, though some are more experimental and lighter.
Bates Motel
When his father dies, Norman Bates and his mother open a hotel. But Norman's precarious mental state drives them down a dark and violent path. Starring: Vera Farmiga, Freddie Highmore, Max Thieriot. Bates Motel  is a contemporary prequel to Alfred Hitchcock's 1960 film Psycho; based on Robert Bloch's 1959 novel of the same name, depicts the lives of Norman Bates (Freddie Highmore) and his mother Norma (Vera Farmiga) prior to the events portrayed in the novel and film, albeit in a different fictional town (White Pine Bay, Oregon, as opposed to Fairvale, California) and in a modern-day setting
Wild Wild Country
 Wild Wild Country is a Netflix documentary series about the controversial Indian guru Bhagwan Shree Rajneesh (Osho), his one-time personal assistant Ma Anand Sheela, and their community of followers in the Rajneeshpuram community located in Wasco County, Oregon. It was released on Netflix on March 16, 2018, after premiering at the Sundance Film Festival.
Narcos
https://www.youtube.com/watch?v=U7elNhHwgBU
The true story of Colombia's infamously violent and powerful drug cartels fuels this gritty gangster drama series. Starring: Wagner Moura, Pedro Pascal, Boyd Holbrook. Narcos is an American crime drama web television series created and produced by Chris Brancato, Carlo Bernard, and Doug Miro.Set and filmed in Colombia, seasons one and two are based on the story of drug kingpin Pablo Escobar, who became a billionaire through the production and distribution of cocaine, while also focusing on Escobar's interactions with drug lords, Drug Enforcement Administration (DEA) agents, and various opposition entities. Season three picks up after the fall of Escobar and continues to follow the DEA as they go up against the rise of the infamous Cali Cartel.
Suits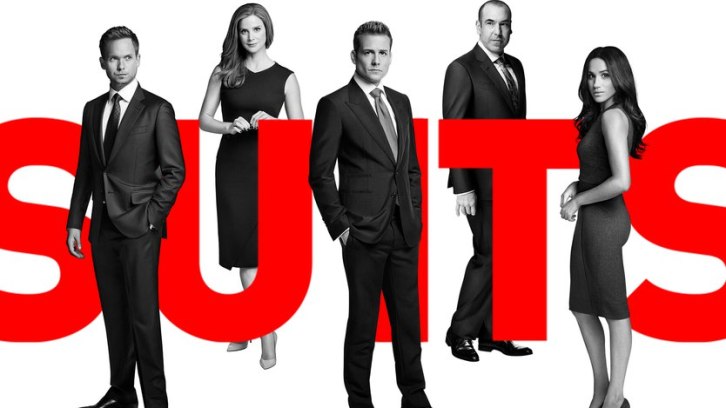 Suits is an American legal drama television series created and written by Aaron Korsh. The series premiered on June 23, 2011, on the cable network USA, and is produced by Universal Cable. Suits is set at a fictional law firm in New York City. The focal point of the show follows talented college dropout Mike Ross (Patrick J. Adams), who initially works as a law associate for Harvey Specter (Gabriel Macht), despite never actually having attended law school. The show focuses on Harvey and Mike managing to close cases while maintaining Mike's secret.
The 100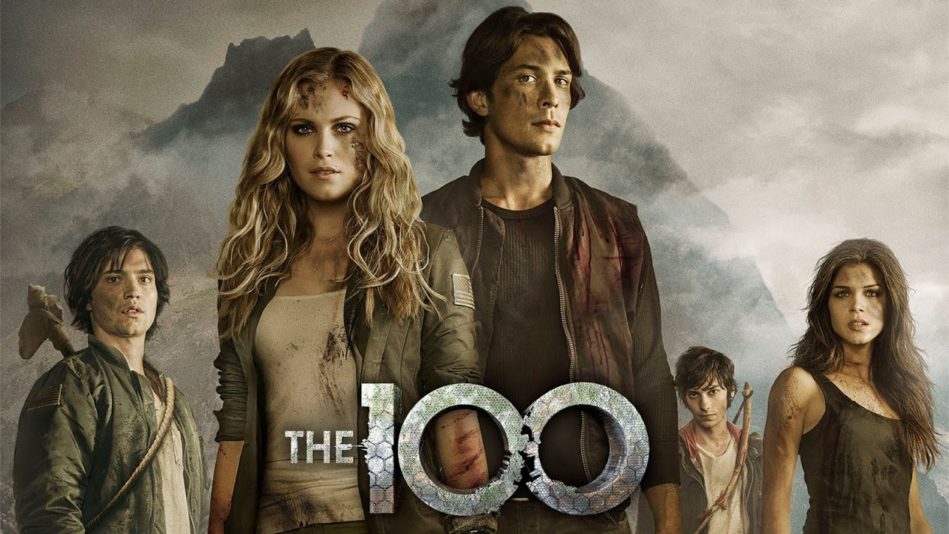 The 100 is an American post-apocalyptic science fiction drama television series that follows a group of post-apocalyptic survivors, chiefly a group of adolescents, including Clarke Griffin (Eliza Taylor), Bellamy Blake (Bob Morley), Octavia Blake (Marie Avgeropoulos), Jasper Jordan (Devon Bostick), Monty Green (Christopher Larkin), Raven Reyes (Lindsey Morgan), Finn Collins (Thomas McDonell), John Murphy (Richard Harmon), and Wells Jaha (Eli Goree). They are among the first people from a space habitat, "The Ark", to return to Earth after a devastating nuclear apocalypse.
The Crown
The Crown is a historical drama created and principally written by Peter Morgan and produced by Left Bank Pictures and Sony Pictures Television for Netflix. The show is a biographical story about the reign of Queen Elizabeth II of the United Kingdom. The first season covers the period from her marriage to Philip, Duke of Edinburgh in 1947 to the disintegration of her sister Princess Margaret's engagement to Peter Townsend in 1955. The second season covers the period from the Suez Crisis in 1956 through the retirement of the Queen's third Prime Minister, Harold Macmillan, in 1963 to the birth of Prince Edward in 1964. The third season will continue from 1964, covering Harold Wilson's two terms as the Prime Minister until 1976, while the fourth will see Margaret Thatcher's premiership and a focus on Diana, Princess of Wales.
The Fall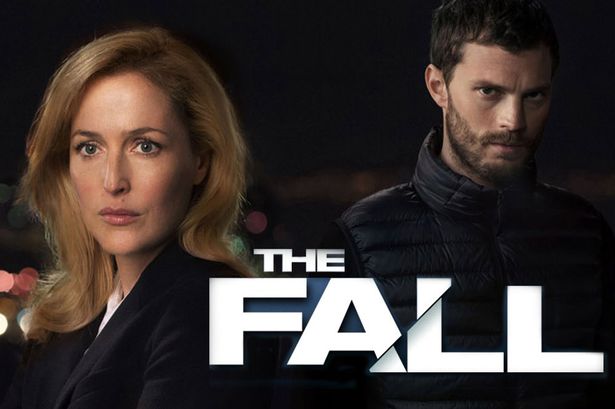 A detective superintendent battles her own personal demons as she tries to get inside the head of a serial killer hiding behind a family-man facade. Starring: Gillian Anderson, Jamie Dornan, Valene Kane. The Fall is a British-Irish crime drama television series filmed and set in Northern Ireland.
Sense 8
From the creators of "The Matrix" and "Babylon 5" comes this tense series in which eight people can telepathically experience each other's lives. Starring: Tuppence Middleton, Brian J. Smith, Bae Doona.Sense8 (a play on the word sensate /?s?nse?t/) is an American science fiction drama web television series created by Lana and Lilly Wachowski and J. Michael Straczynski for Netflix
Information Source: Wikipedia & Netflix