"We bereaved are not alone. We belong to the largest company in all the world–the company of those who have known suffering."—Helen Keller 
Losing a loved one is an irreplaceable loss … but at times certain gestures by those not connected to you can surely be heart-warming.
That's exactly what some of our members experienced when home chef Abhilasha Jain of Marwadi Khana sent them all a small token of love this Diwali in the form of sweets to let them know that they are not alone in their grief .
This is what the letter sent along with read :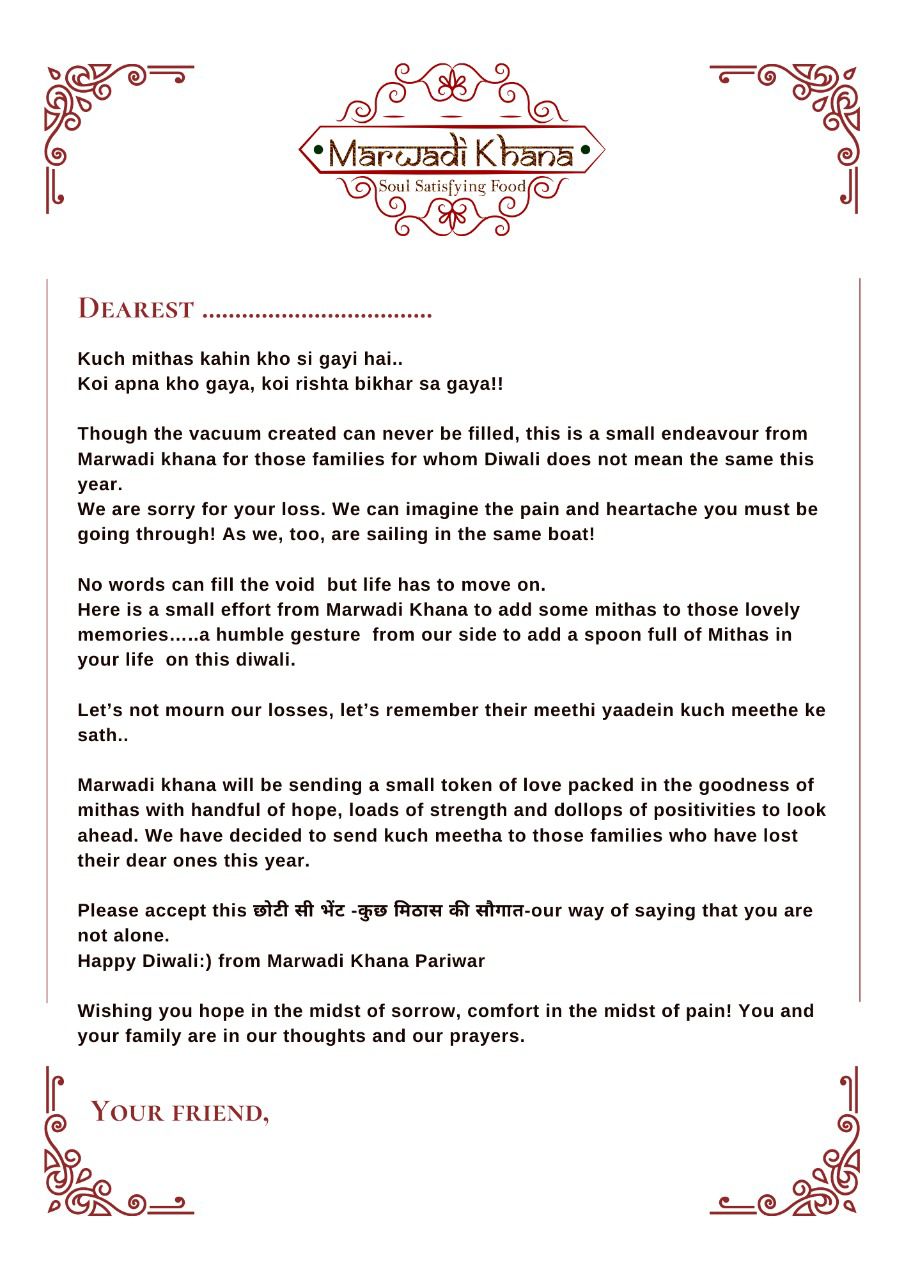 We really want to applaud Abhilasha for her thoughtfulness and hope that more people come forward just to stand with those who are going through tough times.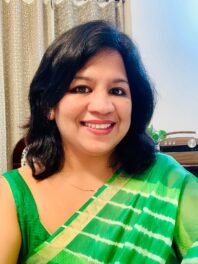 Abhilasha says 
"We did what least we could do to bring mithaas in a few family's lives. We ourselves have gone through a lot and could feel it
Each & Every call from them was so precious and heartwarming and emotional. I have no words to put them here
I can just say..we all are together and gone ones will always be with us