It looks and feels like 2020 allll over again. With endless days and endless nights. No routine, no school, Summer holidays mid-session, and working days during peak summer.
Thank our good stars we have so many OTT platforms available and a plethora of choices. Sometimes way too many right?
Yes, I know the feeling – where we browse and browse and watch trailers and then finally hit upon one show/movie we like and voila – it's almost bedtime!
So, guess what – we did that vetting process for you! Enjoy adding to your list and keep coming back for more Here is a much-requested list put together with movies that kids, small and big can watch.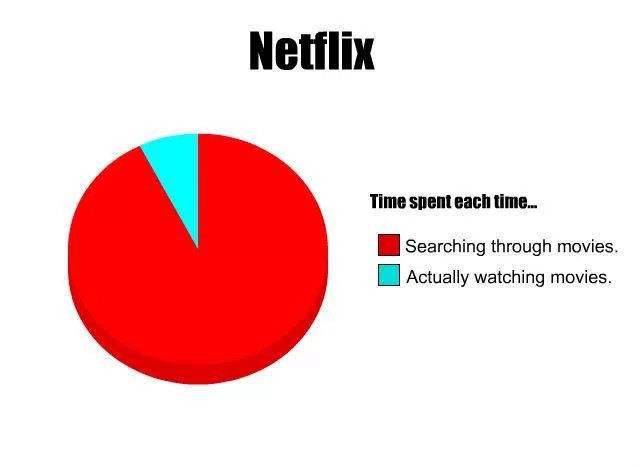 Do use parental discretion and choose what's correct for your child.
In the meanwhile, do Stay Safe, Stay Home, and Get vaccinated.
Other articles for you to browse in this category are
Kid-friendly movies and series -Recommended ages are given
Below 6 years
(These are fun, colorful animation movies – most of them with a message – Hope you enjoy them with your little ones) 
Cloudy with a Chance of Meatballs ( Part 1 & 2)
Yes Day
Home Alone ( Part1,2 & 3)
Toy Story( Part 1,2 & 3)
Bee Movie
Inside Out
Up
Ratatouille
7- 10 years
We Bought a Zoo
Hachi Ko- A Dog's Tale( I so loved this one- it is touching and a true story- Dog lovers- this is for you) 
Billy Elliott
Annie (New one)
The Princess Diaries
Mrs.Doubt Fire
Alexander and the Terrible, Horrible, No Good, Very Bad Day
Freaky Friday
Godmothered
Enchanted
Jurassic Park (1,2&3)-I am absolutely envious if you have never watched these movies- brilliant, larger than life, and who doesn't love dinosaurs?
Jurassic World (1&2)
My Octopus Teacher – A brilliant real-life movie about one man's bond with an Octopus
The Parent Trap -An oldie but a goodie

11-14 years
( Although we have put an age here these are movies Adults and children of all ages can enjoy )
August Rush (a Movie about music and relationships )
Mamma Mia
Mamma Mia 2
Little Women
13 going on 30
Bend it Like Beckham
Instant Family
What We Did on Our Holiday( Teaches children about family relationships and death but in a humorous way)
RV
Pitch perfect ( 1, 2 & 3)
The Dig
Enola Holmes
A Cinderella Story
Cheaper buy the Dozen( Steve Martin at his best )
Yours, Mine & Ours
Father of the Bride (Another classic by Steve Martin)
Father of the Bride 2
Life of Pi  (Cinematic brilliance and there can be many deductions as to what the actual premise of the movie is) 
Series
Kim's convenience
Parenthood
Cobra Kai (a series based on The Karate Kid movies)

15 years and above (Mature children)
This list has a lot of Young Adult content. We do recommend watching the trailers on your own once
Blended
The Sisterhood of the Traveling Pants (Such a fun journey of 4 friends and a pair of pants)
The Sisterhood of the Traveling Pants -Part 2 ( This was not as great as the first one but one has to watch it!)
The Prom
The Fault in our Stars
Everything Everything
My Sister's Keeper (Beautifully told – adapted from Jodi Picoult's novel ) 
Juno
Life as we know it
The Blind Side ( An amazingly inspiring true story )
Feel The Beat ( A dance movie !) 
The Half of It
The Intern
I Feel Pretty
Dumplin'
Holidate
Dirty Dancing ( This is very mature but older teens can handle it and you can relive the excitement through their eyes) 
Series
Emily in Paris
Ginny & Georgia
Hope this leads to some enjoyable memories with your children.
Feature Images Source: Netflix 
Other Images: Google