I have always been a TV and movie buff. Starting from Tata Sky days and when recording programs was such a big deal!
I started reviewing movies on my TL for a lark and then when my friends started commenting that they would wait for my review before going to watch a movie I was flabbergasted. Now it's a thing – even my daughter says – ok Mom do your review and then drive! ( This was back in the days when we went to the theatre.)
Now with OTT platforms, there are a plethora of options available. However sometimes what you see is not what you get.
Making things simpler for you!
Here is a list of series/ movies we have watched and loved
Add them to your list and enjoy!
Aarya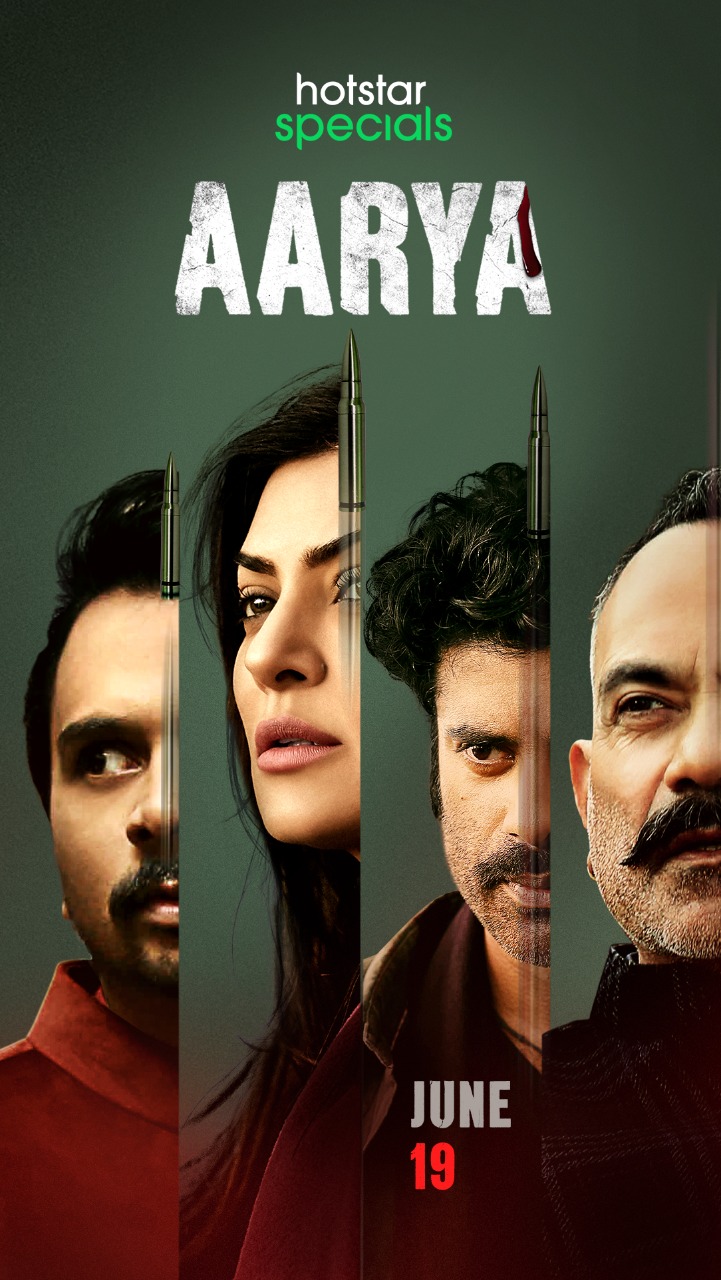 This is a thriller. The performances of each actor in this series is impeccable. For me, it was a joy to see Jayant Kripalani back on screen. Sushmita is fabulous and she really holds the entire plot solely.
Definitely not for young children as there is a lot of shooting etc. Maybe 18 + teenagers. Available on Hotstar
MasterChef Australia
Now, who doesn't love this show? This is one clean and thoroughly clean show. Watch it with your family and go ga-ga over the creations. Season 12- Back to Win is out on Hotstar. Warning – Watch after you eat, or you will end up ravenous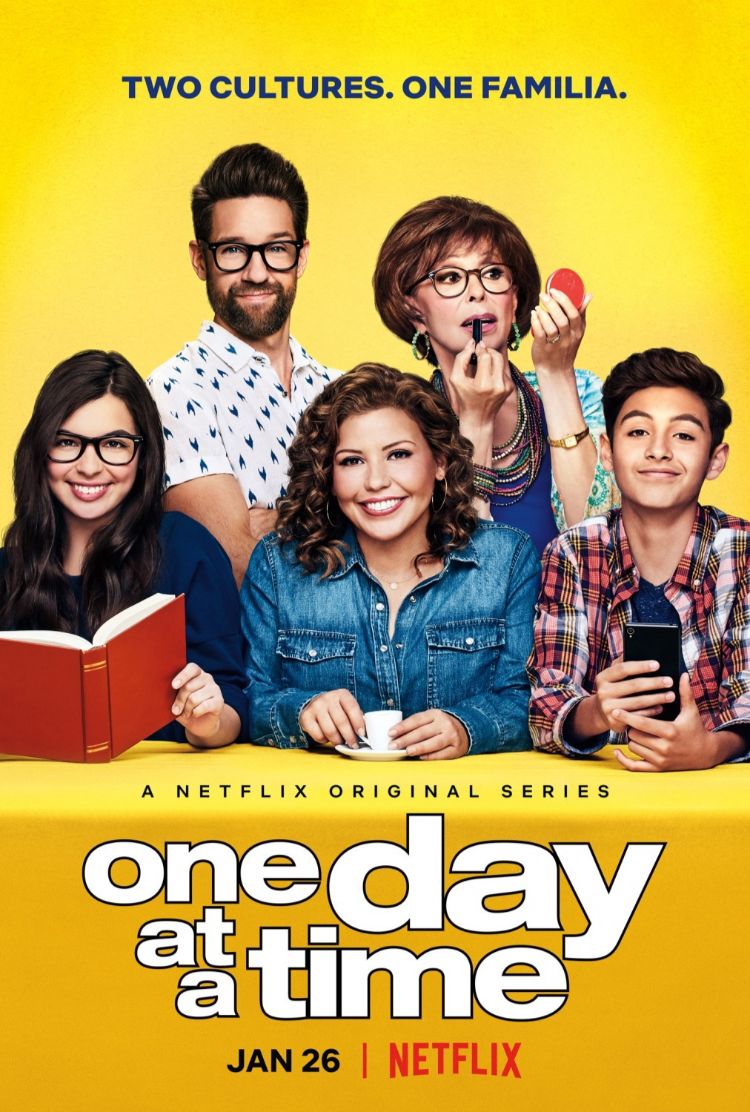 This is super funny and entertaining. A real family feel-good show. An ex-army Mom, single living with her Cuban Mom and two kids. Add to it an insecure neighbor and you have this riot of laughs. However, there is an LGBTQ character and lots of references to that. So if you are not ready to discuss this with Tweens /Teens then give it a pass. Otherwise, kids and adults alike will enjoy
The Middle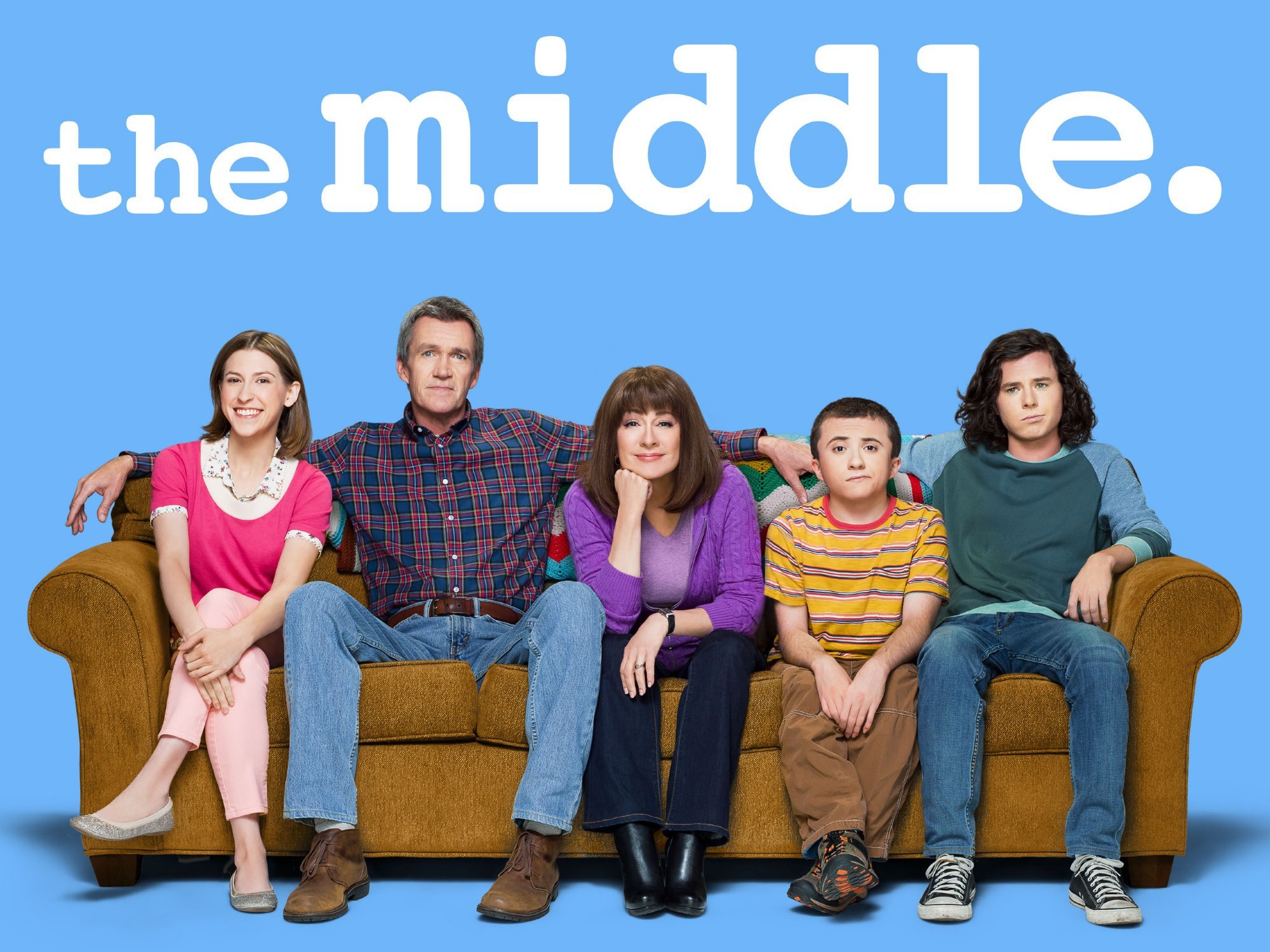 I absolutely adore this series. It cracks me up like no other. Follow the Hecks on their journey and I guarantee you fun family nights. Money is always scarce and so are rules and discipline This series is about a dysfunctional family and their dialogues will keep you in splits
6 + seasons available on Amazon Prime
Station 19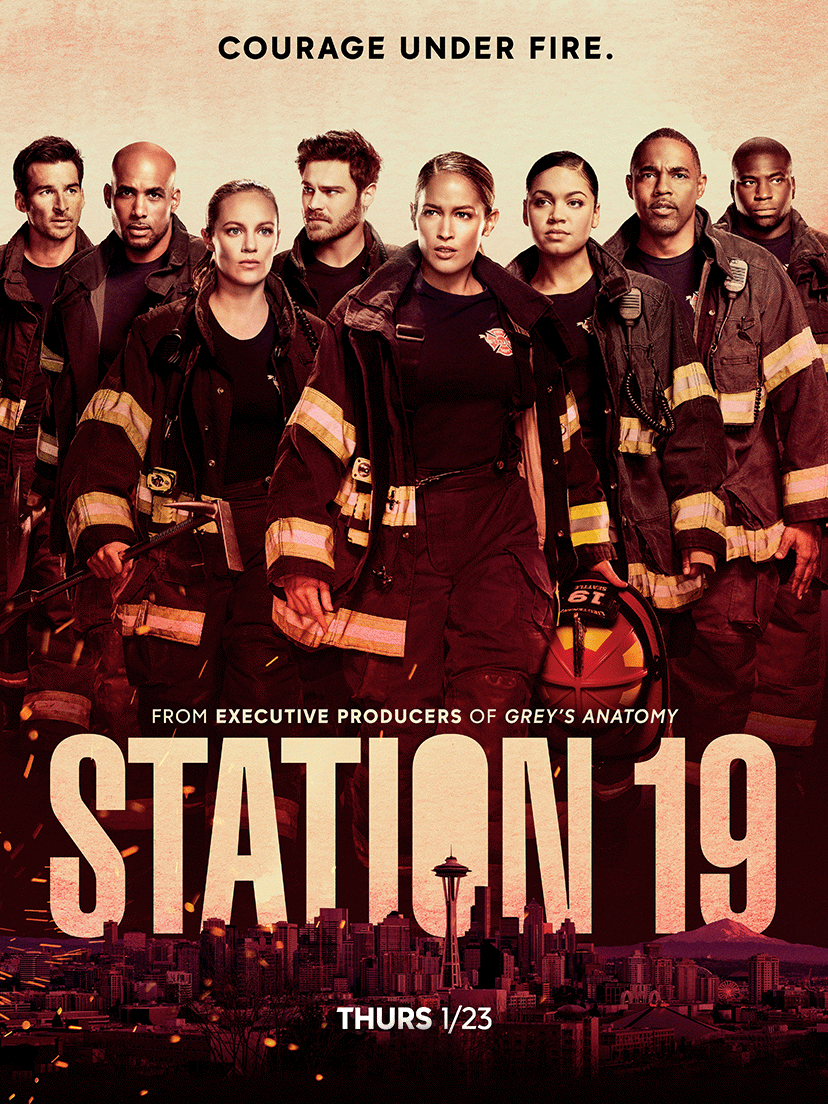 Only Shonda Rhimes( creator of Grey's Anatomy) could make a fire station and firefighters HOT (in more ways than one!) and so darn riveting!
I was hooked so much that I watched a full season on a weird website before it came to India. Now all 3 seasons are on Amazon Prime. Great soundtrack and lots of thrills.
Definitely Adult rating
Money Heist
This Spanish thriller took everyone by storm. Even I entered thinking a dubbed series- don't know how it will go down! But it is one hell of a rollercoaster!! A bank robbery planned to insane details and thrills and spills which will keep you hooked!
Selection Day
This is a great family watch. Beyond par acting – especially by the younger cast. Plus if you love cricket then this one is for you. I so enjoyed both Seasons and will look forward to Season 3!
Indian Matchmaking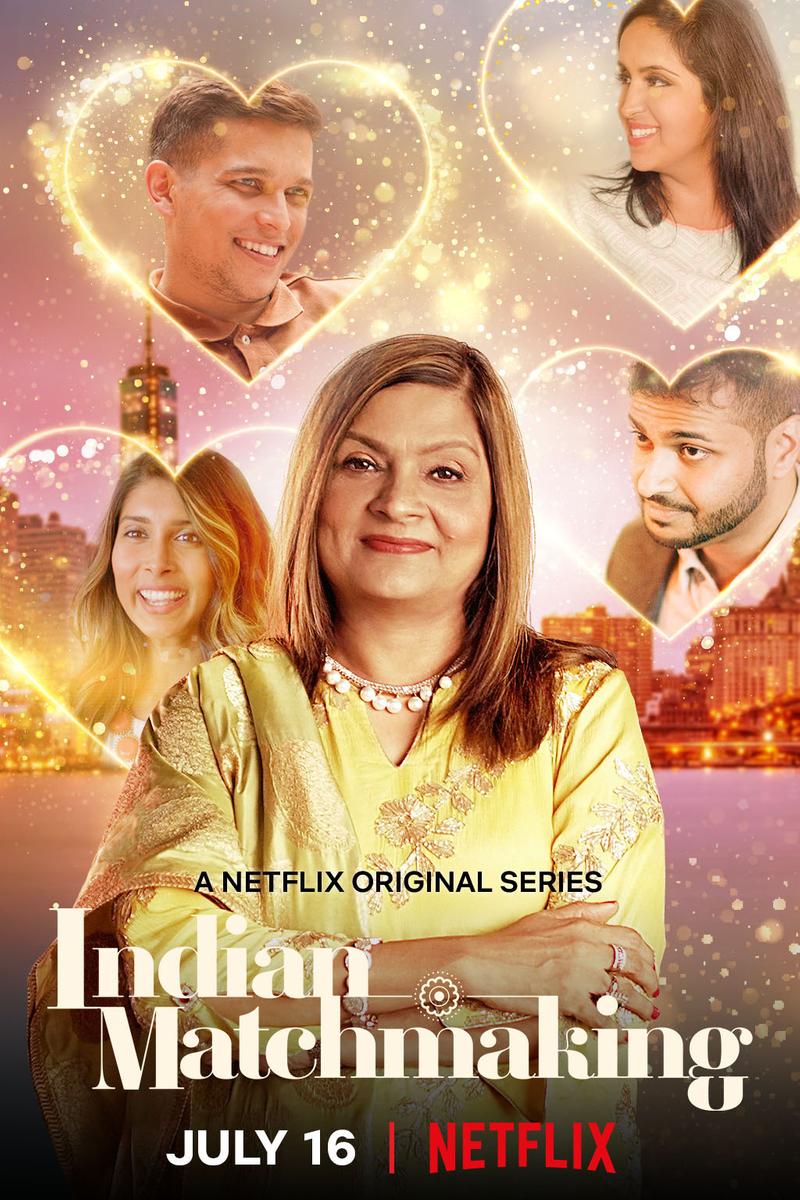 The world is talking about this one! Never did I think I would be glued to a series about shaadi's and rishta's. But I don't know what drug they have used while filming it is so addictive. And let's not forget the incredulous characters. The hilarity that ensues makes this an all-round package!
If you haven't watched it please binge right now! And then head on over to the memes and have a good chuckle
This one is streaming on Netflix
These two are for Moms
Good Girls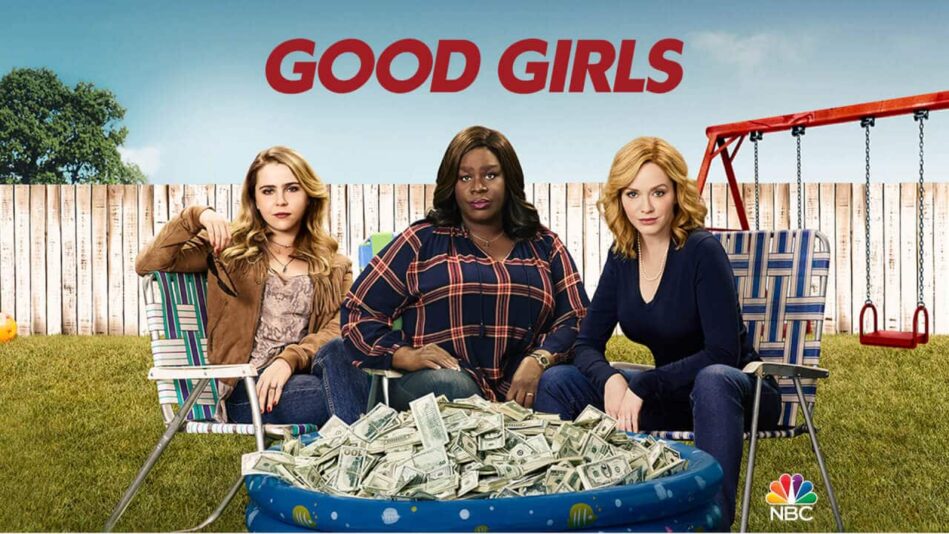 Just what hell-raising three BFF's can get up to when times get desperate. Robbing a store? "washing" money and a whole load of other incredulous events. This has adult content! In fact, I am super jealous that you get to watch all 3 seasons together and I had to wait and wait. Deeply dark, thrilling, and exciting. Go ahead and get your girls to watch with you
Workin Moms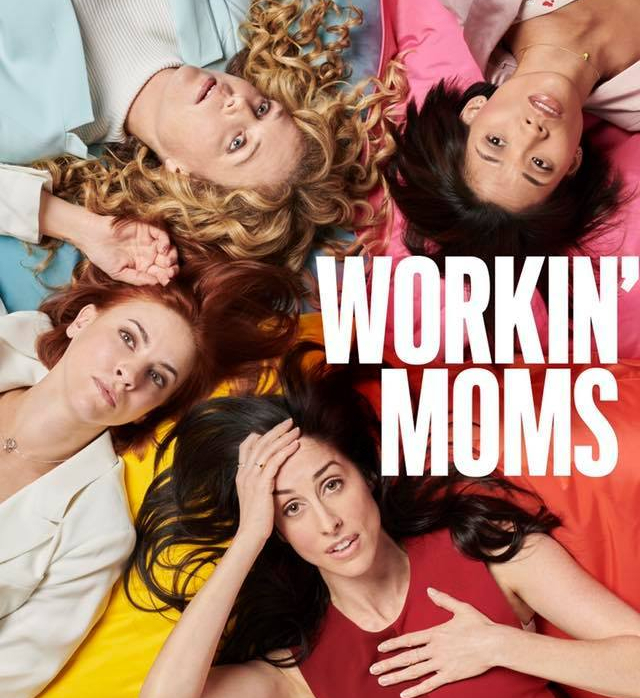 Again, this one talks about new Moms and all the stuff they go through! It sure isn't easy. Do please watch out for some very adult scenes, weaves well into the storyline though. Quick, short episodes that will keep you wanting more.
Available on Netflix
Family Series
Parenthood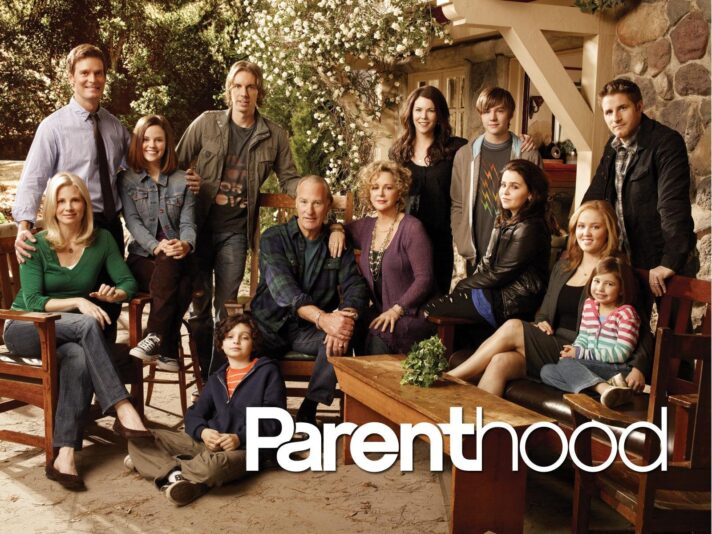 Nothing I can write is enough praise for Parenthood. I envy the fact that you get to watch so many seasons together. This is the story of one large rambling family and its many branches. Witty, amusing, and yet teaches you a lot about Parenting. As a special needs parent, this one is very close to our hearts. You will love each character and get up in their business as if it's your own family!
Speechless
As a family, we are loving this one! It has a wildly crazy family who has accepted the disabled child. They are actually proud of it and use it to major advantages. We've finished one and a half seasons and are ready to complete it. Very family-friendly.
Two movies I recall which are again family-friendly and kids can watch are
Self-Made- Inspired by Madam CJ walker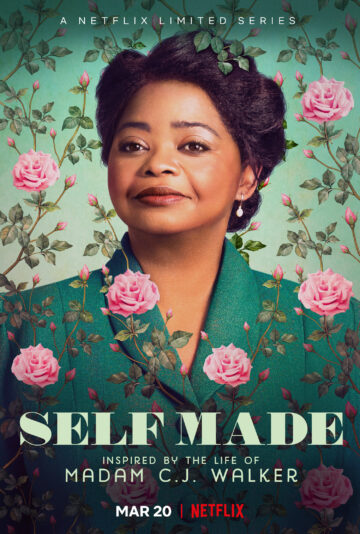 Beautifully made and an amazingly motivational story. The story of an African American woman who had one hair product and built it into an empire- empowering women along the way.
Gifted 
Another heart touching movie and the acting is so nice. Please watch with your kids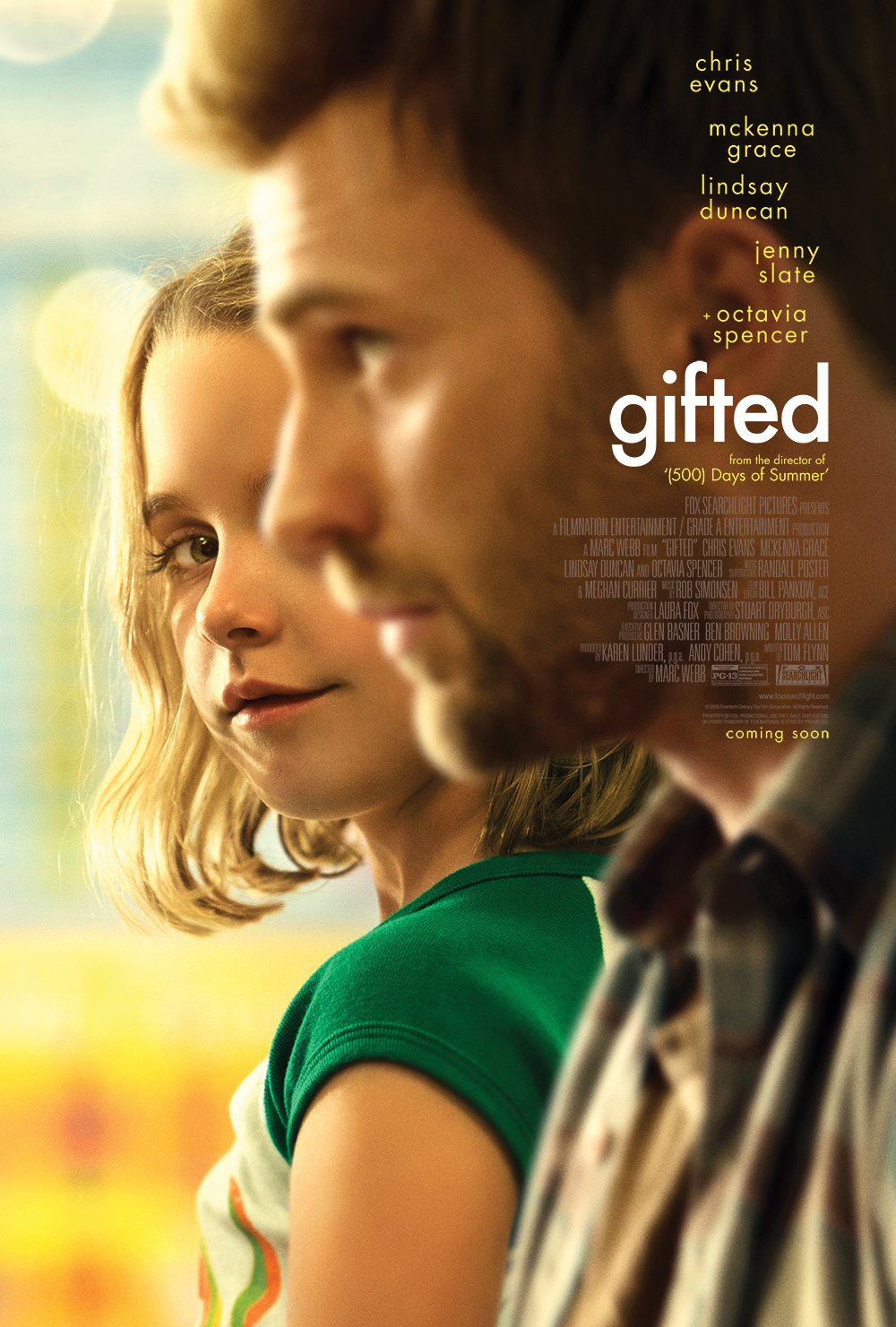 These movies can be watched with your friends (virtually) or family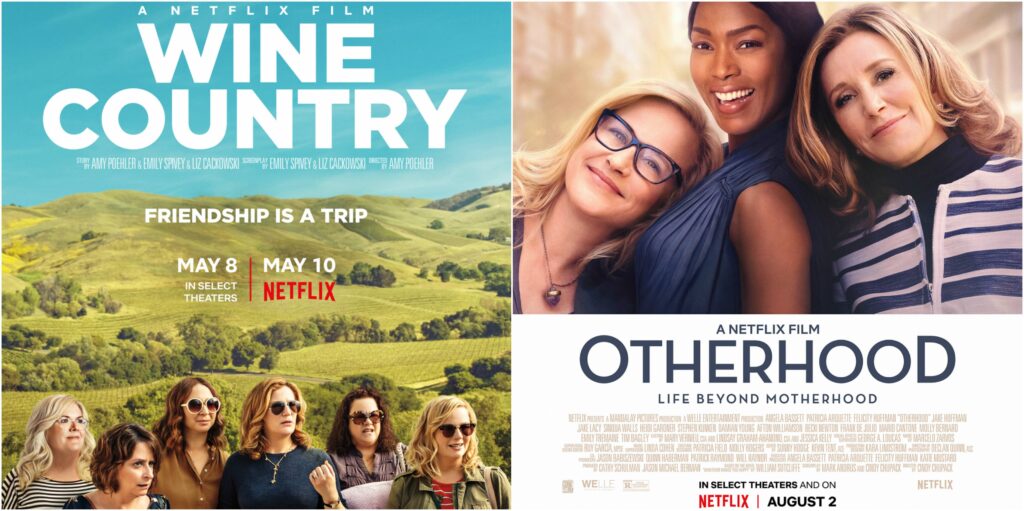 Otherhood– Three Moms go on a mission to find out why their adult sons don't call them anymore!
Wine Country – A Reunion, wine (a lot of it) relationships, and much more! Hilarious indeed – had adult content
Do drop us a line if you enjoyed these shows and would like more such recco's. Hope my suggestions make narrowing down the list of what to watch easier