Meet Amaya Marwah, a grade 8 student at Welham Girls School. When the pandemic hit all unexpectedly, like every other boarding school child, she too was excited at the prospect of going home suddenly. It was thrilling to have the regular routine destabilized and of course, there was a whole list of series on Netflix to catch up on
But then, as a few weeks became months and further turned into years, the gravity of the situation hit her. Being home was the only way to safeguard herself and the world around her. She missed school a lot – time with her friends in the dorm, the walks around the BBC's. She missed her after-dinner conversations at the summer house and the peacock throne. But what she missed most was pottering about the chemistry lab. So, in a quest to give her a lab experience, her mom gifted her a soap-making kit.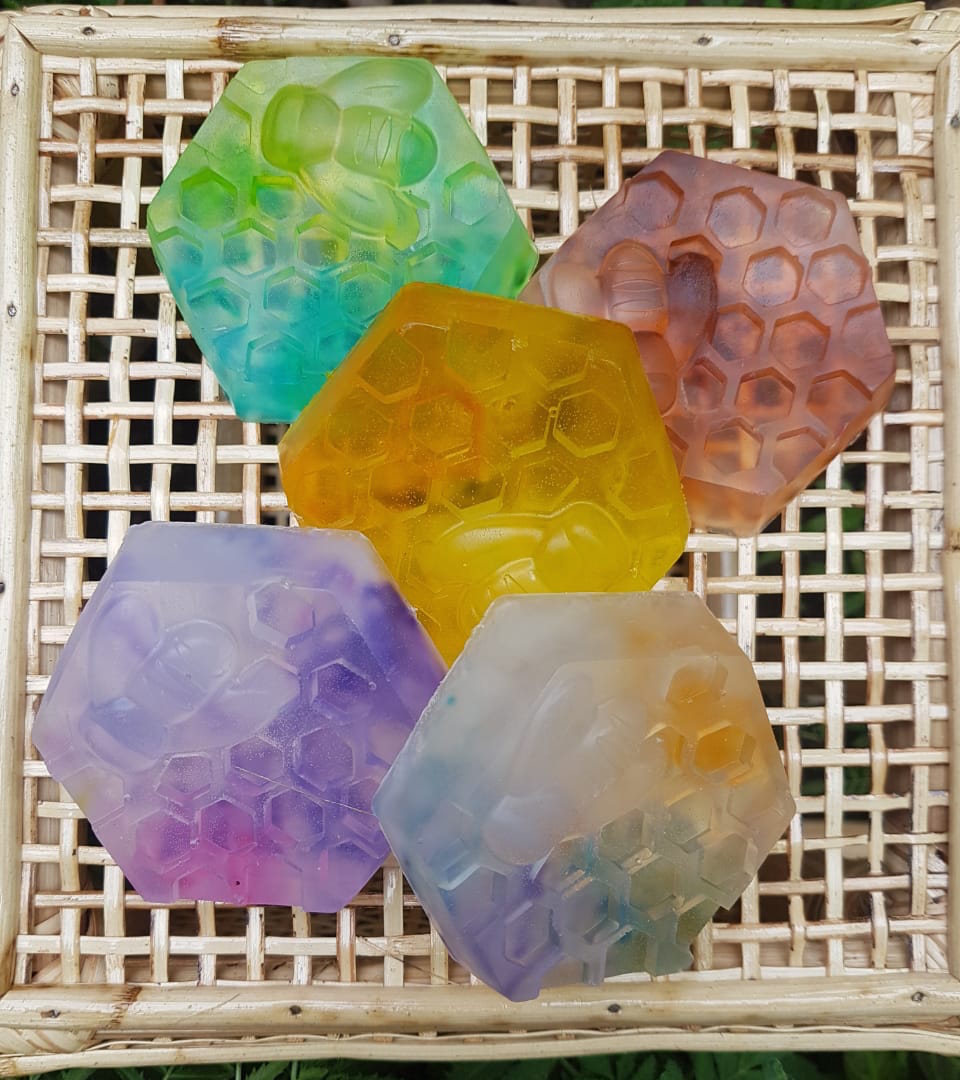 Little did she know then that handcrafting soap would take over her very being. She enrolled in an online class on soap-making and perfected the art of essential oils and fragrances. Thereafter, Amaya began experimenting with the various organic products that we grow in our homes. She made soaps with lemongrass, aloe vera, and rosemary. She dabbled with glycerine, milk, and vitamin E and before she knew it, Soapies was formed.
Initially, she sent her handmade soaps out to friends and family and they were greatly appreciated. By word of mouth, it spread, and today, they are undertaking orders for handcrafted hampers of pure SLS, SLES, alcohol and paraben-free soap. Amaya has employed an underprivileged girl from her neighborhood to help her 
Amaya says
I am happy to say that it leaves me with a feeling of satisfaction that I am able to help atleast one person around me.
It is indeed very inspiring to hear of youngsters with a vision and starting their own businesses. We are sure Amaya's story will motivate many.
If you wish to support her and buy her handmade soaps then do get in touch at [email protected]