1. Glitter shoes from Shien -I heard lot of time bad reviews about this website Shein but I had an amazing experience shopping from Shein. These shoes took my breath away when I received my order.They are absolutely stunning. You can too judge from picture….and most importantly they are super comfortable….I didn't even get shoe bite which I usually get after wearing new shoes….but must say these shoes at this price (INR 1272) is a deal to steal.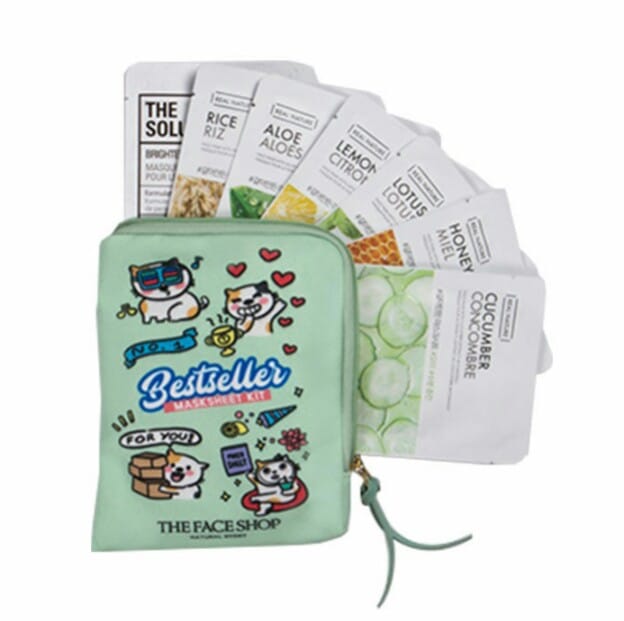 2. Face Sheets by The Face Shop: I bought these from Nykaa..These are amazing face packs which can be taken while traveling…also very easy to use and hydrating which is very important in winters as my skin becomes too dry…Face shop has recently launched these sets of their must buy face sheets which comes in an attractive pouch…one pouch costed me (INR 600) which is pretty decent.
I recommend these to all looking for some face pack for keeping their skin hydrating and refreshing.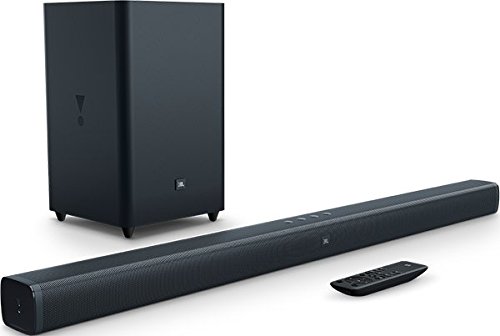 3. JBL 2.1 Sound Bar: .As I am very fond of music and my husband fond of Netflix…so recently we ( me and my husband) brought this beauty home…and we are totally in love with this new product. Sound from the sound bar is crystal clear, and the bass is clean. Listening dolby digital audio takes to cinematic experience. Every penny is worth buying this product. We bought on sale from Amazon for (INR 22,000). This product is beyond our expectations.
(Do you love trying new products/services ? Will you be one of the first few customers to try a newly opened restaurant? Or is it a new shade of lipstick or a new hair product that not just gets your attention, but gets you to buy one?Share details of the product, price and a review. Please share proof of purchase too ! Email it all too [email protected])