Gurgaon girls shine at the PARIS WORLD GAMES and bring glory to the nation
At the recently concluded PARIS WORLD GAMES, four girls from Gurgaon—Siya Kapoor, Navya Bajaj, Tanyaa Jain in the Under 17 (Pool B) category and Mahika Singhal in the Under 15 category who were part of the basketball TEAM INDIA made India proud by bagging medals and accolades for their country.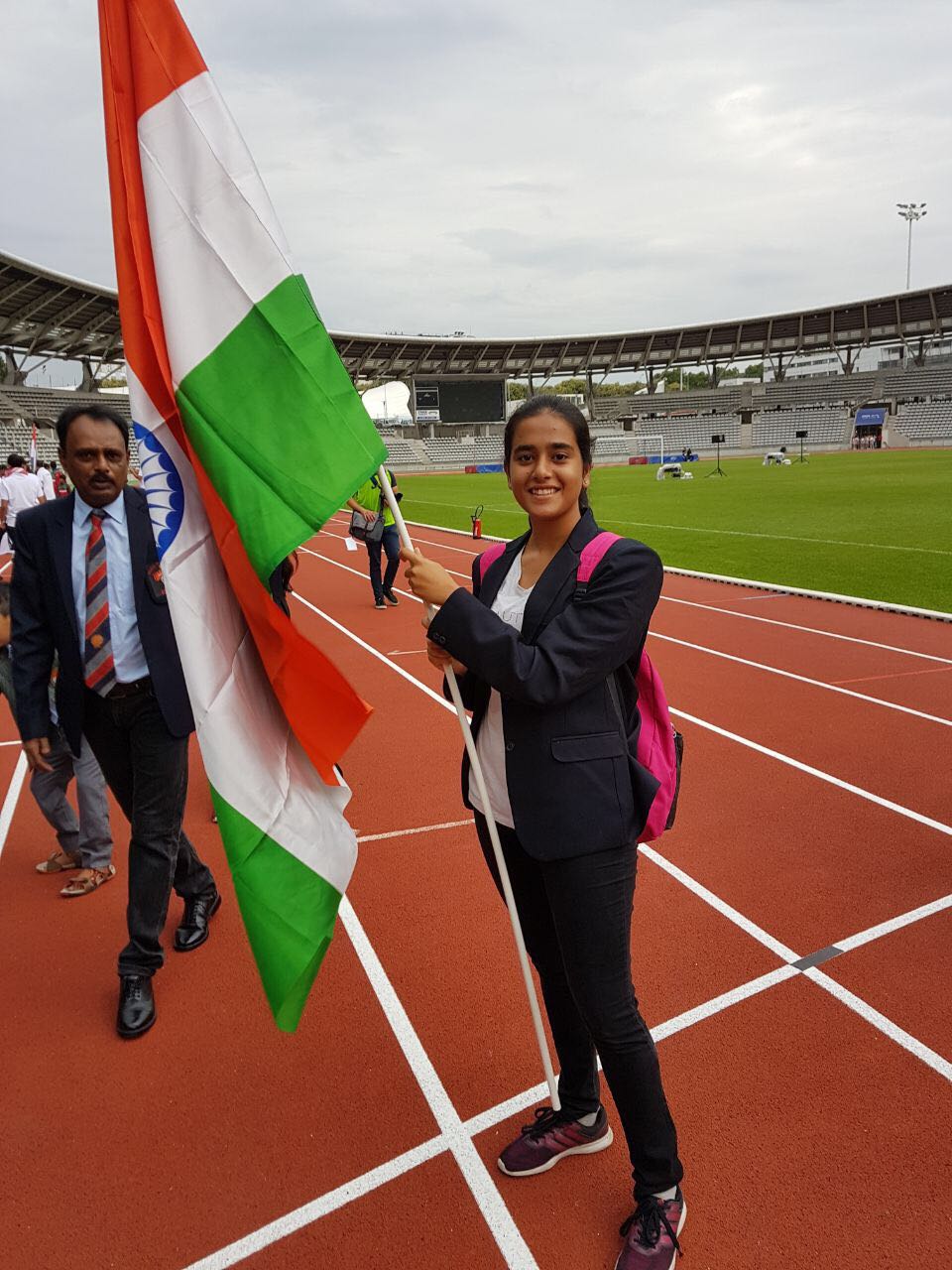 Siya Kapoor, a student of the Shriram School Aravali, Gurgaon was selected by SGFI (School Games Federation of India) for the prestigious Paris World Games that were held in Paris, France from July 7 till July 14. SGFI not only governs various sports at the School level but is also responsible for the selection of students for representation at National and International levels.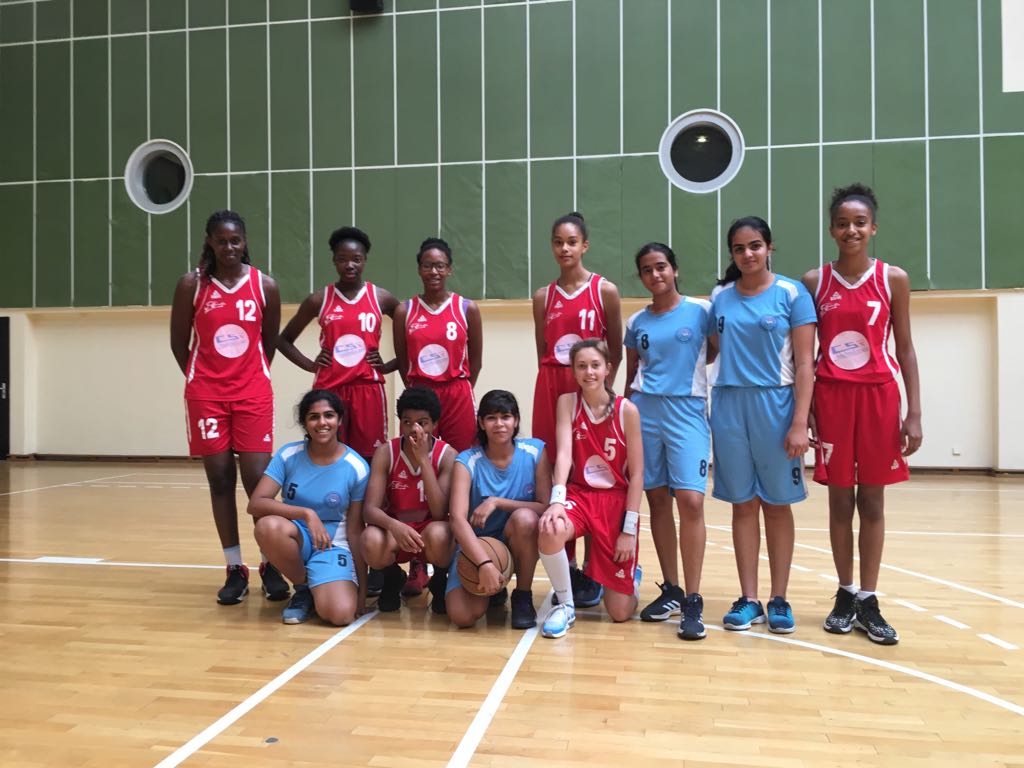 The match for the third and fourth position was fought hard where the Under 17 Team India beat the home team France 67-33. Siya Kapoor with 22 points top scored in the match and helped Team India to firmly stake claim for the bronze medal for India. They won the match comfortably despite the French girls being very tall, strong and aggressive and with an added home ground advantage.
Reflecting on the tournament, Siya found it to be an amazing exposure and experience to witness 63 countries with 650 teams that were participating in various sporting events such as football, basketball, rugby, volleyball, badminton and handball. The grand opening ceremony saw the Indian contingent marching proudly wearing India blazers. Athletes from many countries and cultures came together and displayed their sparks of patriotism while representing their countries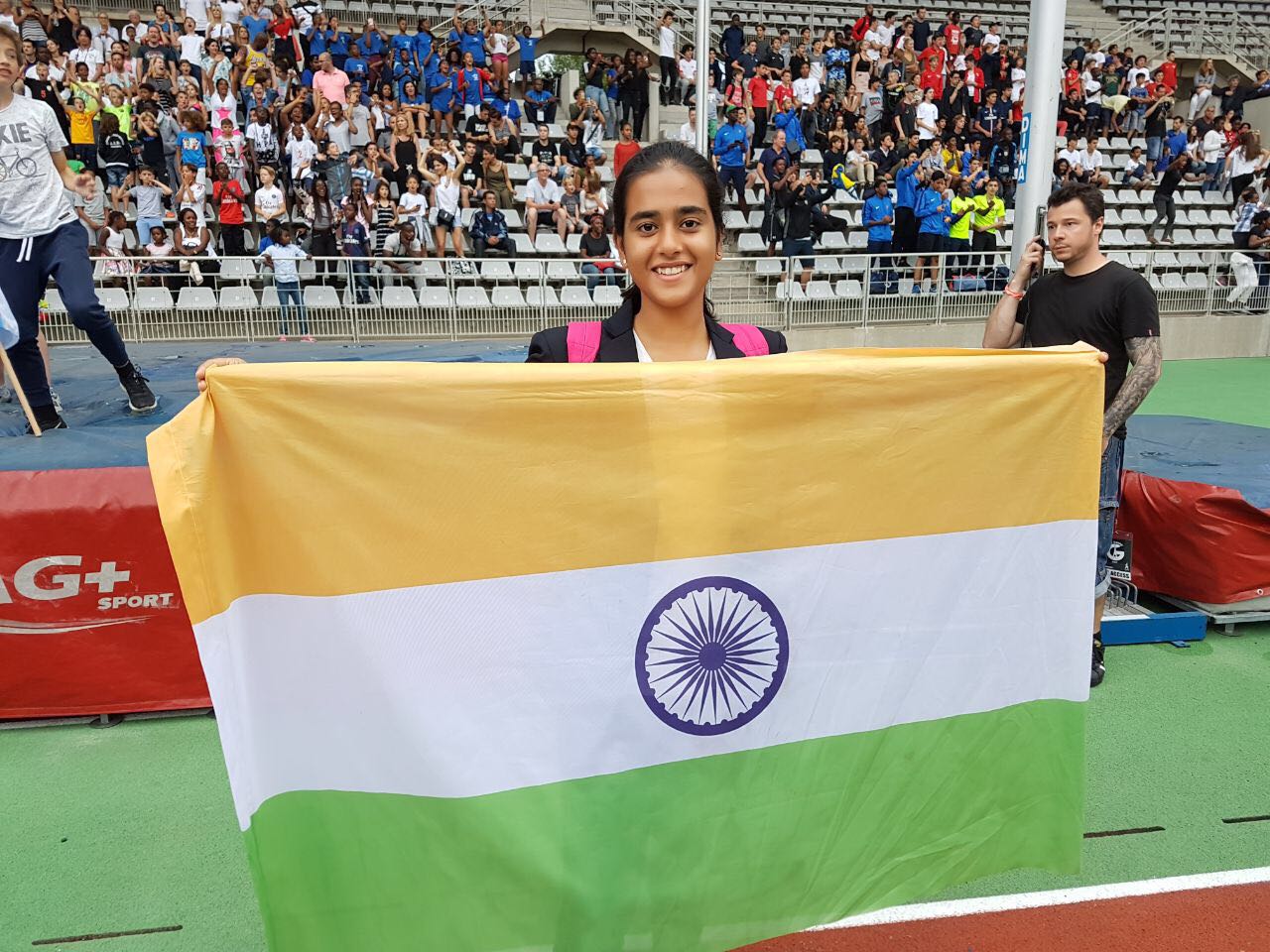 India's moments of glory included the Under 15 team winning the gold and the Under 17 team winning the bronze for the country. Medals were received with much fanfare at the closing ceremony where the NBA basketballer Evan Fournier presented the teams with their respective trophies and medals.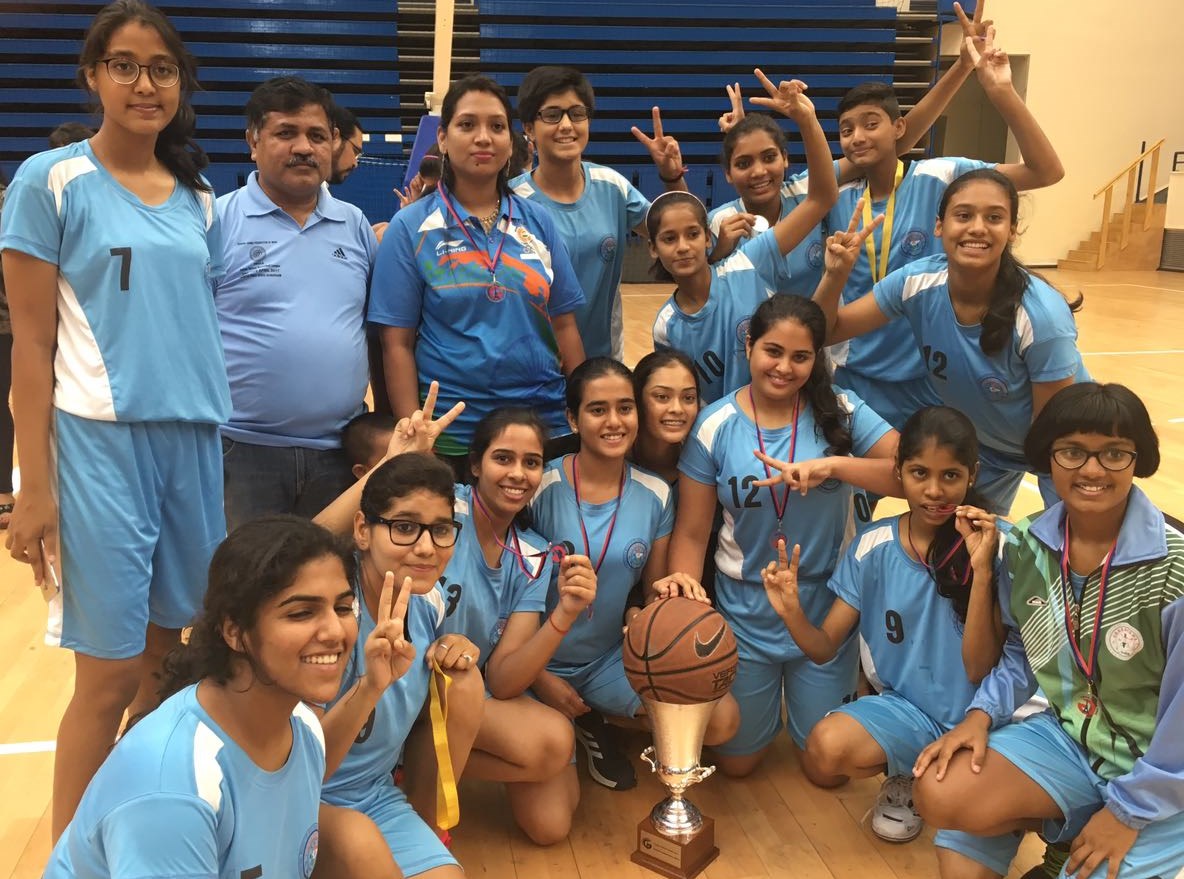 Being the first international sporting event exposure for the budding Indian sportspersons, the tournament was an enriching experience, competing against highly skilled players and showcased a fresh approach to the game, added strategy, training techniques and motivation levels. They also got the opportunity to experience first-hand the world class and aspirational infrastructure, training equipment, coaching staff and stadia, all adding up for a transformational experience for the Indian team, which shall no doubt benefit their game in future.Also attaching some pictures.
The write-up has been contributed by Sonia Kapoor , mother of Siya Kapoor
We congratulate the team for their achievement and making our country proud.