"Every woman that finally figured out her worth, has picked up her suitcases of pride and boarded a flight to freedom, which landed in the valley of change."

 – Shannon L. Alder
UPCOMING EVENT

It's an absolute pleasure to be able to experience the essence of Arts & Culture in the heart of the city and our collaboration with Museo camera. Centre for the Photographic Arts only reinstates our intentions and thoughts for the community .
Here's inviting you all for a baithak with Rekha Surya – A Hindustani Light Clasical singer who trained under Begum Akhtar and Girija Devi.
Date- Friday ,11th August, 2023 
Time- 7pm 
Venue– Museo Camera,DLF 4, Gurgaon
Please note:
-Walk in please. No charges apply.
-Seating will be available on a first come first serve basis.
REAL STORIES 
To be free means a lot of things. Free to choose, free to express, and free to live with dignity. More often than not, women have to fight for these little freedoms in life. Why does this happen? – I still do not understand.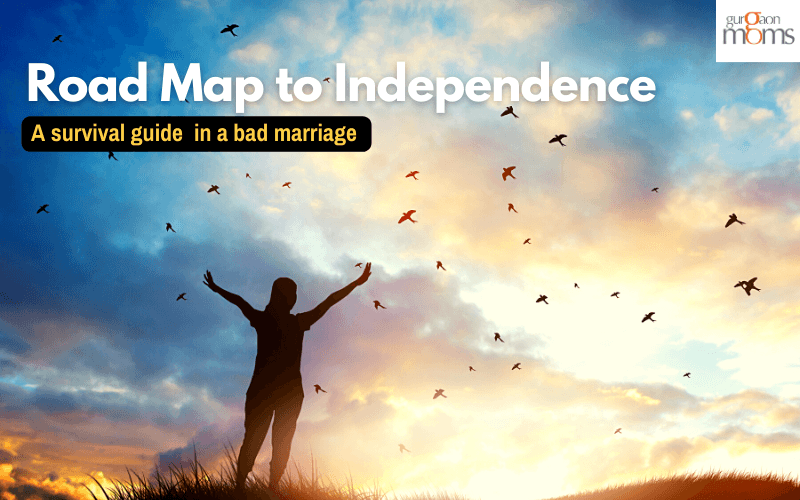 Our first story is very special because the author did not look for anyone else to set herself free. She broke her own shackles.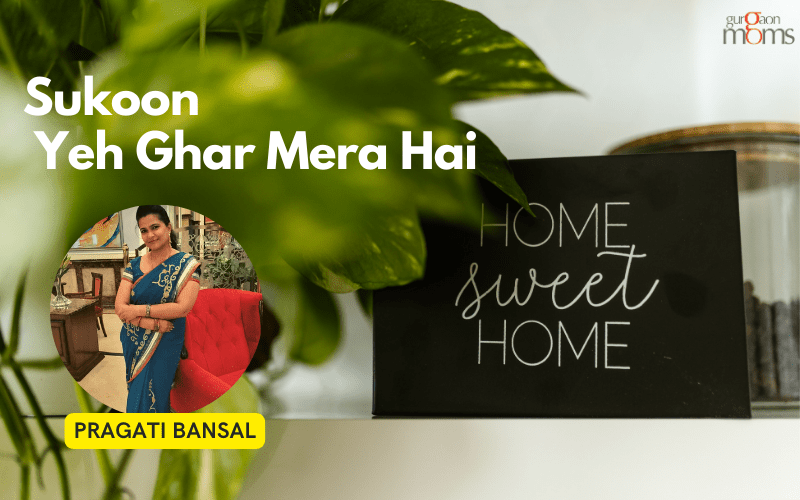 Why is it an endless search for a woman to find a space that she can call home? Why is it always her parents' home or her husband's home?
Pragati Bansal shares her story of how she kept trying to make the marital home hers. But was told time and again that she was an outsider.
What did Pragati do? Was she able to find her home?
Let's dive into the article to find out.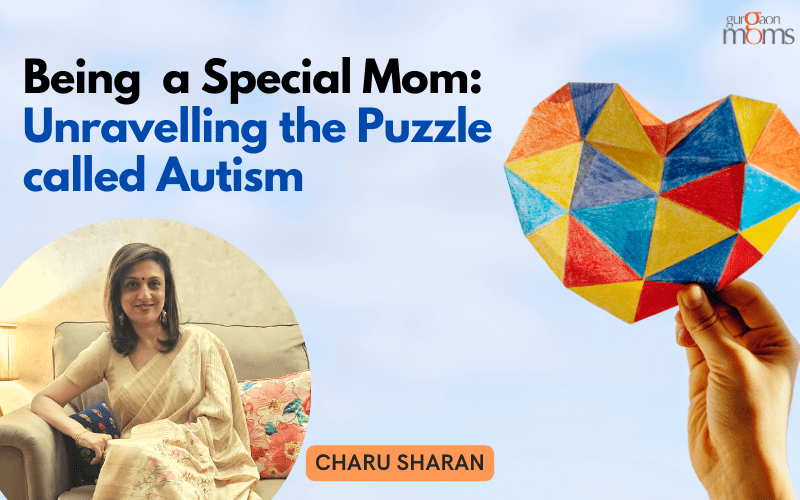 Being a Special Mom: Unravelling the Puzzle called Autism
I recently read a quote that totally resonates with our next story.
'Mother is a verb' – Cheryl Lacey Donovan
Charu Bahadur Sharan is a proud mother of an autistic child. She talks about her roller coaster journey and how she has braved the storm and come out of the tunnel of darkness and struggle, so much stronger and wiser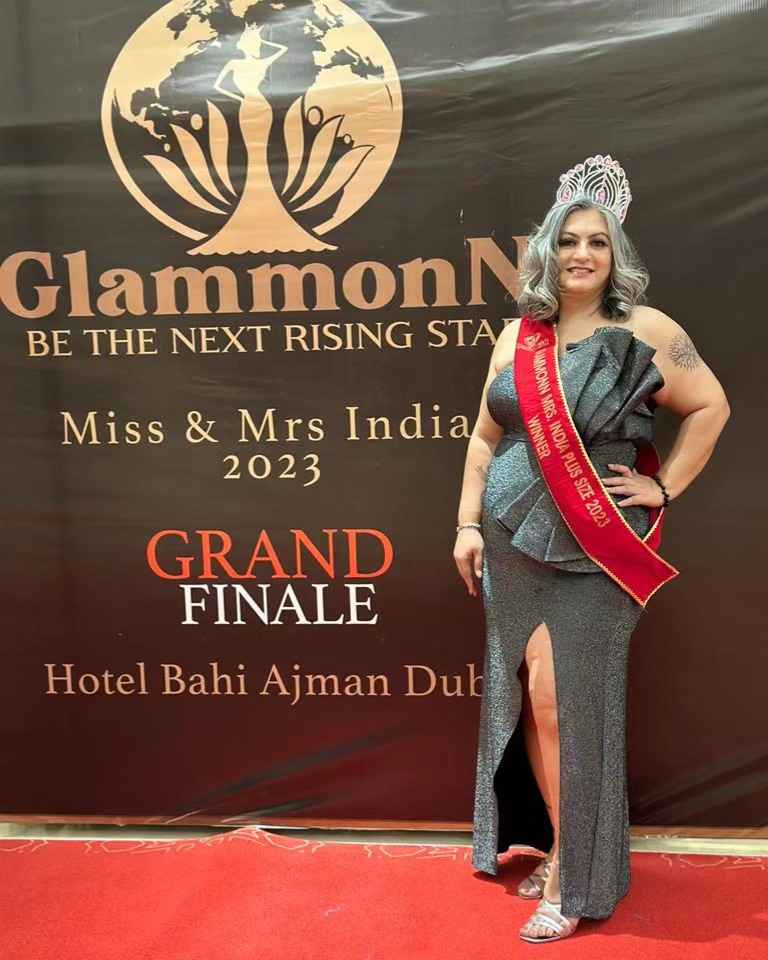 Many congratulations to our member, Deepti Riishi on being crowned the Glammonn Ms India Plus Size 2023 held at Bahi Ajman Palace Hotel, Dubai on 5th August 2023 .
We are super proud of . You Go Girl!
RAKHI & INDEPENDENCE DAY OFFERS 
#vocalforlocal
What a blessing it is to buy locally produced things. You promote not only the business but also the creation of new jobs. You help to build a group of people that will always be on your side! Let's find out more about some  Rakhi & Independence day offers by our  members and women entreprenuers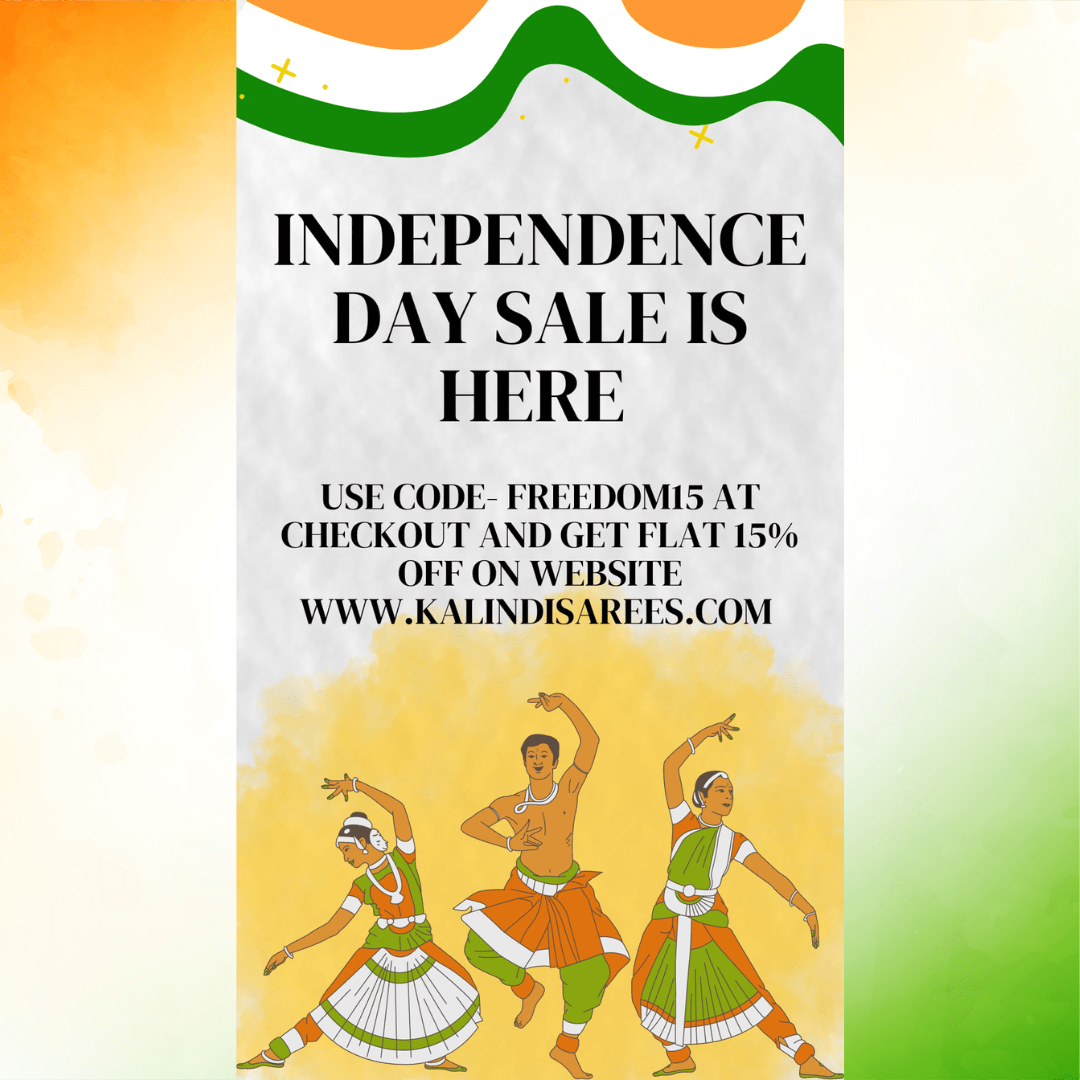 OFFER-Use COUPON CODE FREEDOM 15 for FLAT 15% OFF on website
Contact- 7042323909
Website-Www.kalindisarees.com
Instagram- www.instagram.com/kalindibytanushree
Facebook- www.facebook.com/kalindibytanushree.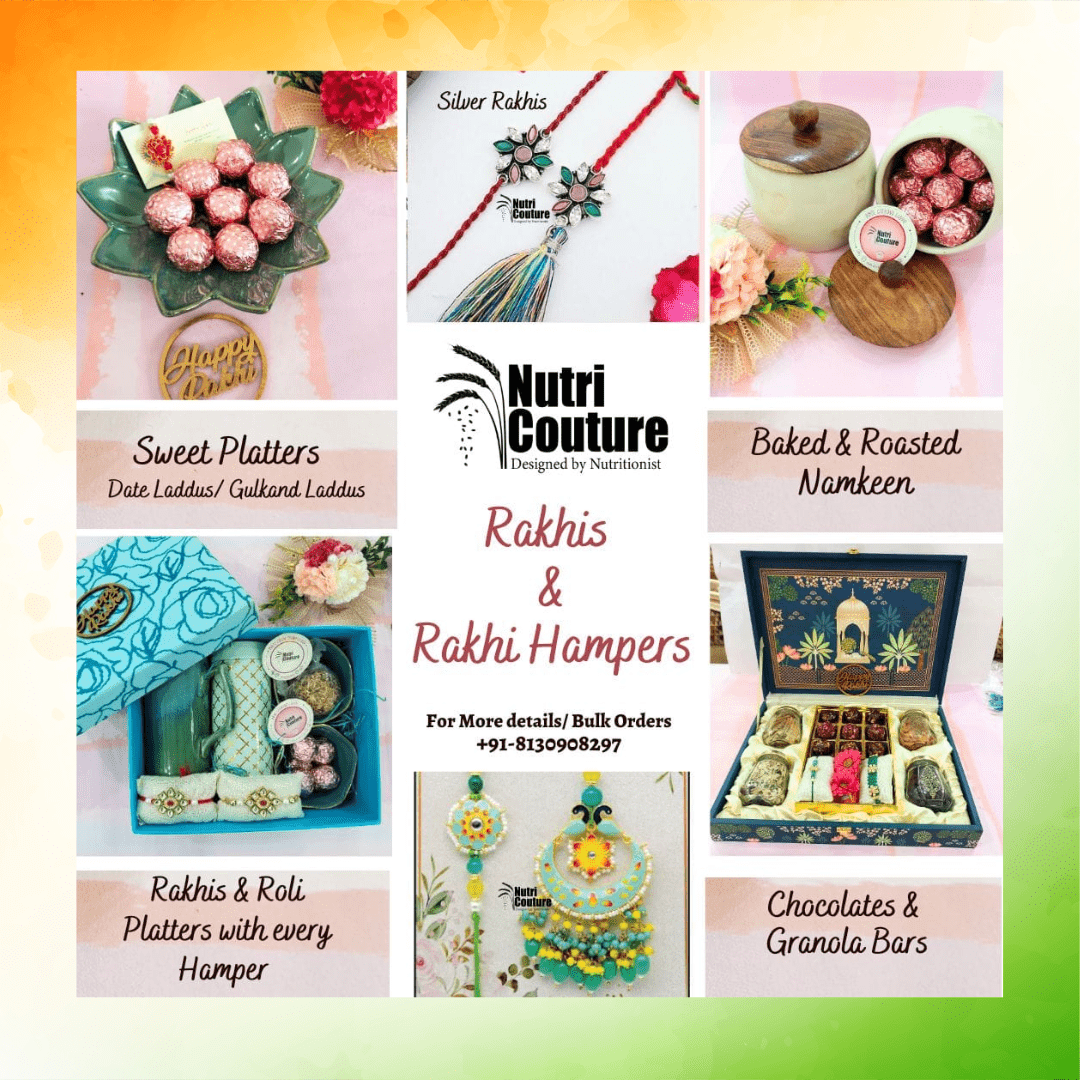 Nutri Couture – A one stop Shop for Healthy Numtbitious snacks and Eco friendly gift Hampers.
We offer a wide arange of Gift Hampers, starting Rs. 499//-. Comprising of Healthy yet yummy Sweets and Savouries.
Shipping World wide
www.instagram.com/nutri.couture
https://wa.me/c/919810737376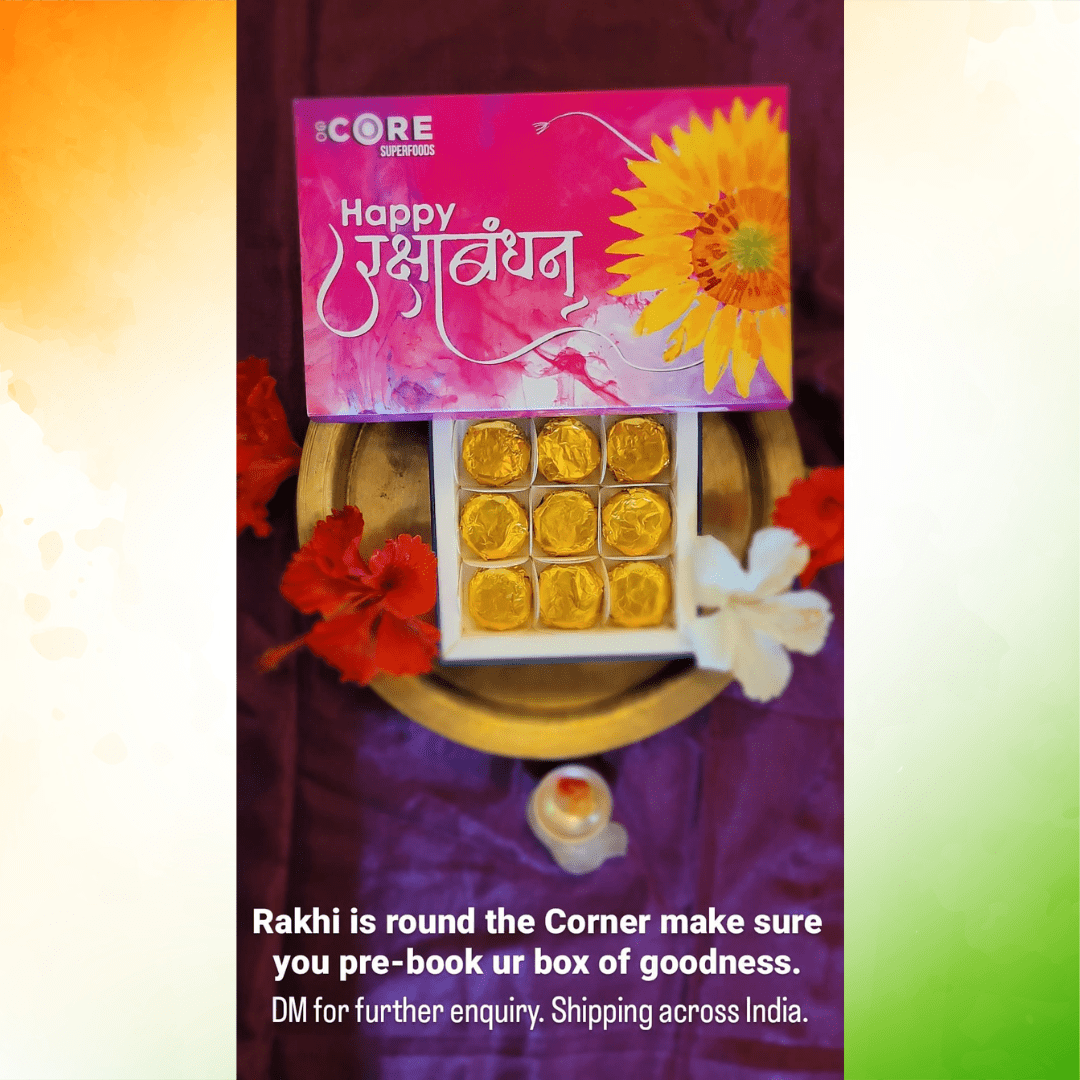 Remember as kids we had this golden coin chocolate. While shooting this for our Rakhi Edit it reminded me of that.
We made them Preservative Free. Peanuts & Dates Pedas. Made with Slow Roasted Peanuts & imported Dates these melt in your mouth. Best Part it's enjoyed by all age groups alike.
Our USP : NO DAIRY NO ADDED SUGAR NO PRESERVATIVES.
Pre-Order your Box of Rakhi Edit from Core superfood at www.coresuperfood.in
or whatsapp at +91 88266 83886 for further enquiry & customised hampers.
Free Delivery in South Delhi & Gurgaon
Shipping across India ( Courier charges applicable)
Follow us at www.instagram.com/coresuperfood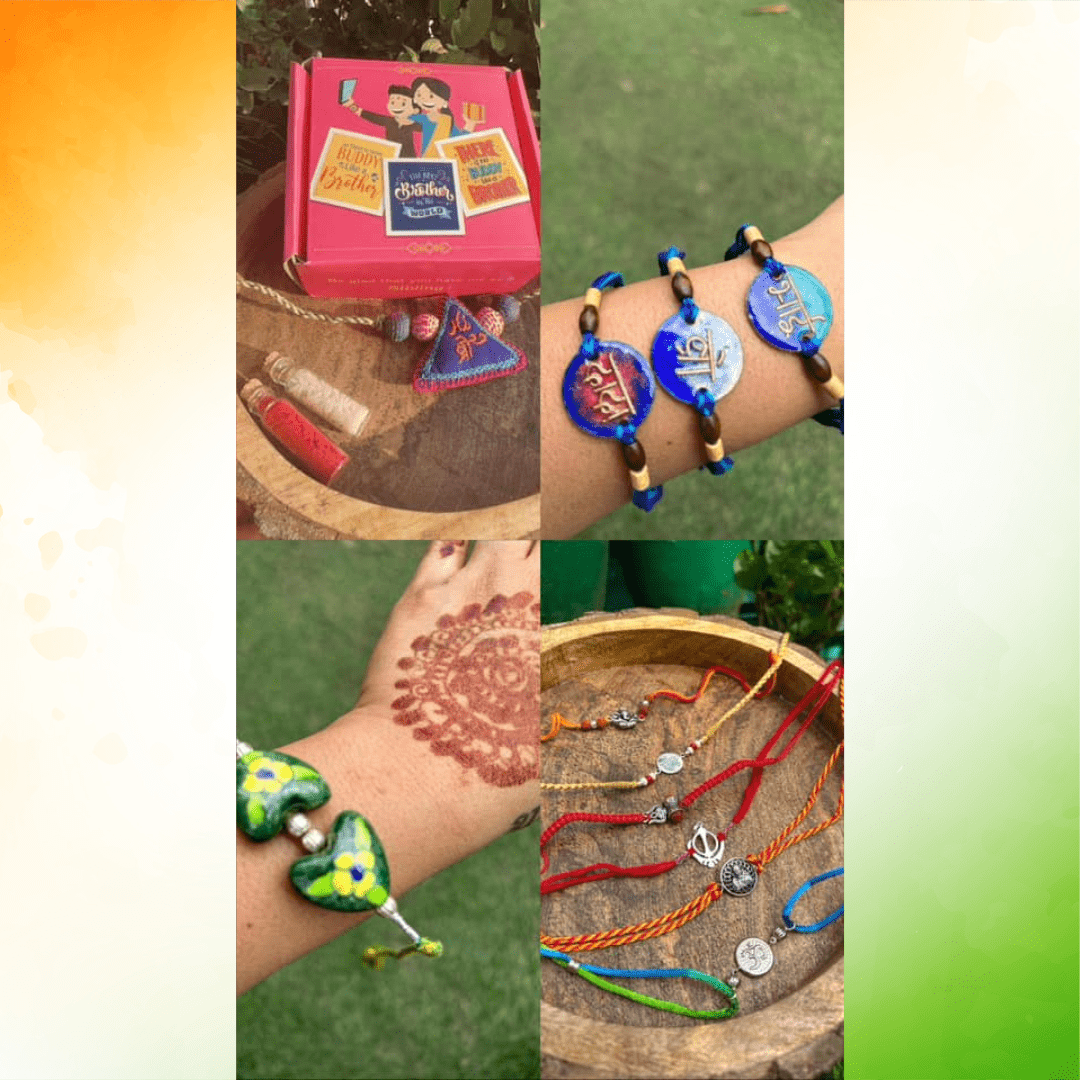 Rakhi offer GurgaonMoms :Buy a Rakhi box which includes a rakhi and colourful bangles with additional 5 % percent off
Dm on 8287975616
Follow us :https://www.instagram.com/silyuvra_sparkles_by_ramni/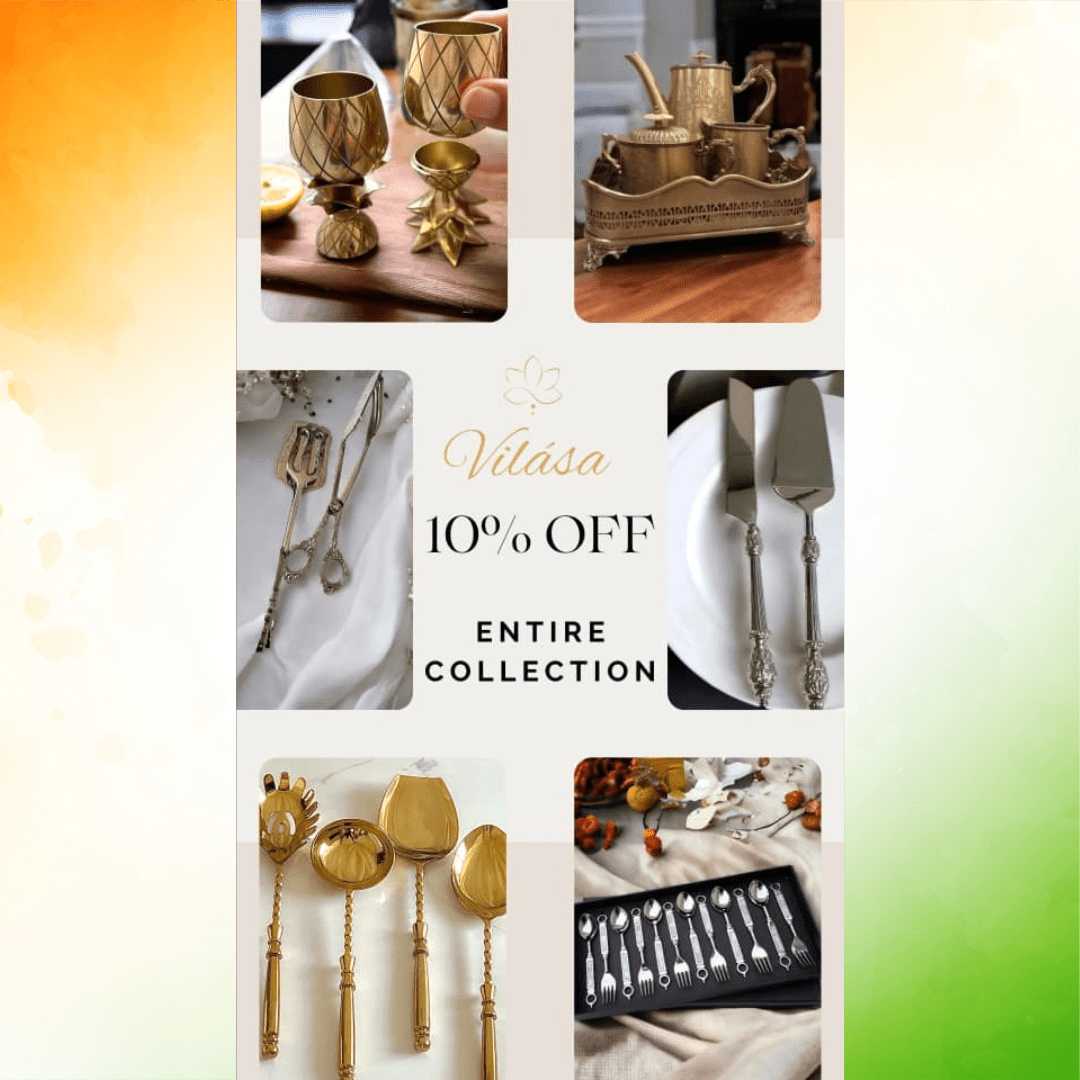 Beautiful home accents for modern living by Vilása.
For the upcoming festivities, we are offering a 10% discount on the entire collection and free shipping above orders of INR 10000. COD available
Website- https://vilasahome.com
Instagram- https://instagram.com/vilasa.luxehome/
Contact 9891555747
CAREER

Do you intend to change jobs or careers? You might be interested in the positions listed below.
#SHUKRAVAARSTYLEMAAR
Our #StyleQueens always rock their looks on #shukravaarstylemaar… be it traditional or modern!
What is your personal style ? Have you found it yet ? If yes, please post in our community (https://www.facebook.com/groups/gurgaonmoms) on Fridays and who knows, you may be featured next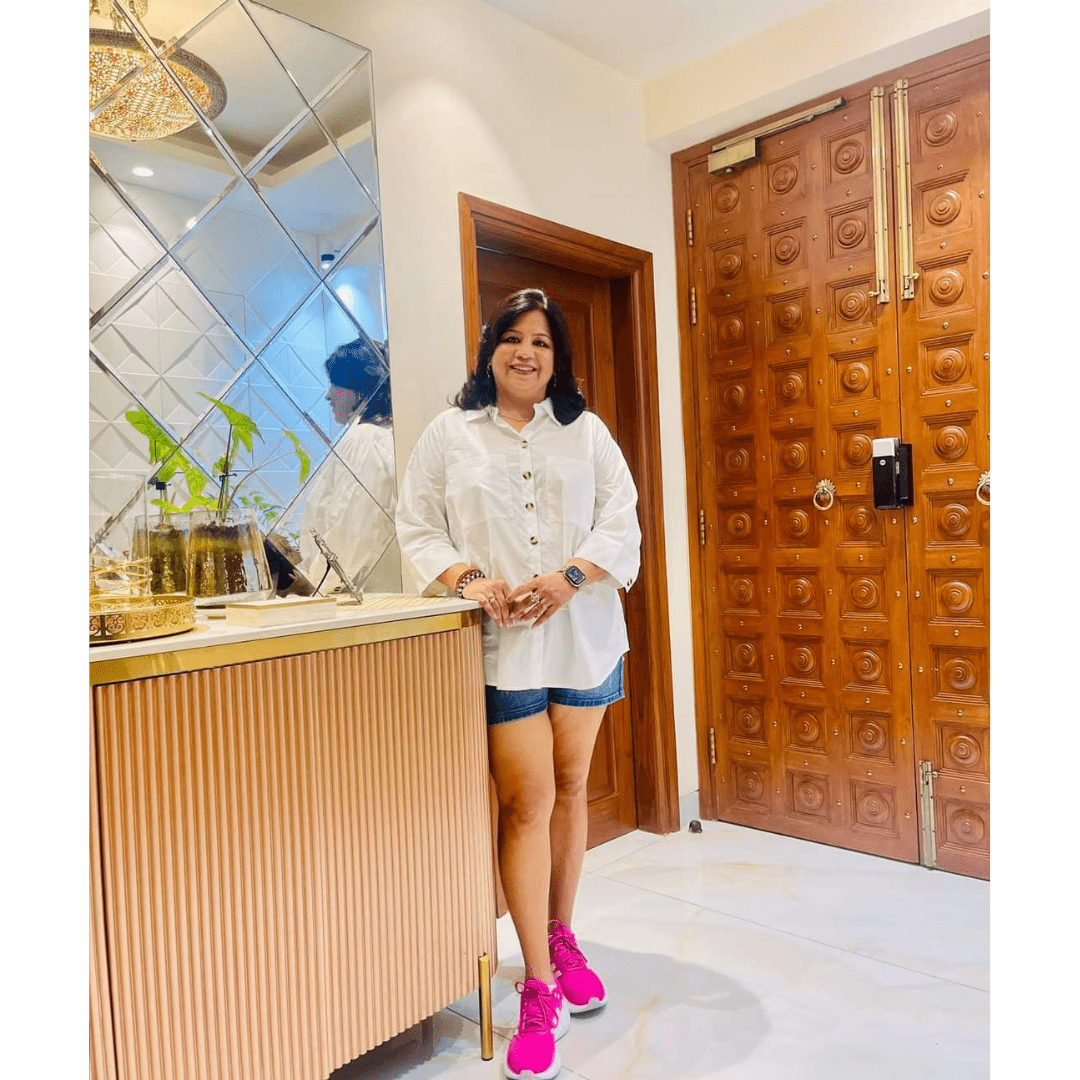 Abhilasha Jain: Barbie Mood bolo ya phir Don ki Birthday attend karne ka fever.
Wore this… Sahi hai na?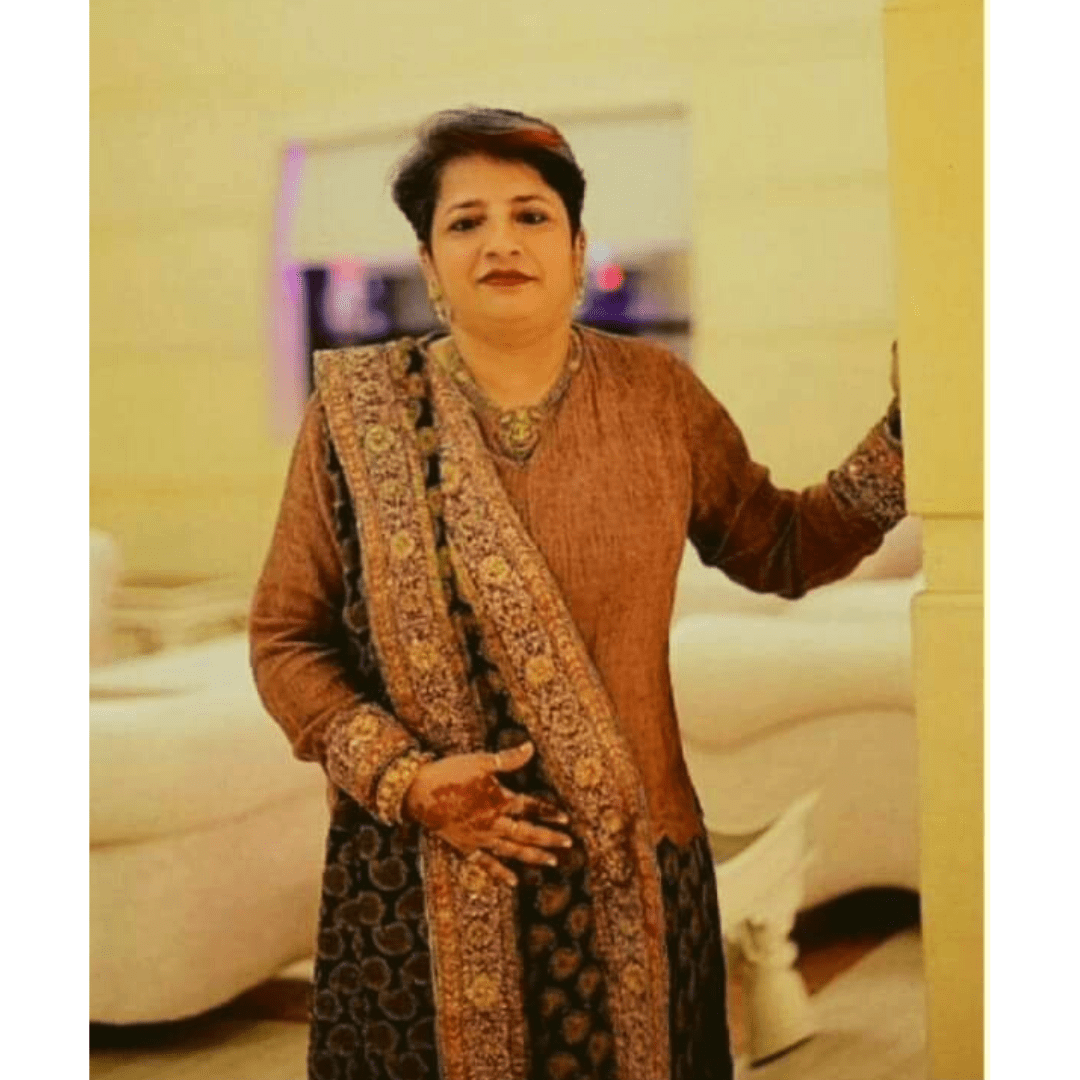 Parul Bhargava Sharma: Style ka toh pataa nahi… Debut pic comes when I guess most people have given up on asking me to post one! This one's specially for all the friends who look so so beautiful in their sarees, specially at TMAS!
POSTS YOU CAN USE 
Do you know we also have an Insta handle ? Do follow us here
Sharing some recent posts that you can be of use 
It was a lot of fun for us to put together this newsletter for you, and we hope you take pleasure in reading it as much as we did. We would love to hear from you. If you would like to contribute an inspiring story or narrative, even if it is anonymous, email [email protected] or [email protected].
Your feedback is incredibly important to us. Your feedback can be sent to [email protected].
Take care until then! Save & Exit
Narration & Content Curation: Ambika Rikhye 
Formatting & Visual Presentation: Anshu Bhatia