On June 30, I completed two years of living independently with my kids in a builder's floor in Gurgaon. I had never thought that I would have to live through this experience. 
Hello!!
I am
Pragati
, basically from Ranchi, currently living in Gurgaon.
Blessed with the most understanding parents and loving siblings, I did my schooling in Ranchi and Ajmer, my graduation from Ranchi, and my PGPM from Bengaluru in 2007. In between, I did audits of several banks and organisations during my internship and passed CA Level 2. I did a management internship with a Sri Lankan company, MAS, and got to visit their awesome facilities in Sri Lanka. After PGPM, I got placed with DTZ International Property Consultants, Bangalore, but that didn't last more than 5 months because I got engaged and got married in 2008. 
Most girls have been told before marriage –
" Tum paraya dhan ho . Jo man marziyaan karni hai , apne ghar(sasural) jaa kar karna."
And after marriage –
" Yeh tumhara saural hai, mayka nahin hai . Humare hisaab se rehna hoga . jo man marziyan karni hai , maayke jaa kar karna ."
Fortunately, I was never told the former, and after marriage, despite all my efforts to own all liabilities and a few authorities in my own home, I was repeatedly made to understand the latter. 
Post marriage, 12 years went into trying to make my husband and in-laws happy, give the best values to my kids, and keep myself busy, sane, happy, healthy, and good-looking  I was subjected to emotional and physical abuse, but I kept going on just to give my kids an unbroken family. 
Work-wise, I kept doing whatever came my way, like HRM, Financial Education Institute supervision, sales, multilevel marketing, online business, etc. Few in my husband's company, few with others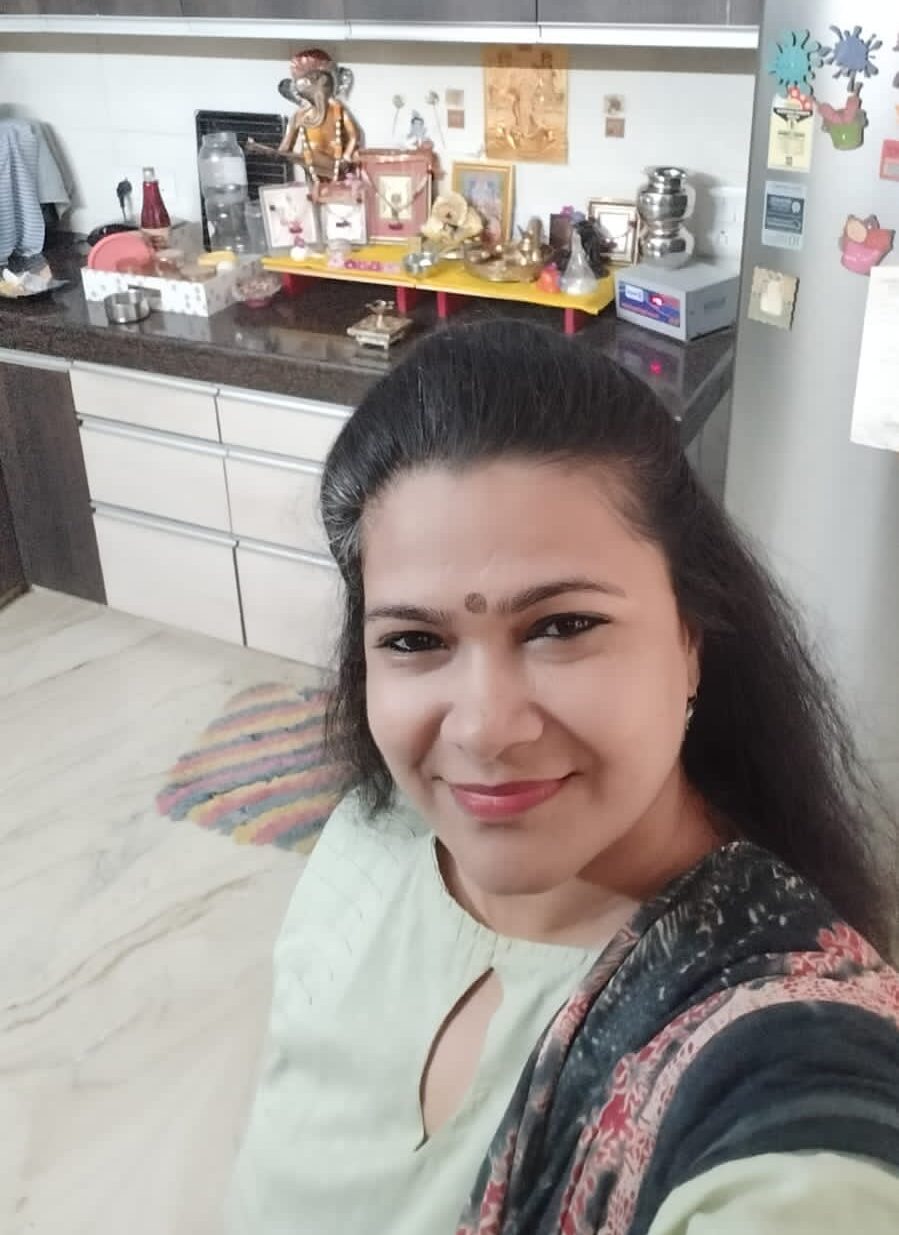 In my 13th year, I was told that I was NOT GOOD ENOUGH and that I should leave the matrimonial  home on my own, or else I would have to go through dire consequences. I was shocked beyond belief that even after 12 years, I couldn't make this home mine. I couldn't even go back to my parents place because that was now my Bhabhi's. I didn't want to take away from her what I never got. When the torture became unbearable, I left my marital house on July 12, 2020, to start a new journey. I went to my paternal home first, already knowing that that could not be my permanent place.
After a lot of hustle, bustle, and brain storming, I shifted back to Gurgaon, rented a two bedroom flat on July 1, 2021, with kids, and started making my own 'Ashiyana', with a lot of fear, apprehensions, and determination to make lemonade out of the lemons life was throwing at me . Obviously, it wasn't easy,  but I kept saying to my self – Yeh waqt bhi guzar jaayega  (this too shall pass). I had been continuing with my online work, which gave me a lot of support. Finally, I could feel, not only the pleasure of #yegharmerahai, but also the responsibilities.
During these two years, I tried working at a boutique nursery and export company but had to leave due to extreme weather conditions and timing situations. Online business is always there. 
Two years passed like it was just yesterday. And I celebrated two years of #sukoon and #yegharmerahai on June 30, 2023.
Currently, I am a #happywoman, spending good times with my daughter (my son is in boarding school), my sisters in NCR, other family members, and friends.
Thank you Pragati for sharing your story, more power and strength to you .
If you have  a story to share that can inspire our readers , then do drop an email to [email protected]