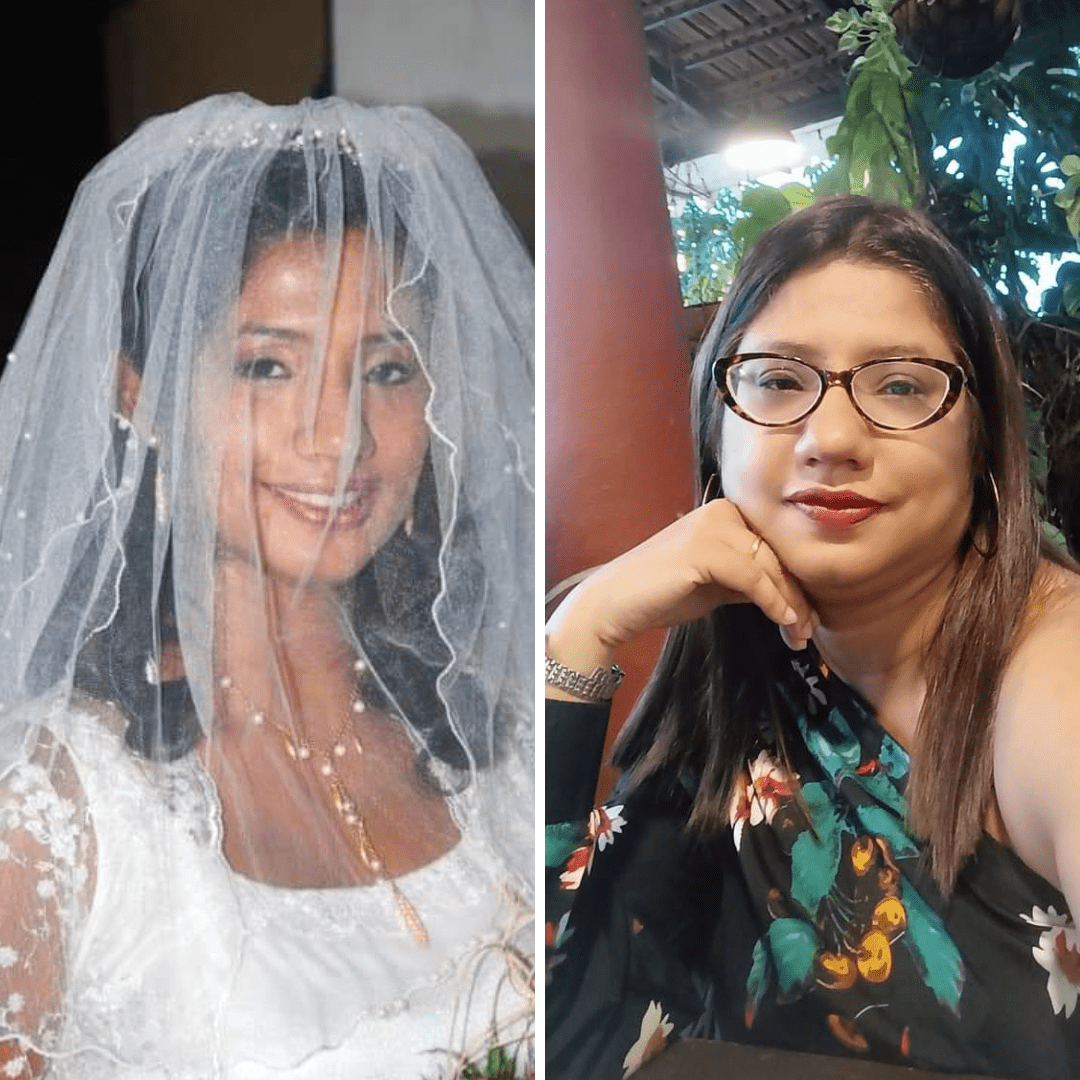 Sujaya Singh: Recently for my wedding anniversary, I dared to bare one shoulder. Had been wanting to try this style for sometime and finally got self-motivated to do so… and the result was 'with confidence everything suits us'! Here's a then and now stylemaar with a 13 year gap.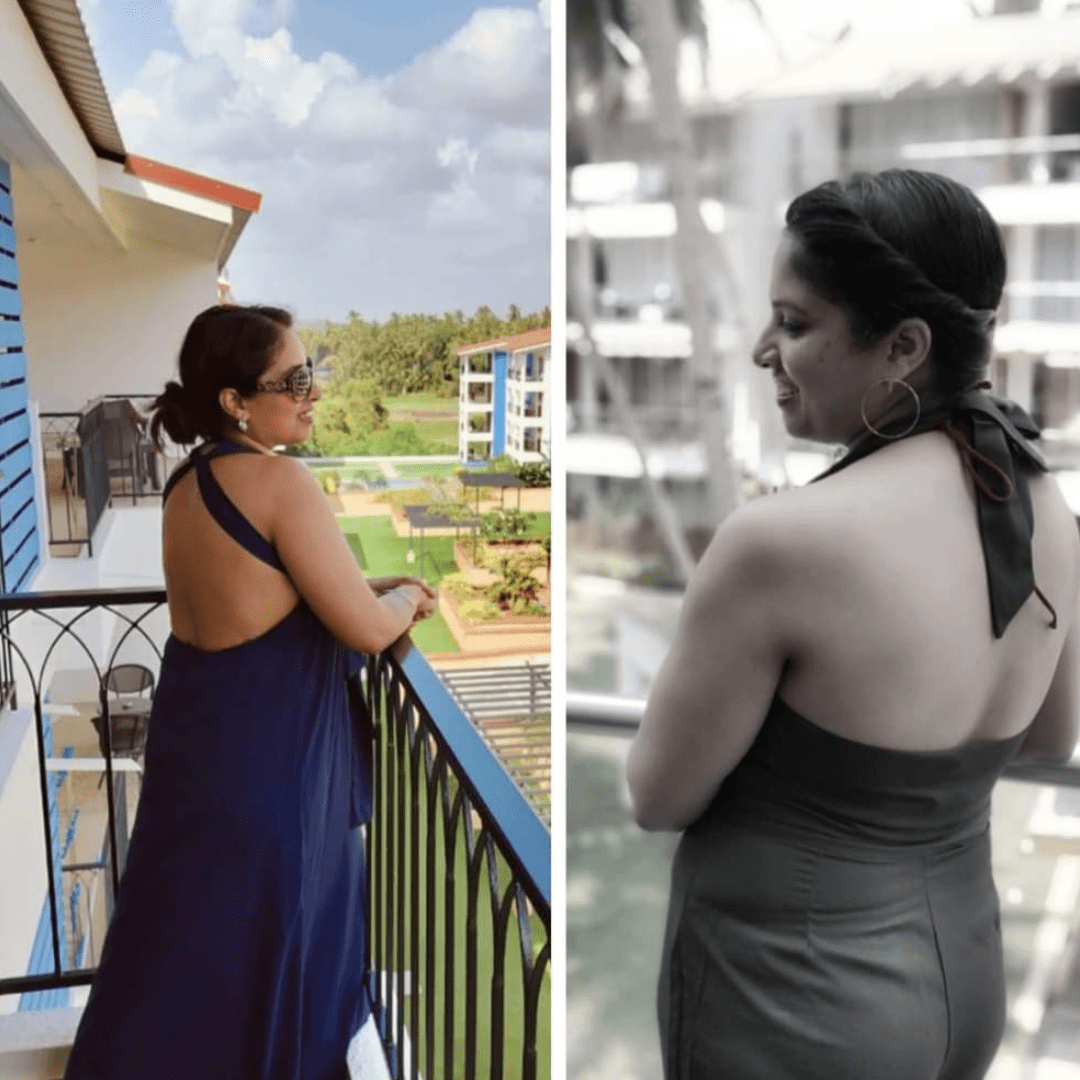 Deepti Gupta Devikar: My love for backless and trying something new every time, 2 picures clicked 4 years apart. You live only once and nothing or no one should bring you down!
I am the fire,
Don't take me for a pyre.
I am the thunder,
Trivialising me will be your biggest blunder!
POSTS YOU CAN USE 
Do you know we also have an Insta handle ? Do follow us here
Sharing some recent posts that you can be of use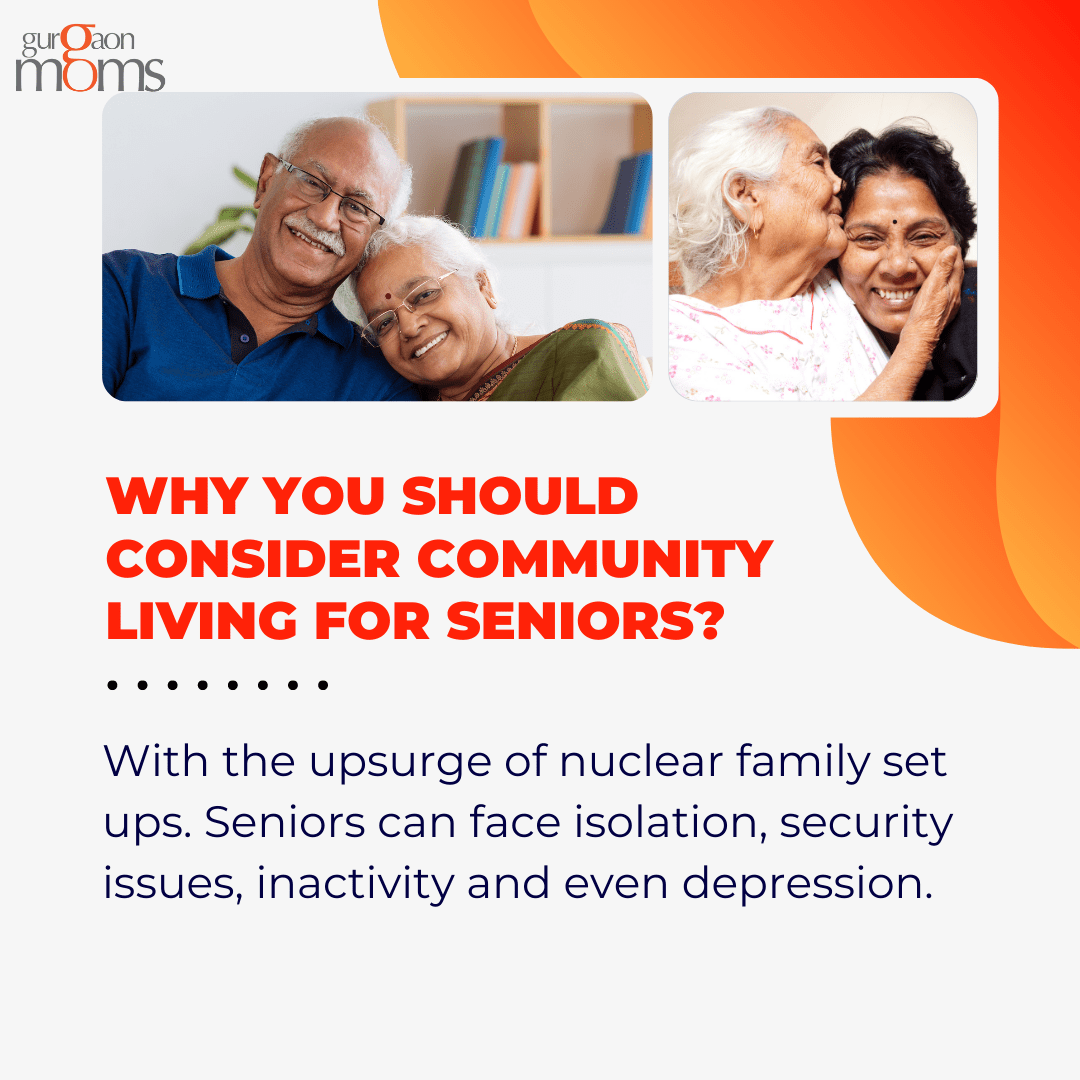 With the upsurge of nuclear family set ups. Seniors can face isolation, security issues, inactivity and even depression.
Here is why you should consider community living for seniors.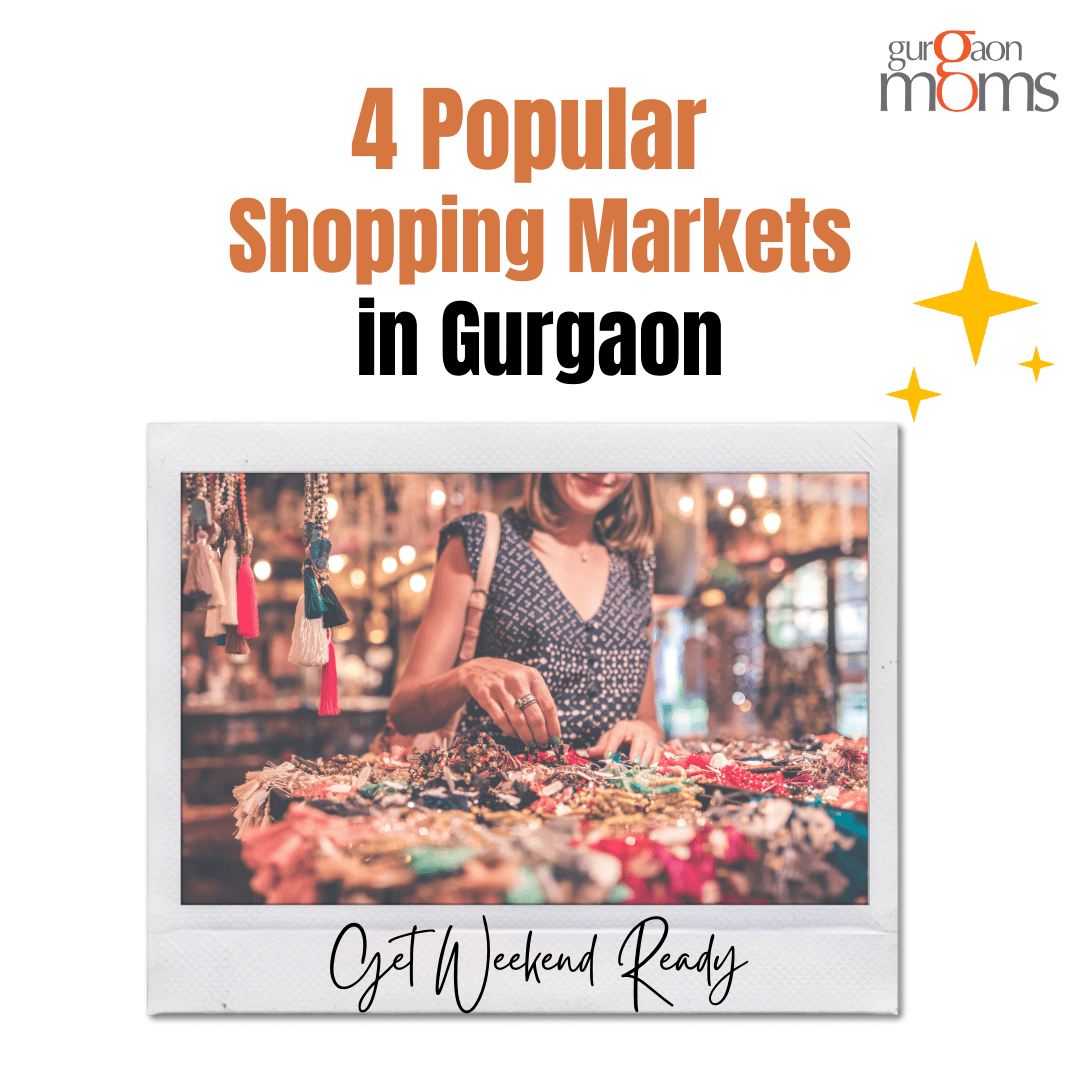 Love shopping? Here are some of the popular markets in GurgaonMoms
It was a lot of fun for us to put together this newsletter for you, and we hope you take pleasure in reading it as much as we did. We would love to hear from you. If you would like to contribute an inspiring story or narrative, even if it is anonymous, email [email protected] or [email protected] if you would like to contribute an inspiring experience or tale, even if it is anonymous.
Your feedback is incredibly important to us. Your feedback can be sent to  [email protected].
Take care until then!
Narration & Content Curation: Ambika Rikhye 
Formatting & Visual Presentation: Anshu Bhatia