"A woman is the full circle. Within her is the power to create, nurture and transform."

– Diane Mariechild, writer
#SHARETOCARE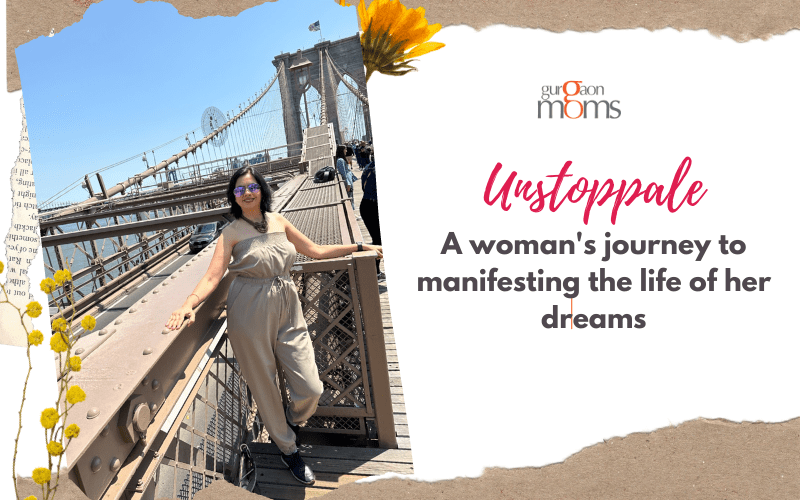 UNSTOPPABLE: A woman's journey to manifesting the life of her dreams
It is very inspiring when we come across a true life story of a woman who finally changed the destiny of her own life.
Without any delay, lets dive into this unbelievable story of Ruchi Kalra.
TRAVEL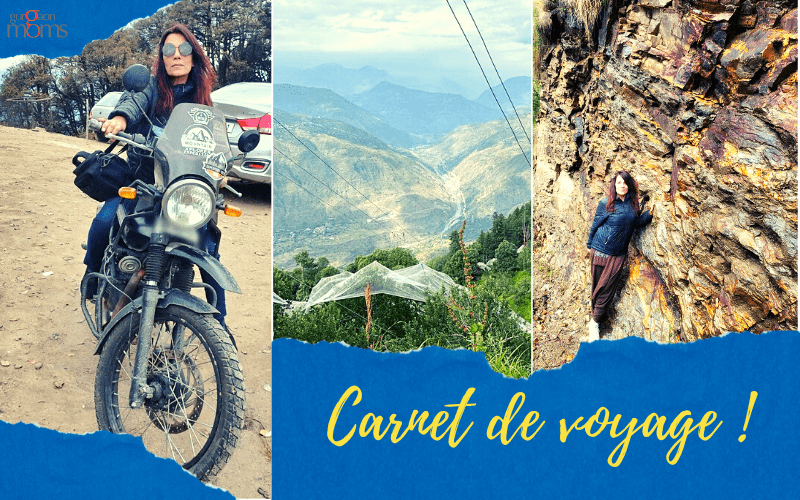 Traveling is not escaping from reality, we travel to make our life more beautiful. We create more memories and cherish those memories forever.Shailja Narita S shares her mesmerising travel experience with us. Reading about her travel experiences, transports us into a Ruskin Bond novel.
FOOD & RECIPES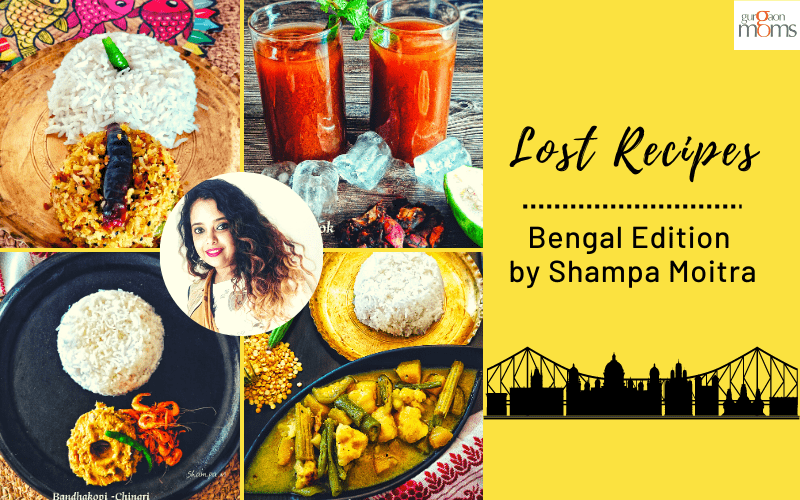 Given the diversity in cultures, soil, climate, people, and food, is what makes our nation unique. Just like music, gastronomy also binds us together.Shampa Moitra creates magic yet again with some delightful recipes.
Let's dive into this delicious read.
MOVERS & SHAKERS 
We are honored as a community  when a member is applauded for an achievement.Accomplishment of a member is happy moment for us.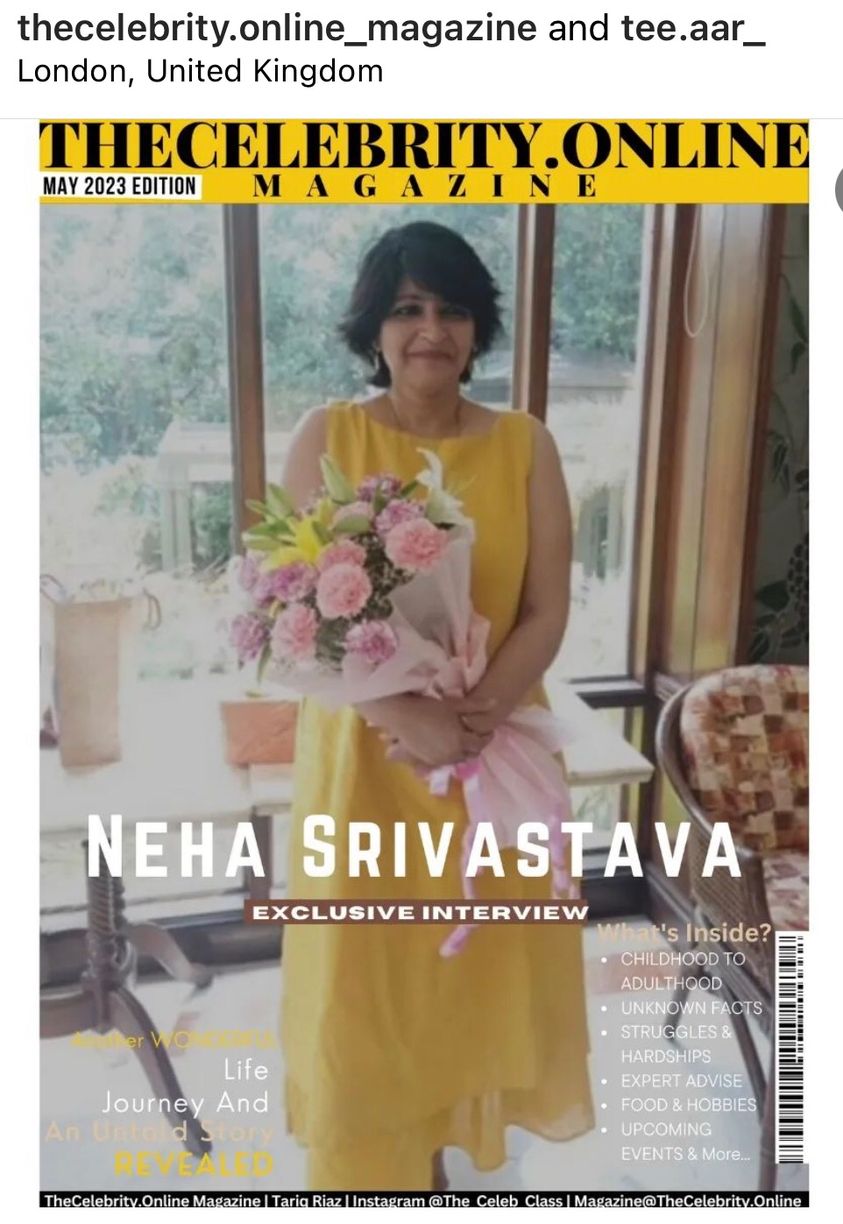 Congratulations Neha Srivastava for being featured  on the cover of an online UK magazine. Neha is full-time mom, a creative writer and the winner of 9 International awards. Wishing you more success and accolades.
We at GurgaonMoms did a story on Neha. Click here to read further
#SHUKRAVAARSTYLEMAAR
Our #shukravaarstylemaar queens this fortnight are celebrating the simplicity and beauty of 6-yard wonder called the 'saree'!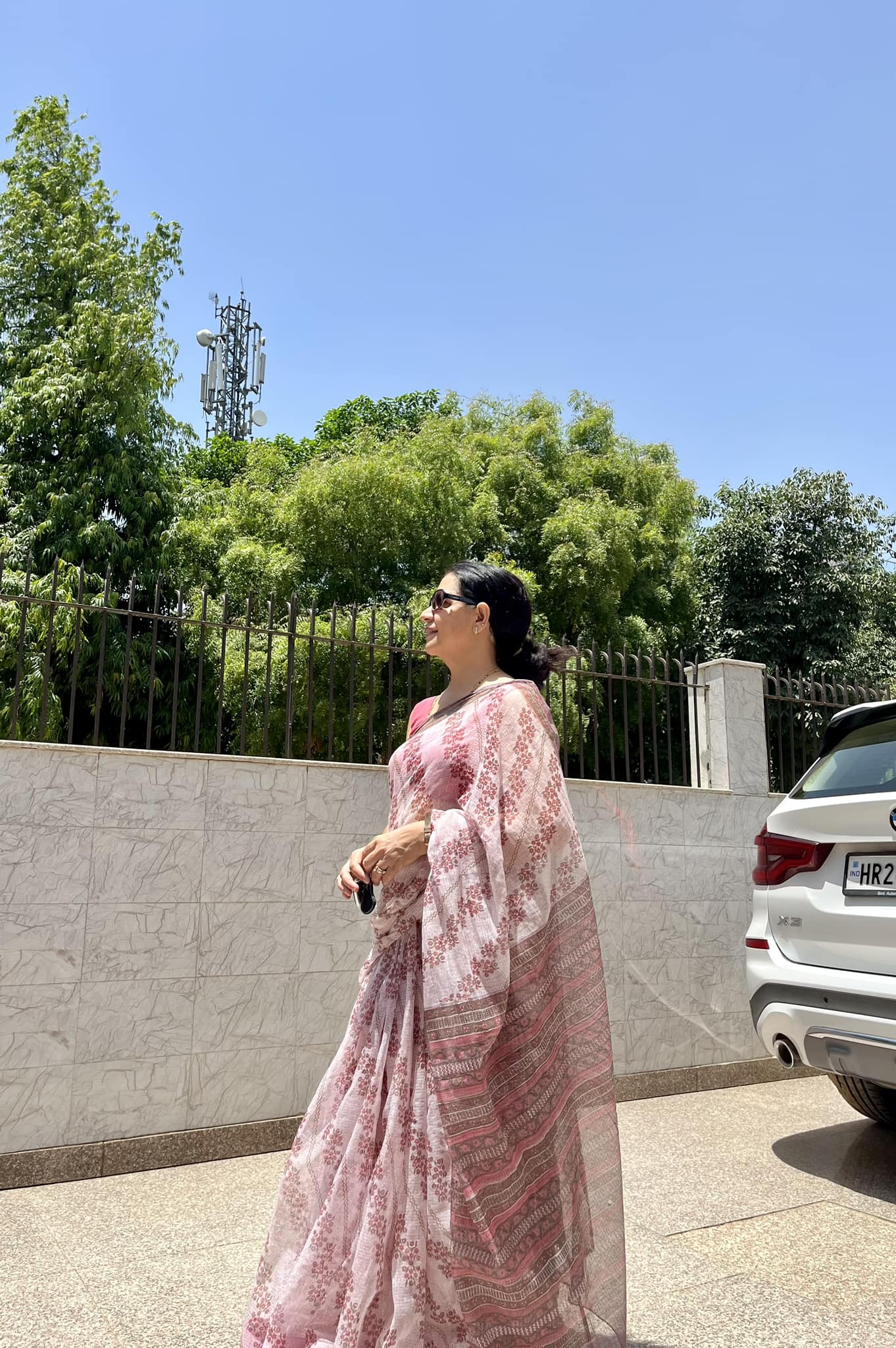 Rachna Singh: My motto: Anything is possible with sunshine and a bit of pink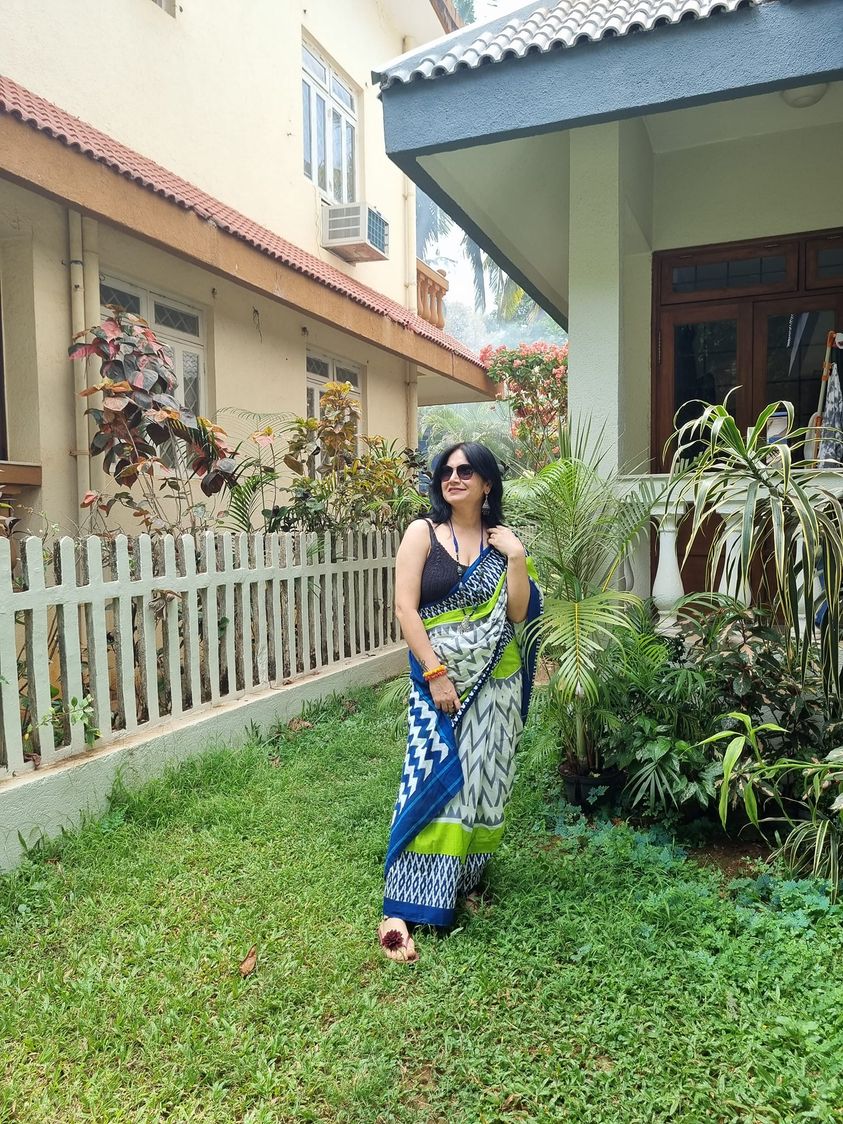 Thoda hai thode ki zaroorat hai!
POSTS YOU MAY HAVE MISSED 
Do you know we also have an Insta handle ? Do follow us here
Sharing some recent posts that you may have missed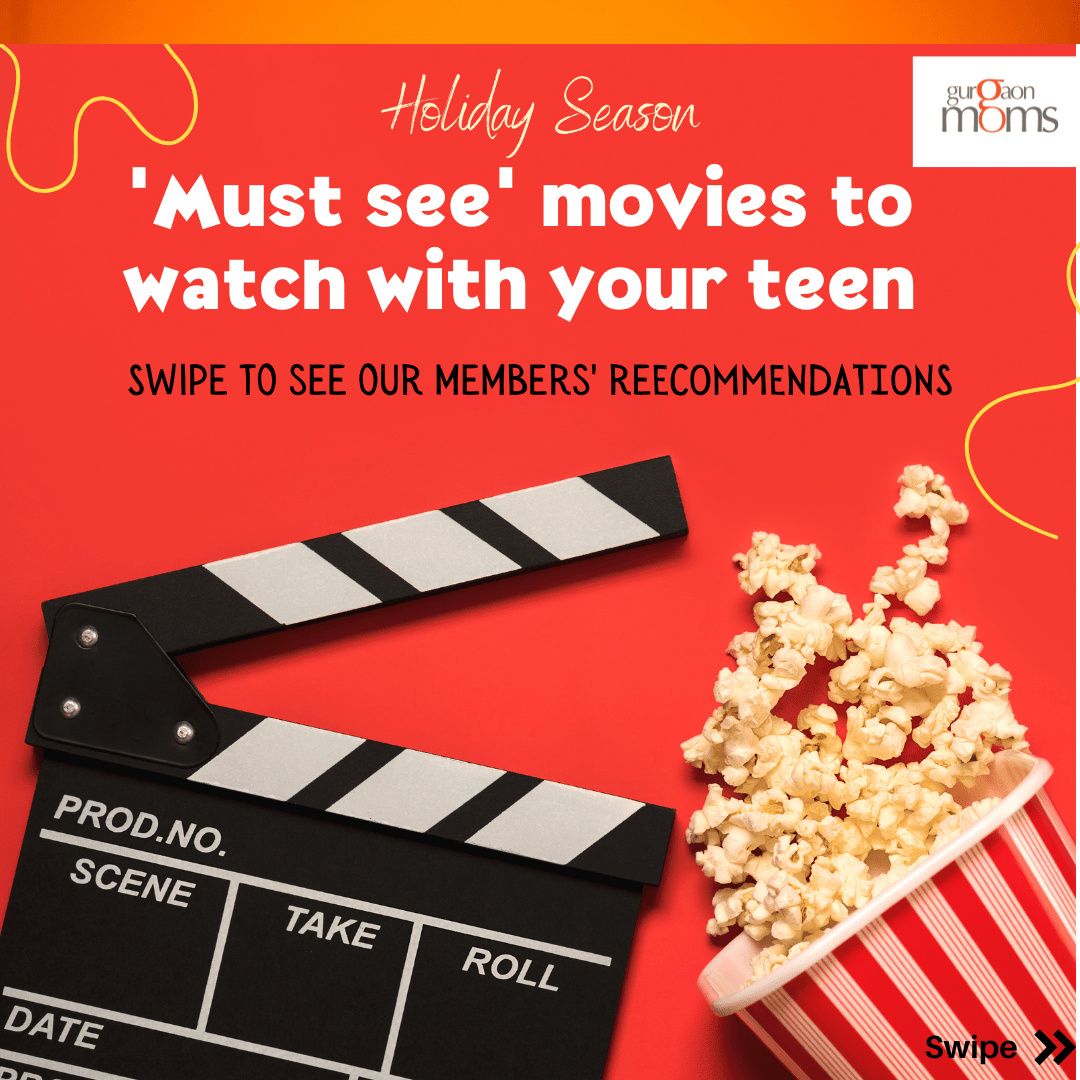 We asked our members: What are the 'must see' movies to watch with your teen.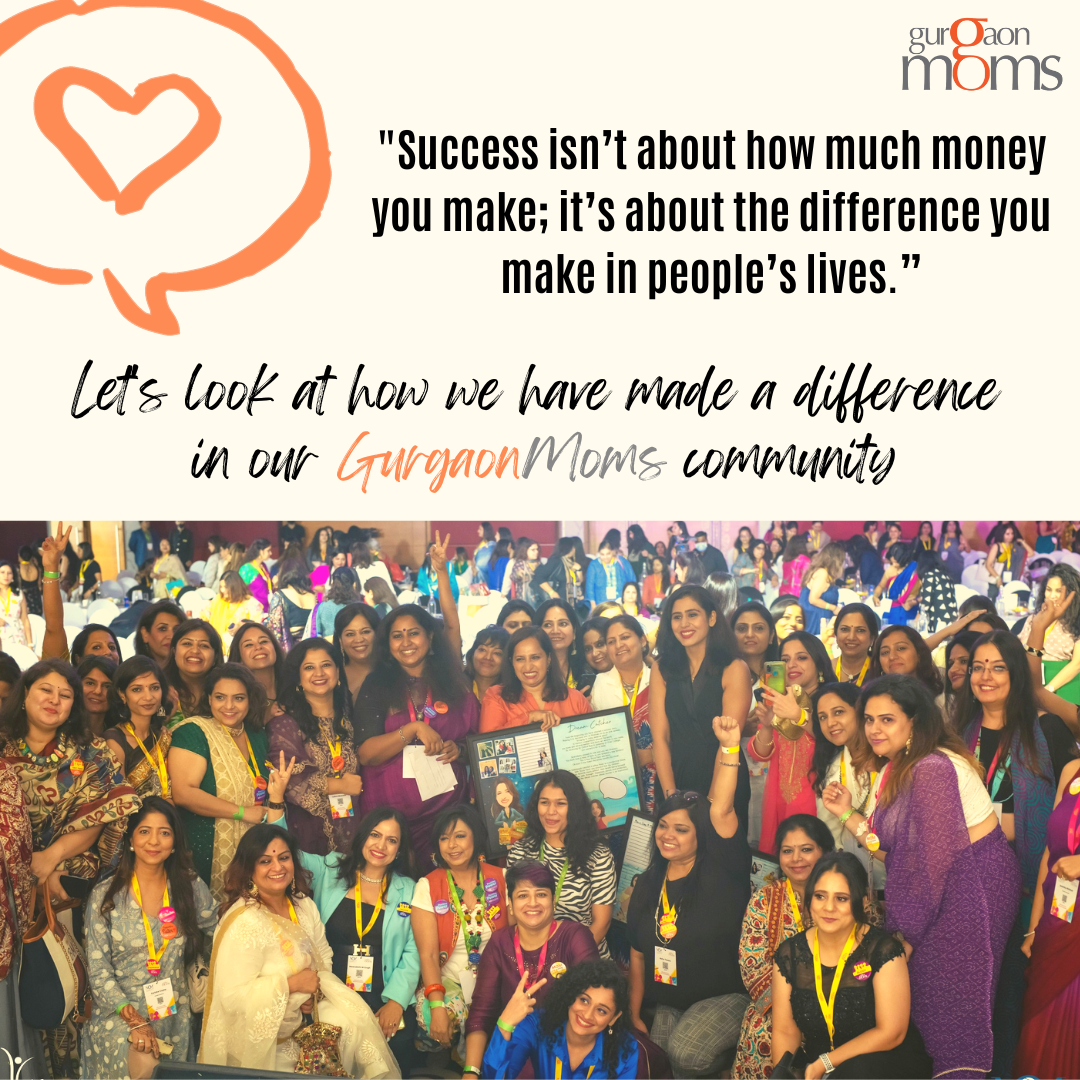 Success isn't about how much money you make; it's about the difference you make in people's lives."
Let's look at how we have made a difference in our GurgaonMoms community.
CAREER

Are you looking at restarting your career or a job change?  Following are some listed jobs that may be of interest to you.
Equal opportunity employers can post their requirements here
We hope you loved reading this newsletter as much as we loved putting it together for you. We would love to hear from you. If you have an inspiring story or an experience that you would like to share, even if anonymous, do connect at [email protected]
Your views are most important to us. You can share you feedback at [email protected].
Until next time, take care!!
Narration & Content Curation: Ambika Rikhye 
Formatting & Visual Presentation: Anshu Bhatia