"Let us dance in the sun, wearing wild flowers in our hair."

– Susan Polis Schutz
SUMMER SPECIAL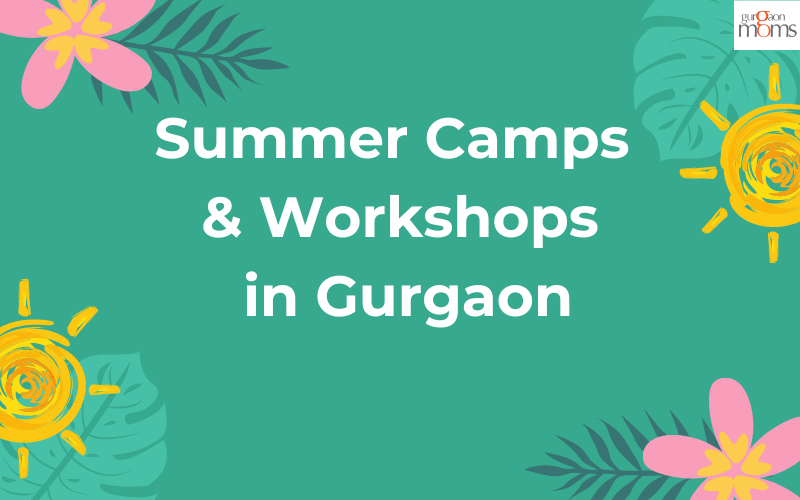 Summer Camps & Workshops in Gurgaon
Summer break starts from this weekend in most schools. We all want to indulge our kids in meaningful activities and not be dependent on screen time.
Here is a curated list of summer school camps where you can enrol your kids.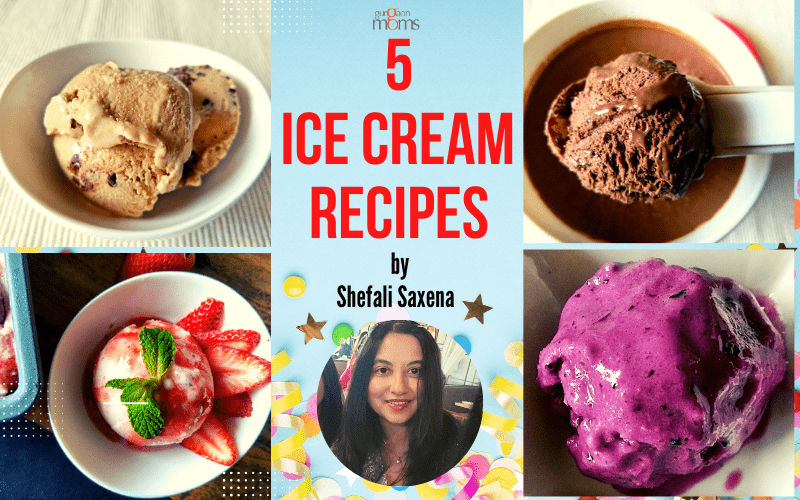 5 Superlicious Ice Cream Recipes to Beat the Heat
Children love to eat ice-creams. Did you know that you can also make some delicious ice-creams at home. Shefali Saxena has curated some delicious ice-cream recipes that can be easily made at home, without an ice cream maker. You can also involve your kids in making these recipes
HEALTH & NUTRITION

Superfood Menu Recipes Curated by Kavita Devgan & Executed by Chef Ashish Singh of Cafe Delhi Heights
We recently got to meet Kavita Devgan at an event hosted by GurgaonMoms and Love Macadamia India. Kavita Devgan is an acclaimed nutritionist and an eminent writer. She shares some delectable recipes which promote a healthy lifestyle.
#DILKISUNO MEMBER STORY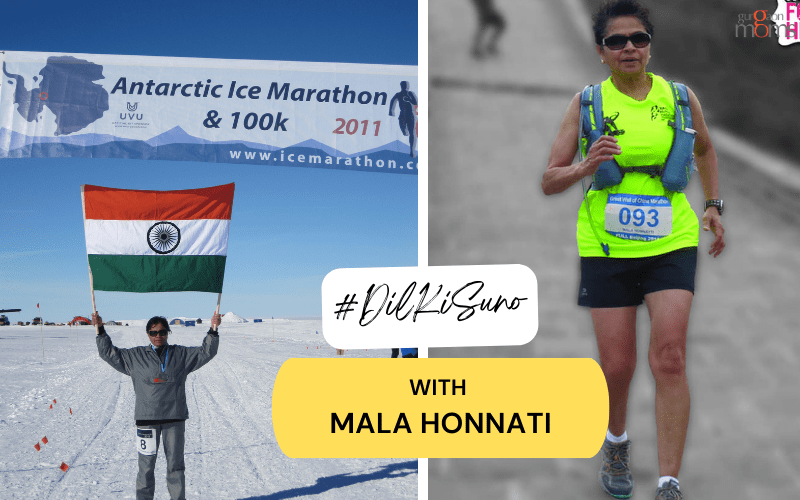 Mala Honnatti strongly believes in taking control of one's own life. She believes everyone has something special in them, that needs to be recognised and nurtured. What an incredible and an inspiring story! She truly listened to her heart #DilKiSuno
#NEWSYOUCANUSE 
Following are some interesting news fragments that could be useful for our members staying in Delhi – NCR
Museo Camera in collaboration with the Arts and Literature foundation, under the aegis of Music at Museo present Gurgaon Utsav Baithak with Vidya Shah. She will recreate the era of early 20th century when women singers like Gauhar Jaan and Janki bai sang for the gramophone changing our listening experience forever.
Come join at Museo Camera for this enriching baithak on 21st May, 2023 at 7PM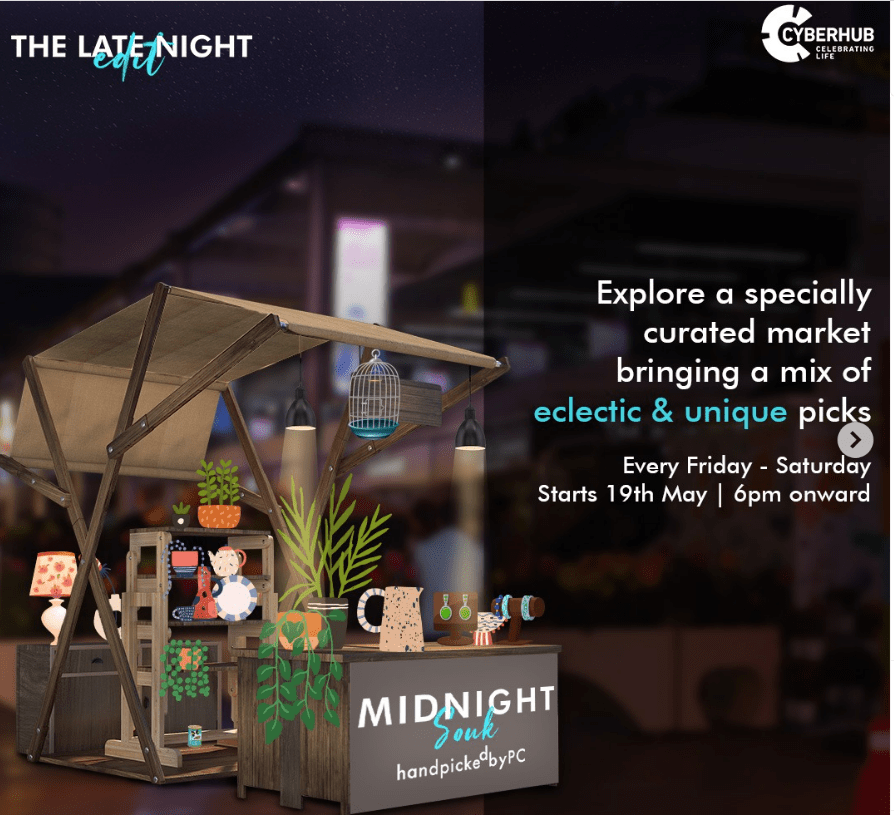 Discover the most fun and eclectic brands every weekend .
From unique Jewellery pieces to trendy home decor items, this vibrant selection is sure to get your attention.
Whether you're looking for something to spruce up your collection, add a touch of personality to your home or just something unique that stands out from the crowd, midnight souk has it all!
Join Every Friday & Saturday, 6pm-12 am at Cyberhub, Gurugram.
#SHUKRAVAARSTYLEMAAR
'Beauty in simplicity' being epitomized by our #shukravaarstylemaar queens this fortnight.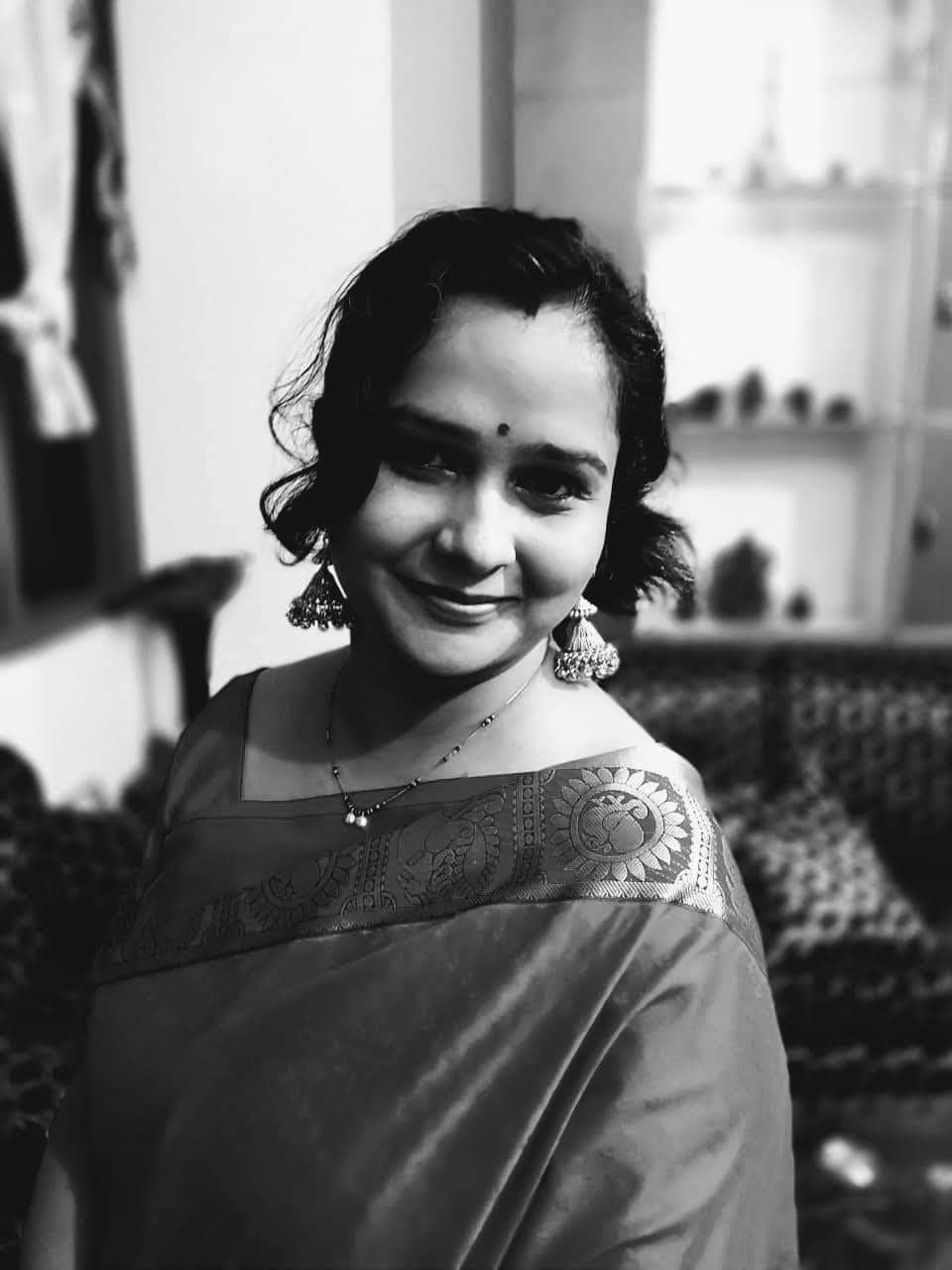 Sumita Shahi: In the midst of all the colour, sometimes black and white becomes all the more important!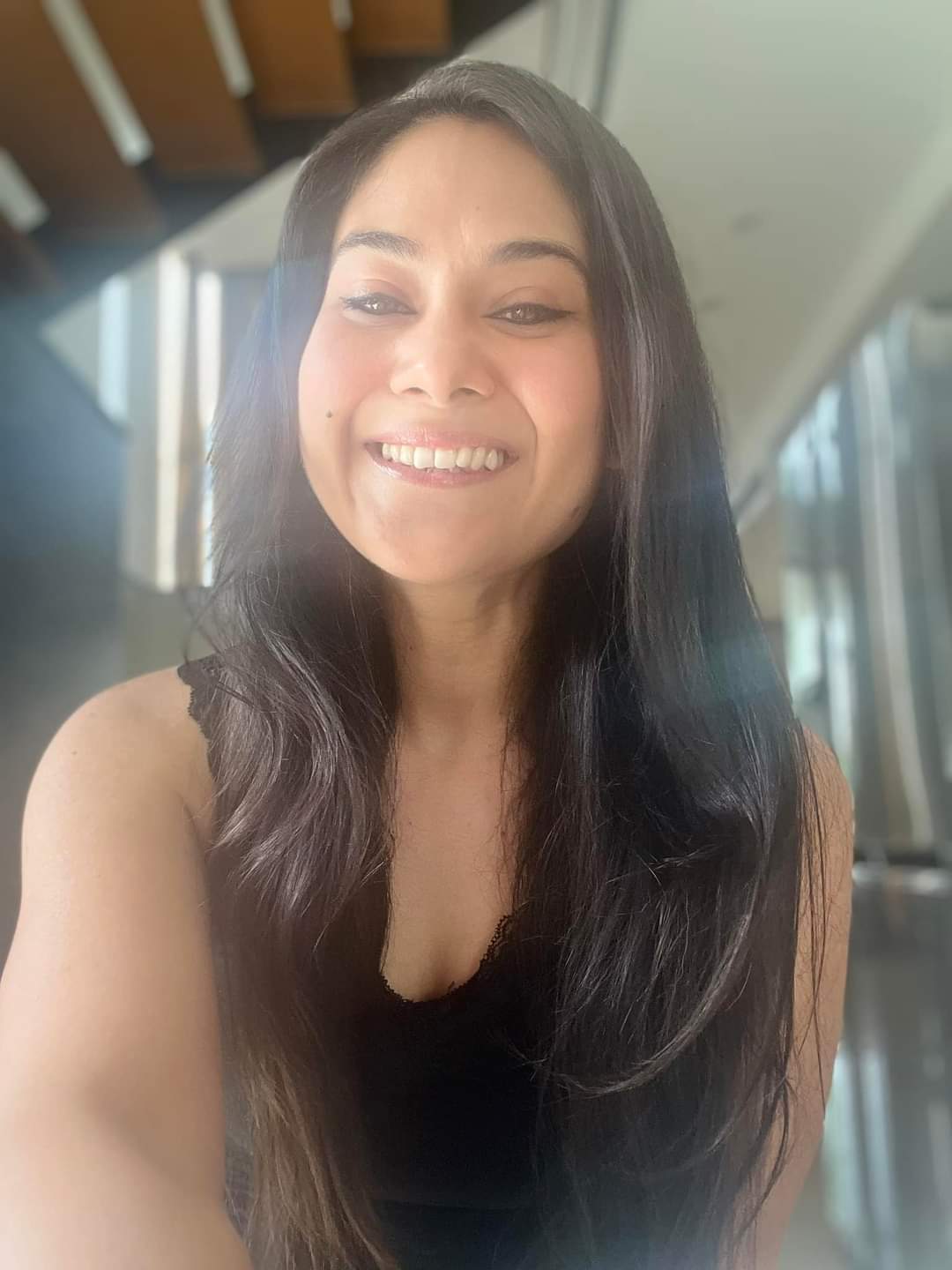 And, it's the greatest style statement that you can carry forever 
Especially in tough times, we have all the more reason to smile  …… for we are survivors and nothing can stop us from going on!
CAREER

Looking for a job? Do check our Job Listing page.
We update the same regularly with Full Time / Part Time / Flexible / Work from Home opportunities
Equal opportunity employers can post their requirements here
POSTS YOU MAY HAVE MISSED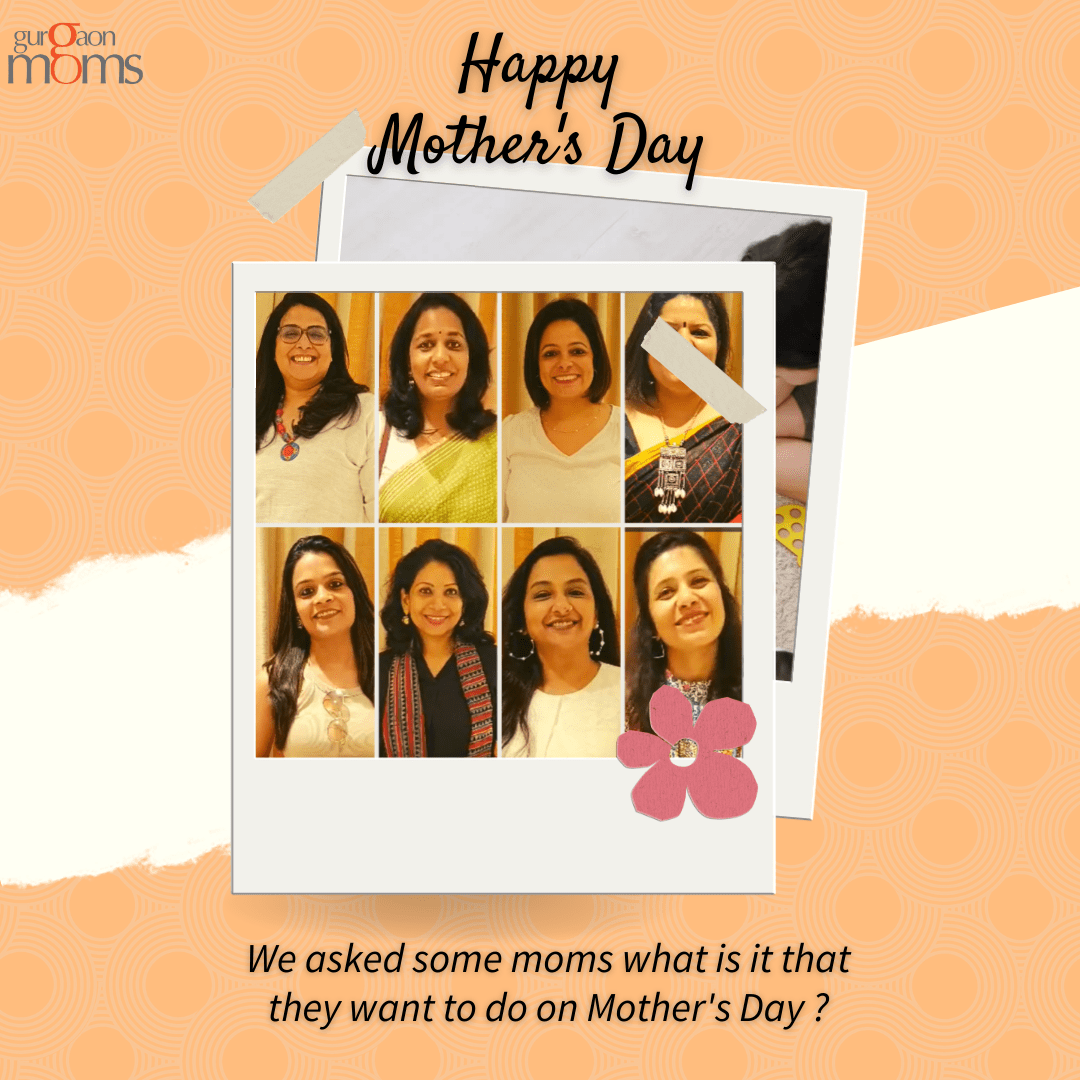 We asked our members what is the one thing they want to do on Mother's Day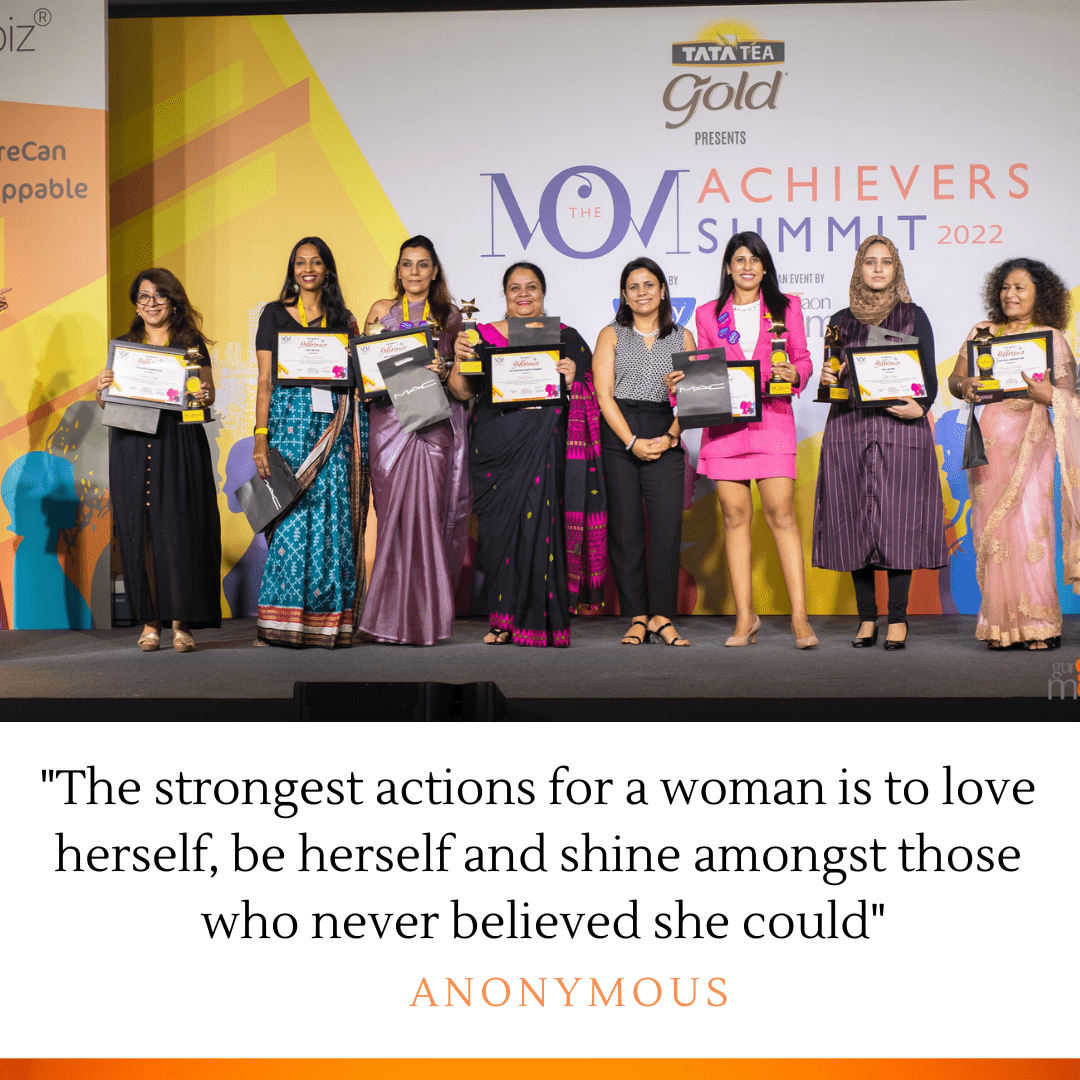 Have you attended any event by GurgaonMoms?
We asked some of our first time attendees for our Casual Catch Up-S. T. I. R 2 to share their experience
We hope you loved reading this newsletter as much as we loved putting it together for you. We would love to hear from you. If you have an inspiring story or an experience that you would like to share, even if anonymous, do connect at [email protected].
Your views are most important to us. You can share you feedback at [email protected].
Until next time, take care!!
Narration & Content Curation: 
Content Strategist: GurgaonMoms
Formatting & Visual Presentation: 
Project Manager-Websites & New Initiatives : GurgaonMoms