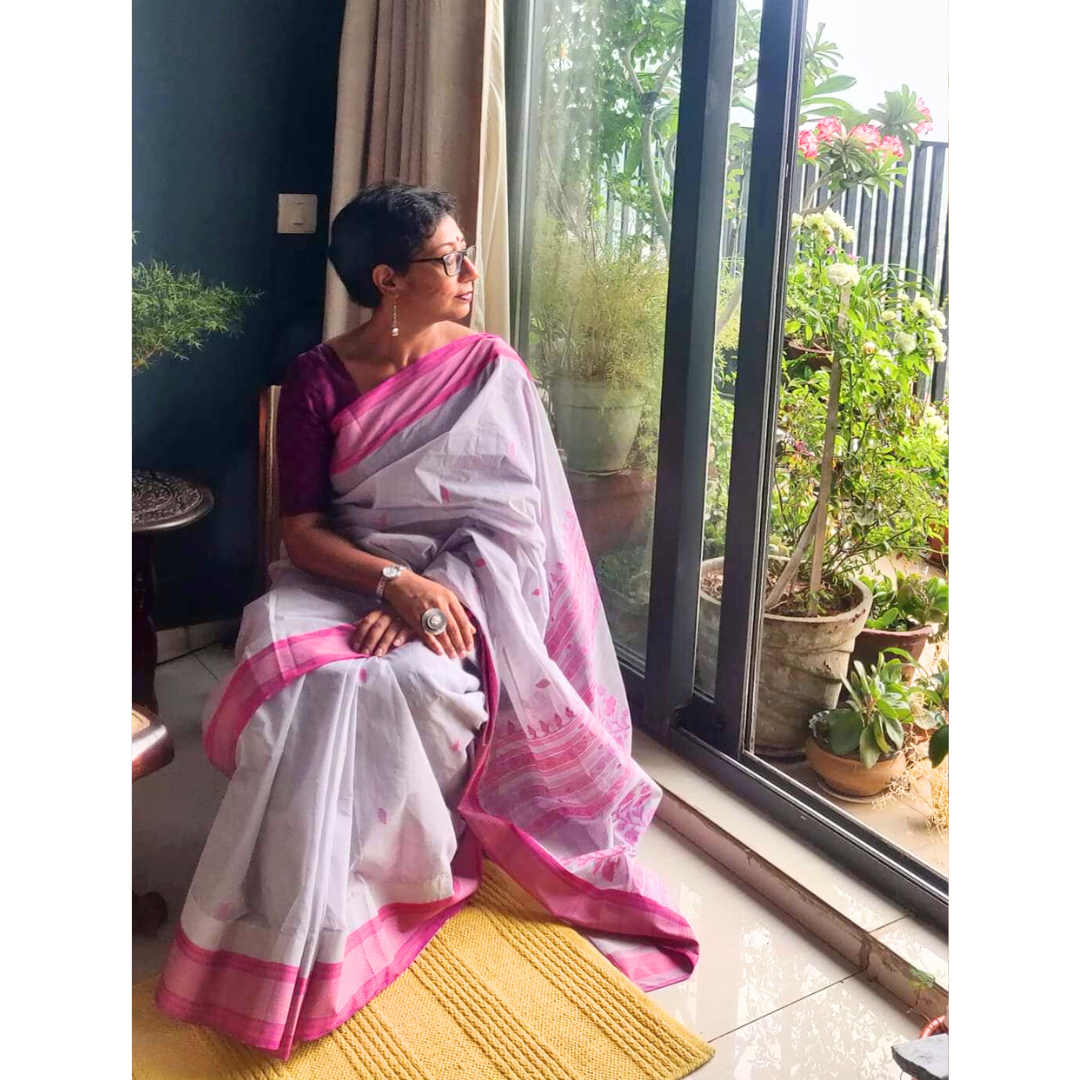 Deepa Dutta Chaudhuri: My first ever #sukhravarstylemaar post, and I am a little hesitant!
I am a saree freak, and an absolute fan of India's diverse weavers, weaving styles, fabrics. And am an obsessive compulsive collector. I keep picking them from all over the country….as best as I can!
Sharing this photo wearing an ordinary 'Taant' I had bought from Gariahat (Kolkata) for a day spent listening to think-tanks and making notes at a CII conference in Delhi. Had picked it up for being understated, quiet. One of my favourites in my collection of taants matching with my desert roses in the balcony!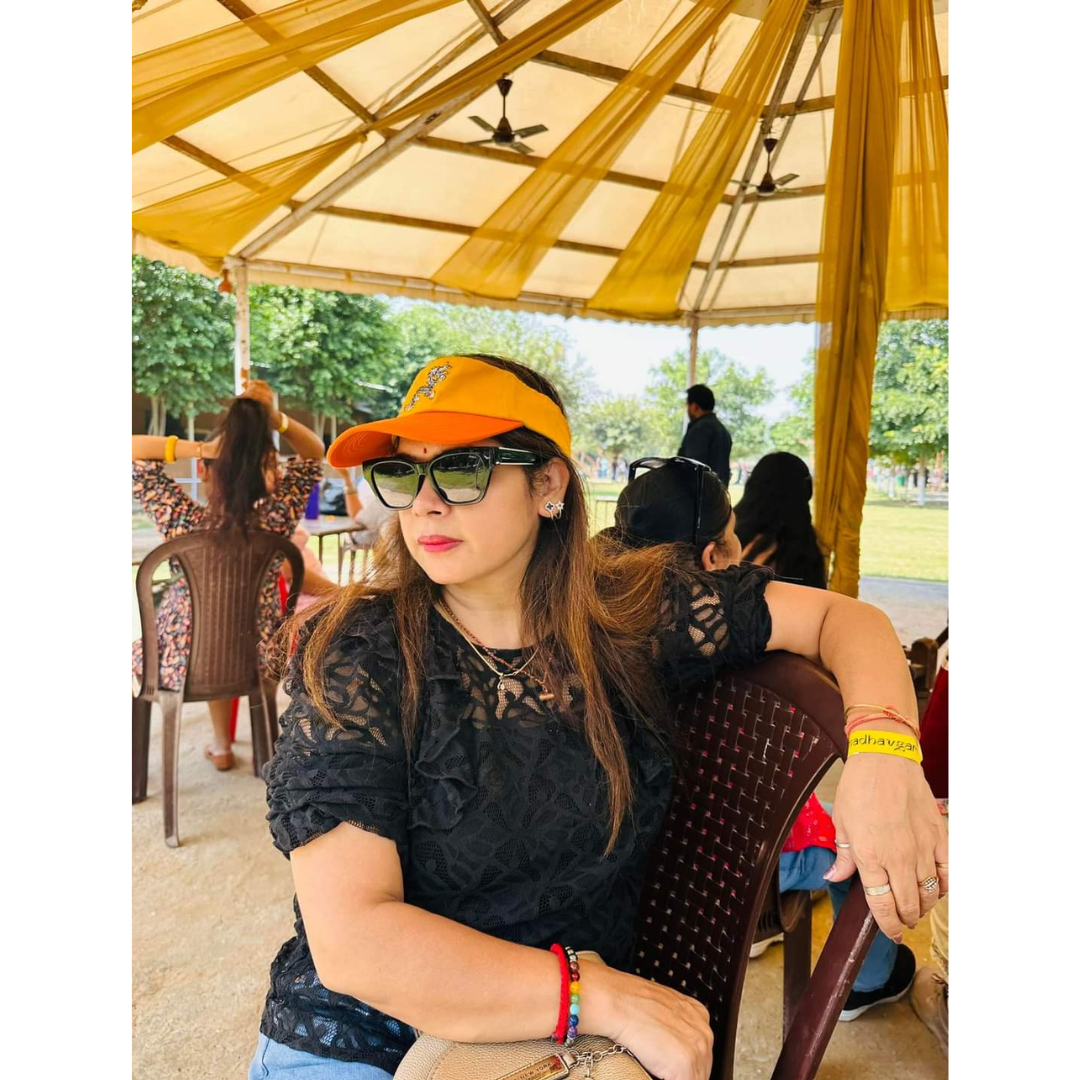 Preeti Purohit: First time sharing my pictures on #shukravaarstylemaar. Style toh mere blood me hai!
NEWS YOU CAN USE
The news items listed below may be helpful for our members who reside in Delhi – NCR

It is an absolute pleasure to share that NOW
GurgaonMoms
has an exclusive BOOK shelf at
Kunzum
Travel Café , DT MEGA MALL .
This shelf comprises of books recommended and read during our monthly book meets. Please do not miss viewing this, take a picture – share it on the
Gurgaon Moms Book Club
and importantly buy books from these recommendations. Let your friends and family know too.
Also, a special 20% discount can be availed at all Kumzum stores especially for all GurgaonMoms members.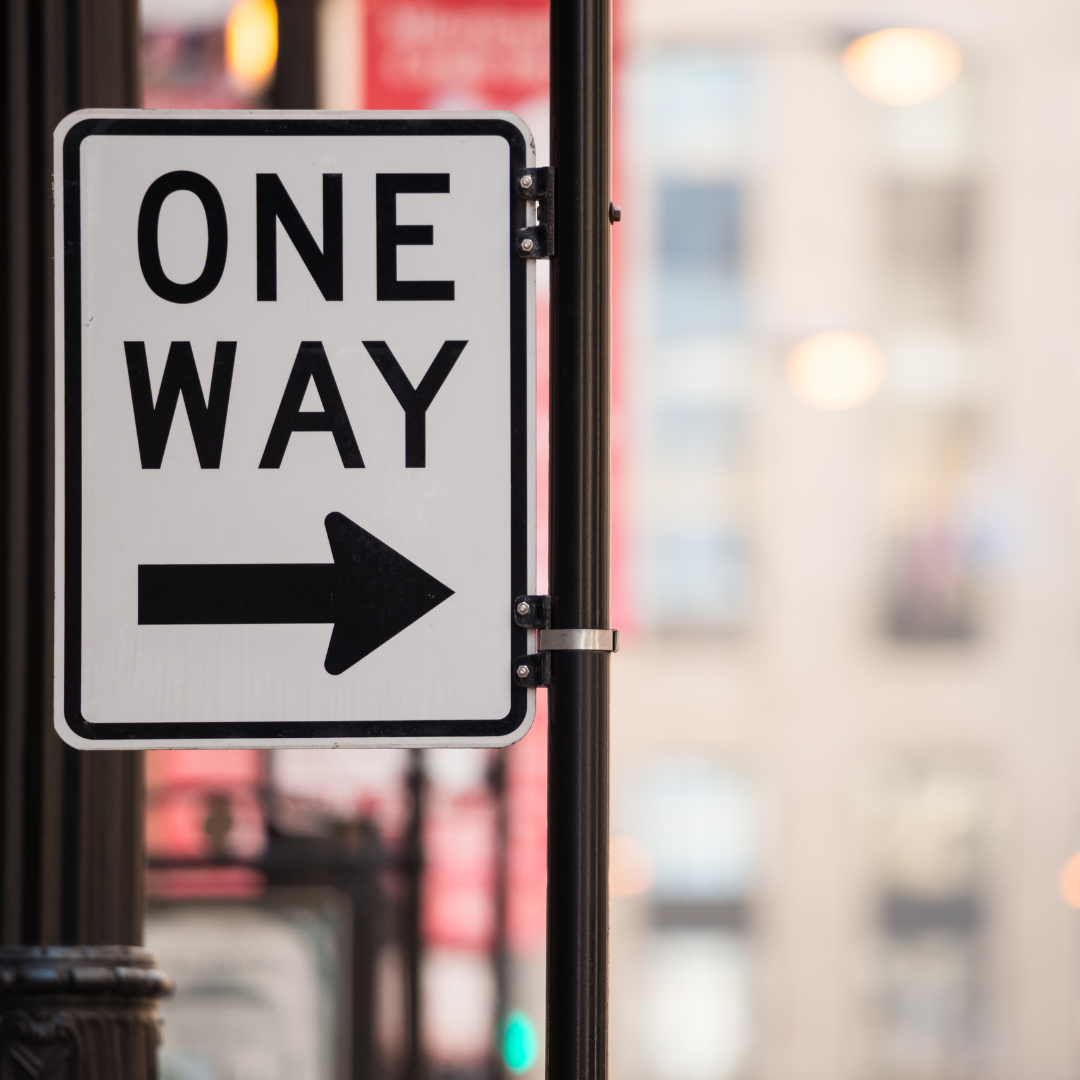 Five choked roads in Gurugram to be made one-way.The police have announced plans to convert the stretches between Rajiv Chowk and Sohna Chowk, Gurdwara Road, Aggarwal Dharamshala Chowk, Mor Chowk, and Sethi Chowk into one-way roads to alleviate congestion during peak hours from this Saturday. This decision comes in response to the prevalent issue of wrong-side driving at these five locations during these times.
News Source:Hindustan Times 
HUMOUR CORNER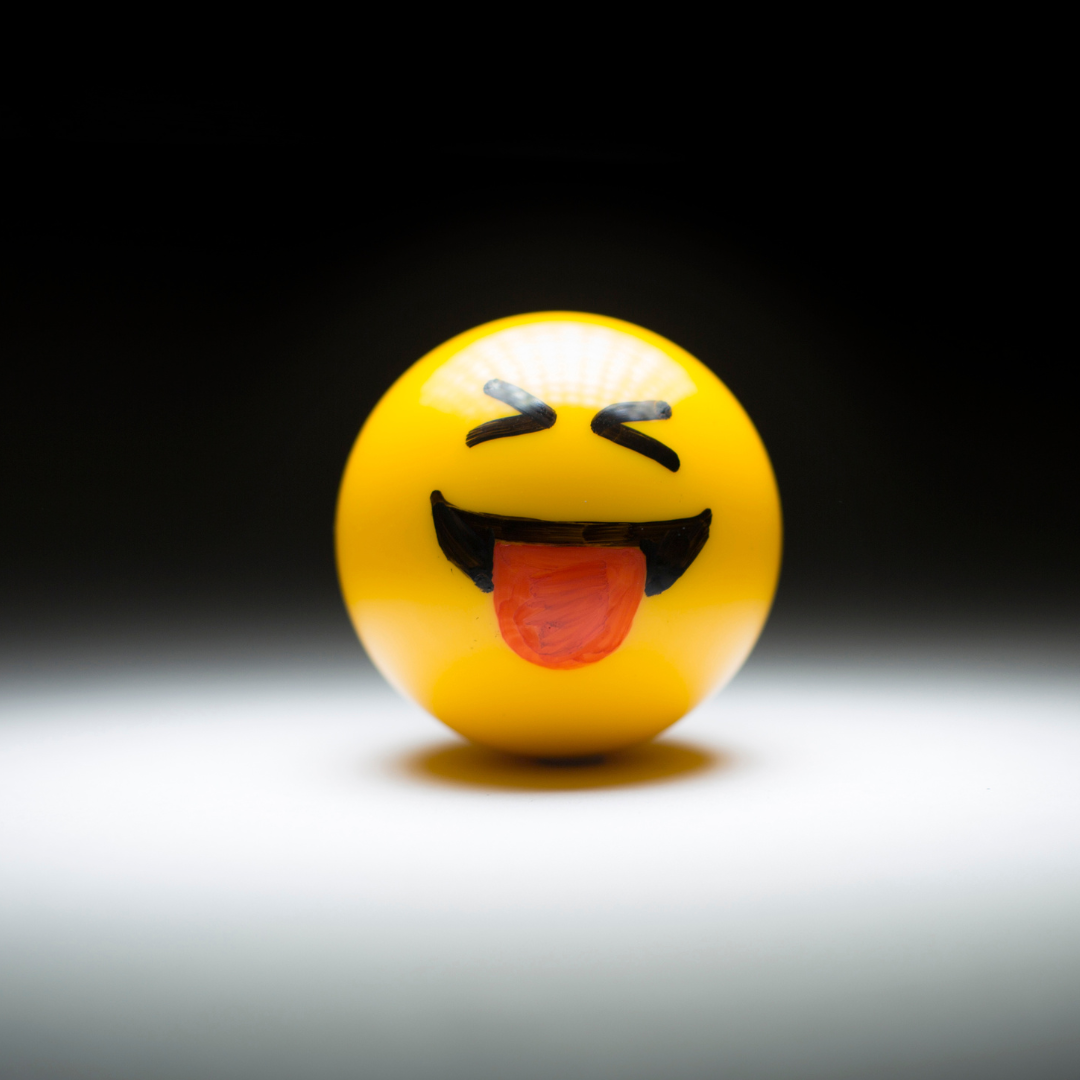 Humor is the delightful spark that lights up our lives, turning the mundane into moments of joy and connection.
Let's look at this funny post.
We thoroughly enjoyed crafting this newsletter for your pleasure, and we hope your reading experience matches our enthusiasm. We eagerly await your response. For inspirational stories or narratives, please feel free to email them to [email protected] or [email protected], even if you prefer to remain anonymous.
Your feedback holds great significance to us. Share your thoughts with us at [email protected]. Until next time, stay well!"
Narration & Content Curation: Ambika Rikhye 
Formatting & Visual Presentation: Anshu Bhatia