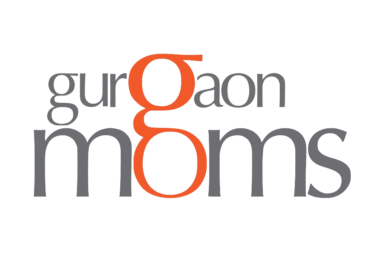 Happy to Announce 
GurgaonMoms has been selected for the Community Accelerator Program 2021 by Facebook 
GurgaonMoms is one of the 13 communities selected from India out of 13000+ communities that participated in the Facebook Community Accelerator Program 2021 for six months. This was announced by  Facebook on 5th October 2021.
Facebook's Community Accelerator is focused on helping leaders harness the power of their community to turn ideas into action. During this eight-month program, participants will receive training, mentorship, and funds to invest in an initiative that extends their community's positive impact. The selected participants will get early access to new products aimed at helping community leaders manage and activate their community.
GurgaonMoms will receive up to USD 50K to help fund work that advances our  communities' initiatives &  goals under this program,
A subset of selected communities will be eligible to receive part of USD 1 million in additional funding. 
GurgaonMoms thanks Facebook for giving us an opportunity to further build and develop our community. Launch initiatives that will be helpful to our members and will in turn help us reach closer to our goals and aspirations.
#MomSure Can and MomSure Will achieve what her heart desires 
We would also like to congratulate all the other leaders and the communities short-listed for this program. Looking forward to a beautiful journey or great ideas and learnings.
The Mom Achievers Summit
The annual flagship event of GurgaonMoms is the largest event for women in India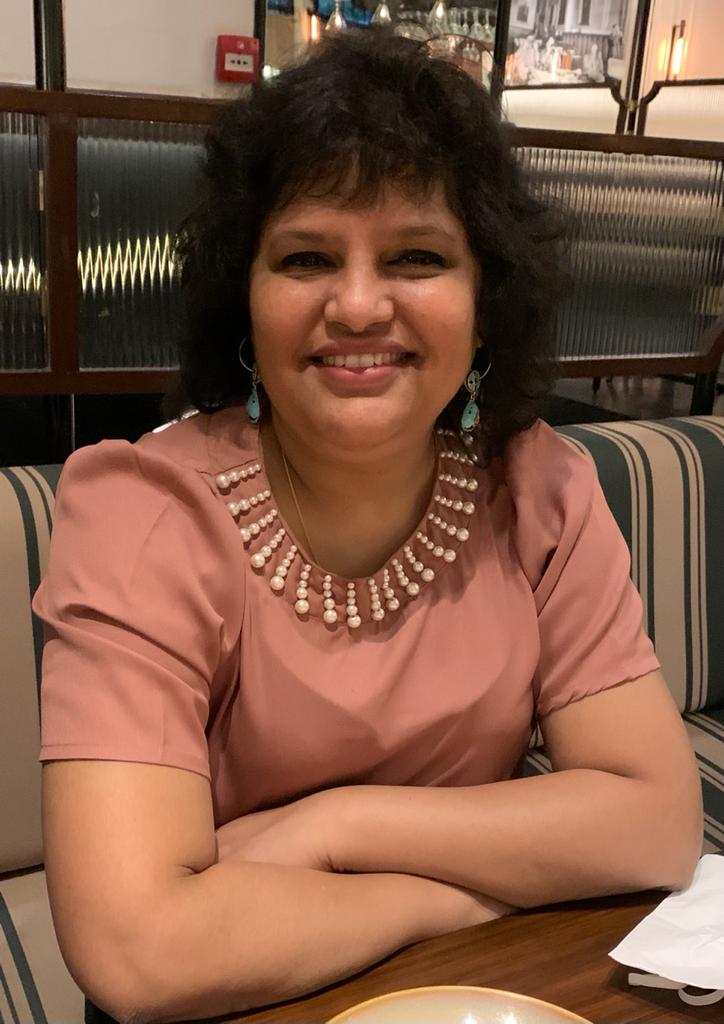 Anupama Jain
Author | Community Builder-SeniorSchoolMoms | Mentor |  SocialCommentator
My journey as a Word-Artist began at Gurgaonmoms with my simple Facebook posts. One thing led to another. Now I'm a multi-book published author. The support, the appreciation I received at Gurgaonmoms became my impetus. I may travel further but I keep coming back home to Gurgaonmoms because the community embodies #sisterhood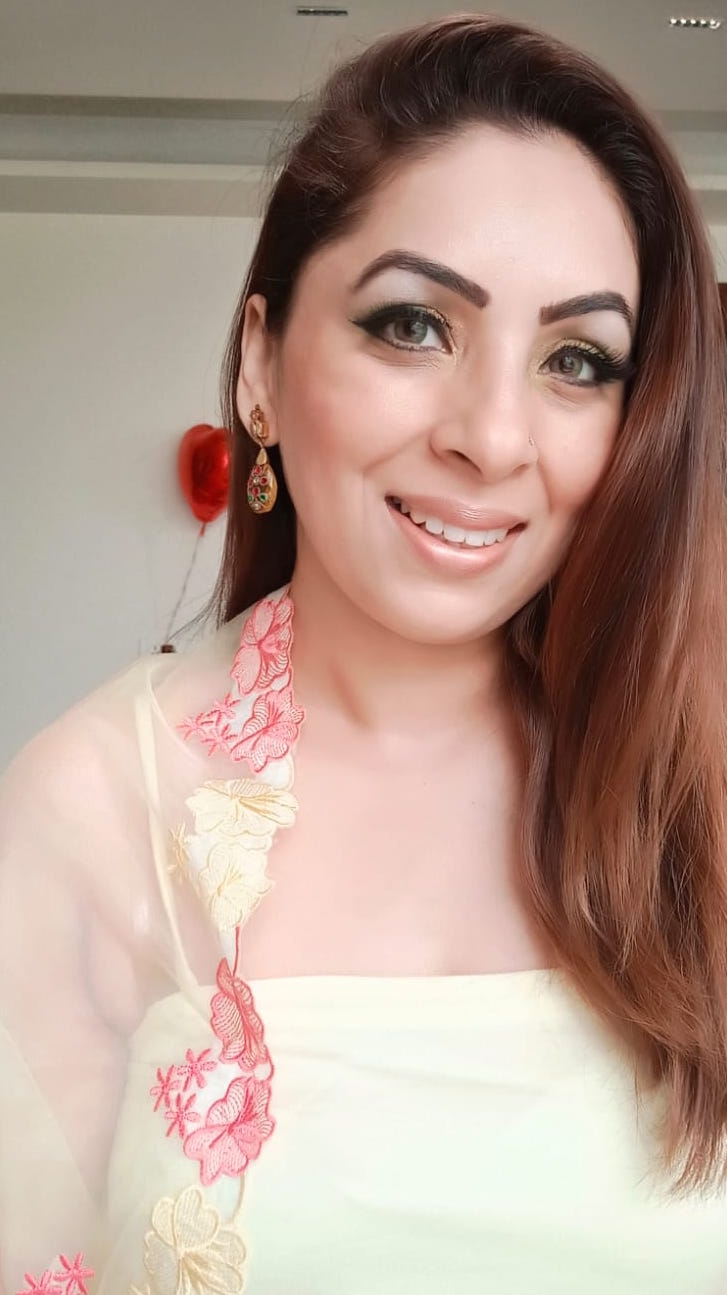 Prachi Monga
Fashion Designer | Stylist  | Blogger
GurgaonMoms is my 3 am friend. It has been my biggest support system for the last few years. It has given me an all- boost to my business, prayers in my hard times, and in my best times I know if I share my joys in this community they are definitely getting multiplied!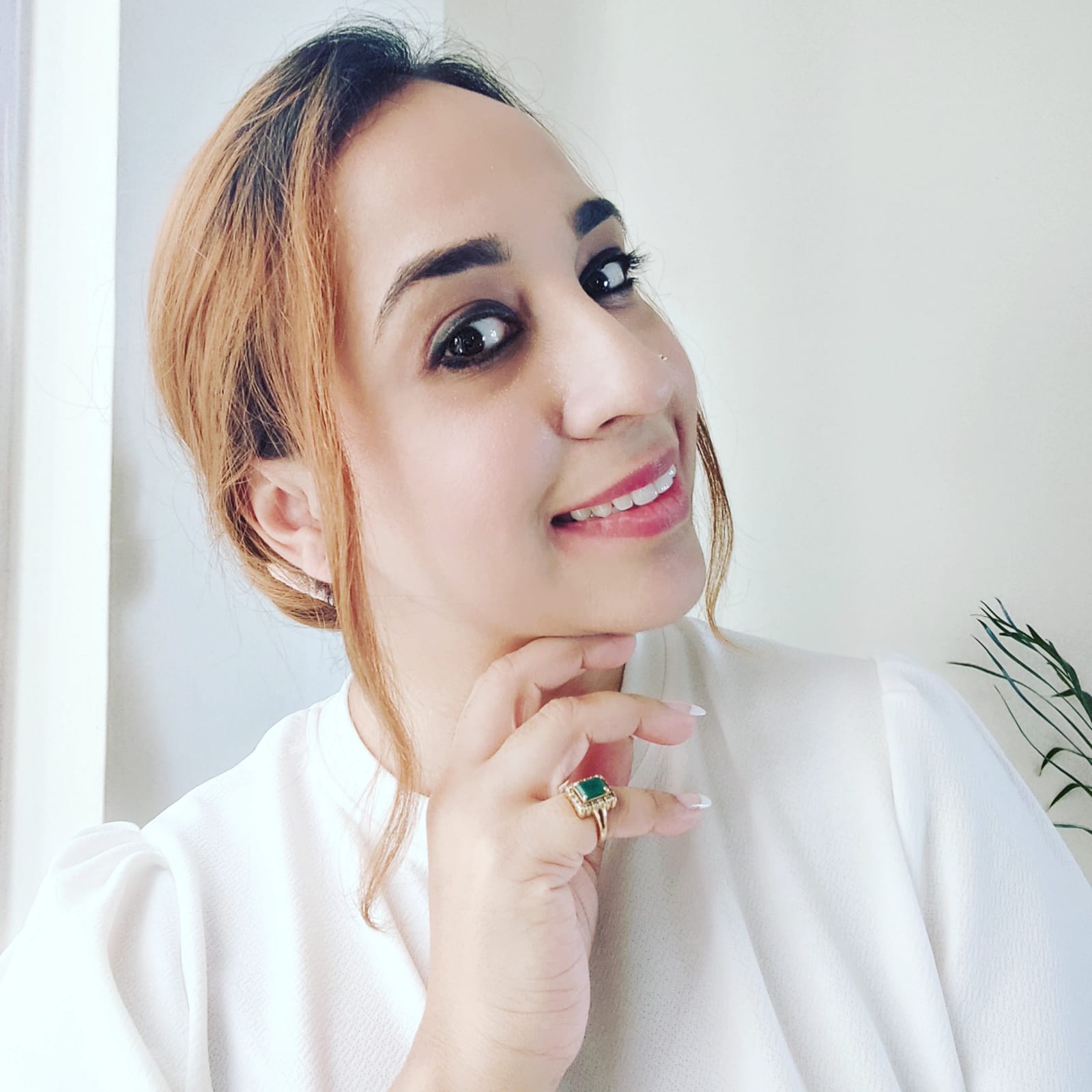 Kanika Maini
 Mom Influencer I Experiential Blogger | Branding Specialist || Mom Influencer I Experiential Blogger | Branding Specialist 
GurgaonMoms has been my backbone for so many reasons.
The community members have given each other so many Resources, Relationships, and Reasons to find out and retain our lost sparks on an everyday basis. I warmheartedly can say GurgaonMoms is NOT JUST any community. It's become a way of how we live our lives every day now.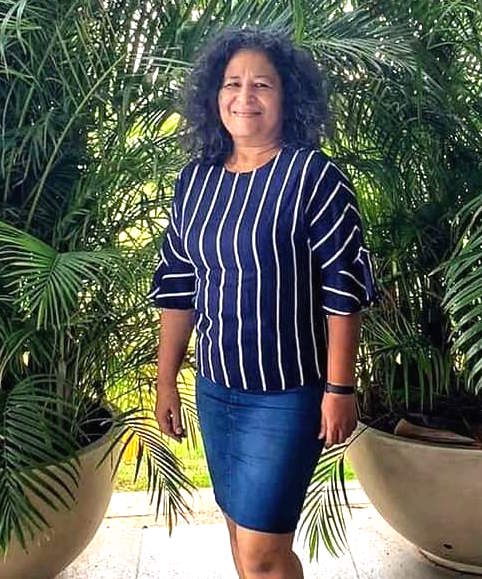 Manisha Goyal Mahajan
Gardener | Author | Life Coach |
My journey here has been a catharsis of sorts. It led to the breaking of the shell, in which I was ensconced and the subsequent natural progression towards growth. Growth, which happened through my expression, my words, and my sharing.
This was made possible only by the acceptance and the love that I got here on this platform.
GurgaonMoms is family.
About the community
Neela Kaushik created GurgaonMoms in 2010  to serve as a support structure for moms and to help them get closer to their dreams and goals. GurgaonMoms is a judgment-free space where women can discuss any topic without inhibition, share their stories, inspire others and receive support. The community has helped several women start businesses and find opportunities, while also inspiring many more to identify, acknowledge and pursue their dreams.