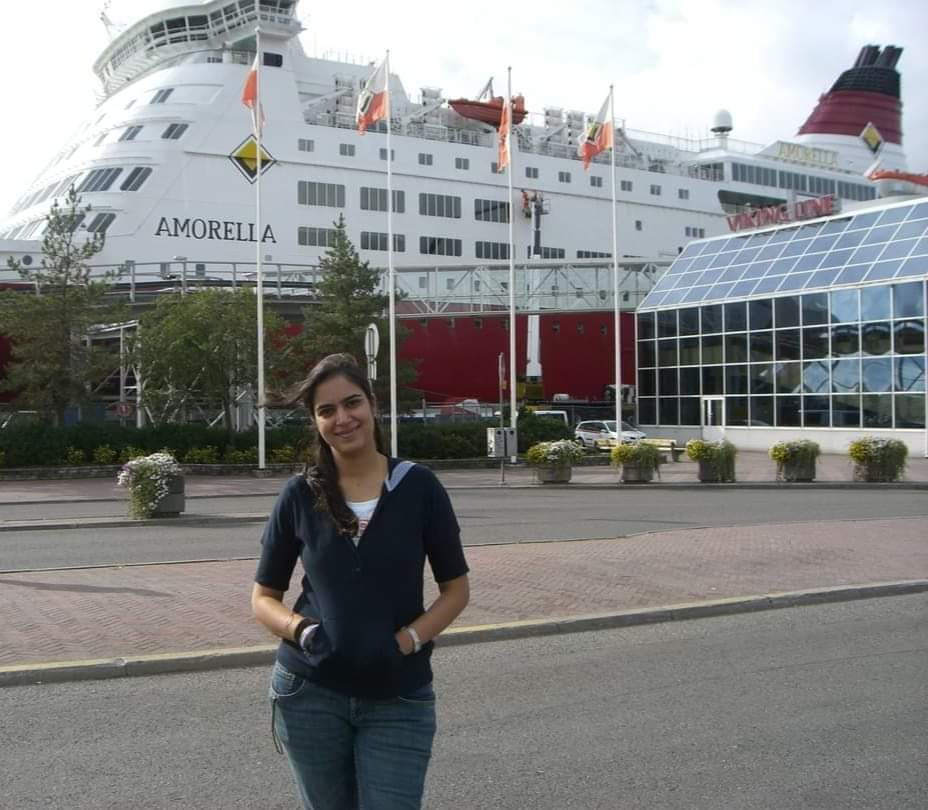 Punita Malhotra: Sharing an old picture from 2009. This is a cherished one as it is from a trip that was awarded to me for high performance in office and was the only female amongst 50 odd managers shortlisted.
Even as I sare this, I am aware that one cannot survive on past laurels we need to continuously strive for what we want… Nothing is constant… So chalte chalo, badhte chalo!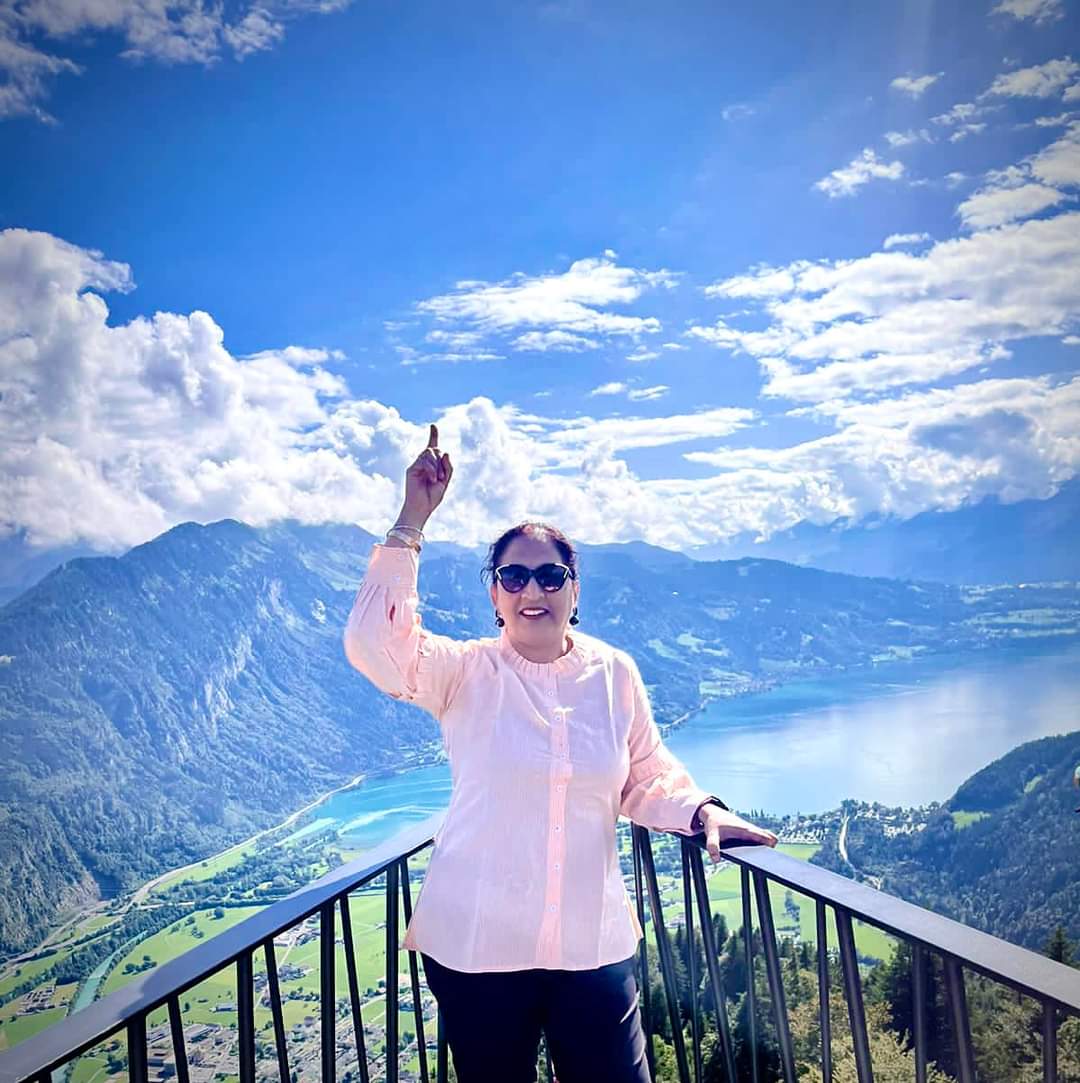 Arvinder Chawla: A recent trip to the top of Interlaken Switzerland on the occasion of completing 29 years of marital bliss.
That feeling of being so close to the beautiful clouds!
POSTS YOU MAY HAVE MISSED  
Do you know we also have an Insta handle ? Do follow us here
It was World's Seniors Day on 21st Aug. Here are 2 inspiring stories of our senior members. 
#MomSureCan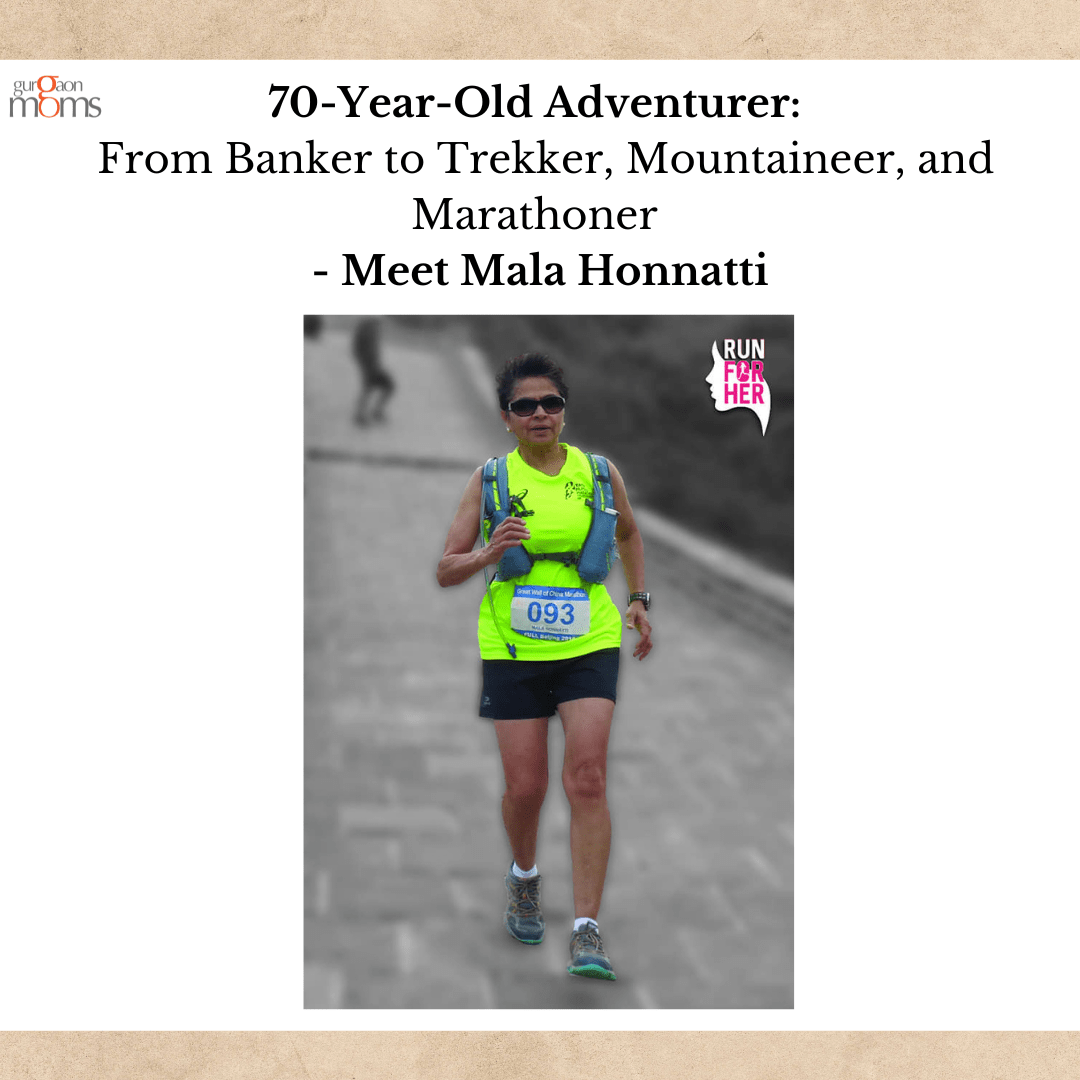 From a Law Dropout to (Ex) Superintendent of Tihar Jail: The Inspiring Journey of Parvesh Lata Vinayak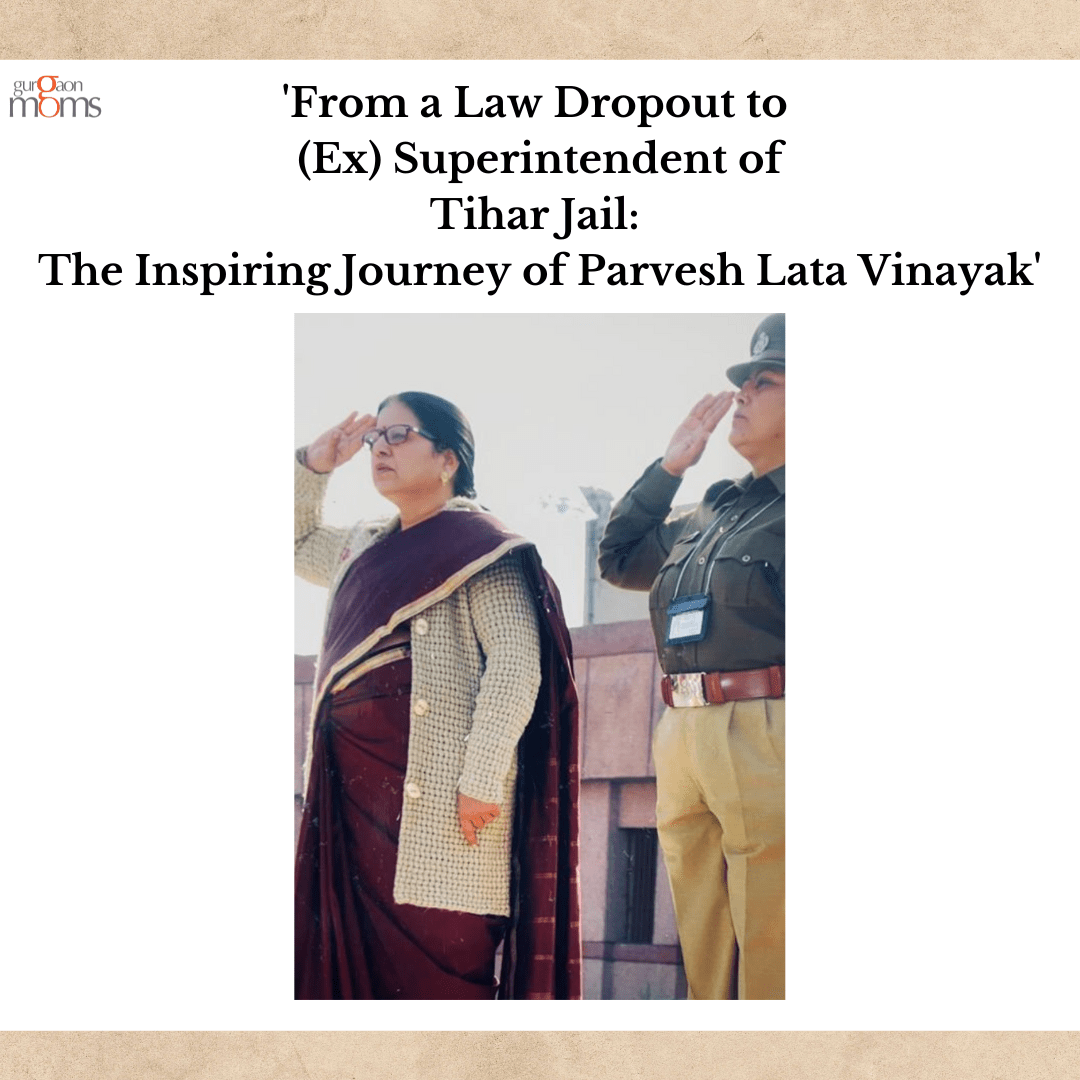 70-Year-Old Adventurer:
From Banker to Trekker, Mountaineer, and Marathoner – Meet Mala Honnatti
We had a great time putting together this newsletter for you, and we sincerely hope you enjoy reading it as much as we did. We'd be thrilled to hear from you. Email [email protected] or [email protected] if you would like to share an inspirational tale or narrative, even if it is anonymous.
Your comments are very valuable to us. Send your comments to [email protected].
until then, take care!
Your feedback is incredibly important to us. Your feedback can be sent to  [email protected].
Take care until then!
Narration & Content Curation: Ambika Rikhye 
Formatting & Visual Presentation: Anshu Bhatia