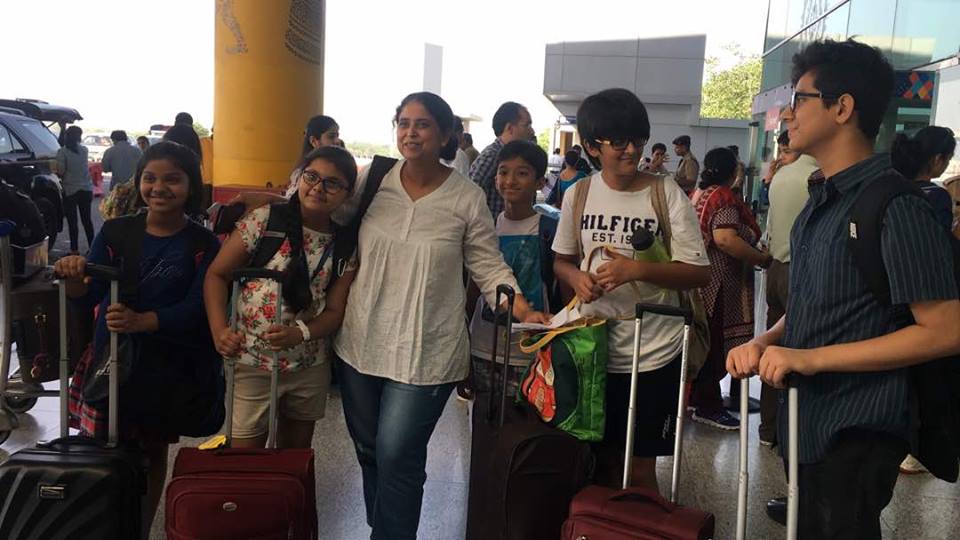 Are you a #DoGoodTraveller?
'As within, So Without.' Our physical space outside (or how we treat our surroundings) is often a reflection of how we feel about ourselves on the inside. Hence when we travel, it is important to make the journey not just about the destination, but the process of travelling and treat the place we are travelling to and it's people with utmost respect. So, the next time you set out on wheels, here are some steps you could use to be a conscious #DoGoodTraveller.
Carry your own glass water bottle and re-fill it with filtered water from a shop or cafe instead of buying plastic bottles.

Carry your own cloth bag or a smart backpack that can hold all your spontaneous buys without adding to the plastic.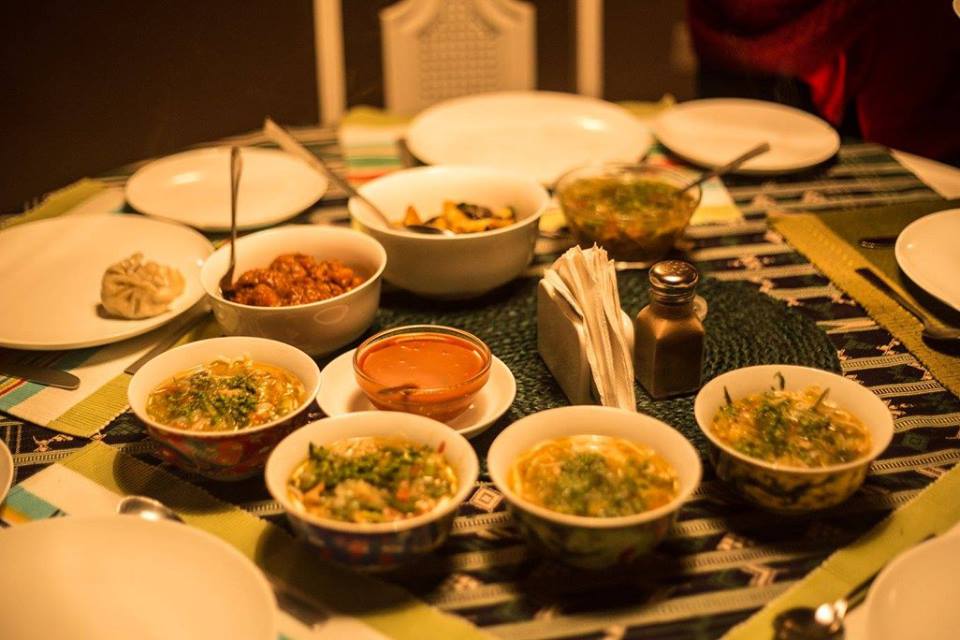 Dig-in to some regional delicacies at the local dhaba or street shop and tickle your taste-buds instead of sticking to the regular French fries and burger at the popular multi-national chain restaurant that tastes the same across the country anyway.

Travel to a lesser known, off-beat destination in India rather than the over-popular, over-touristy destinations like Shimla and Manali. This makes you a risk-taker and adventurer at heart, for whom taking the road less travelled could be well worth it.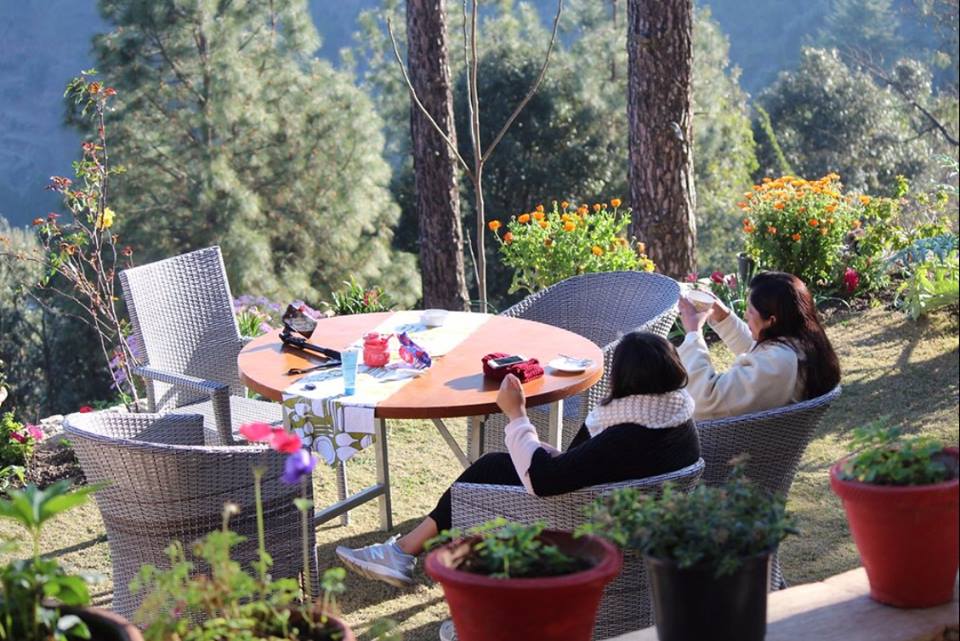 Staying at a local homestay instead of a high-end hotel could give you a closer insight into the different cultures and traditions of India. Gorging on fresh, local fruits and chutneys not only makes you healthier but also reduces the carbon footprint caused by importing food.

Most of these hill stations and local places have a small periphery, hence walking around, talking to the locals, or taking local transport is the best way to see the natural beauty around and also reduce the Carbon footprint.

Buying handlooms and handicrafts from the local artisans not only makes sure that you have the most authentic, unique products not available in any mall, it also promotes local culture and supports local livelihood.

Respecting the place and it's customs, whether it is not to photograph the monuments if not allowed, trying to talk in the local language, and not littering the place, treating it as your own home come naturally to a #DoGoodTraveller.
The list can be endless… If you have been a #DoGoodTraveller, do share your stories with us and win exciting prizes.Here's the link to enter the contest .
https://m.facebook.com/story.php?story_fbid=1942653225783120&id=167720583276402
This article is in association with The Unhotel