I regret the day I got married. My daddy was not ready to get me married in this family. But my parents were getting old and I wanted to stay near them.
Even though my dad was in service, I was always fascinated with people who had their own business. I did not have a mother in law, and this family lived nearby, so I thought, there wouldn't be any issues. But I didn't know at the time how bad can things turn into. Their family hid the fact that my husband was 9 years older than me, I was told that he is only 2 years older.
My jewellery that was given to me as 'Shagun', was taken away from me on the first day of my marriage. I was asked to learn driving before marriage and they questioned me why haven't I got a car with me in dowry. But I was still forced to get a refrigerator , TV, beds, and some other household items.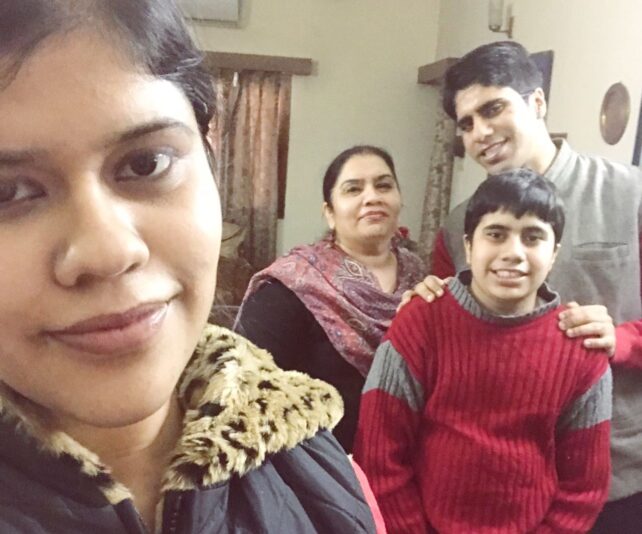 Ruby with her children
I became pregnant after one month, and my husband started questioning my character. He warned me if I gave birth to a girl, then I should not come back to his house. I gave birth to a son. He had some medical condition and he had to be operated upon. My mother donated blood as my husband refused, he did not even pay for the surgery, my father did.
My husband used to get physical with me often. He was in debt, so he sold his factory and moved to USA. He came back after 11 months and forced me to conceive again. This time I conceived a girl and did not tell him about it. He used to fight all the time, once he burnt all my clothes.
During the last stages of my pregnancy, my husband used to beat me every day. He used to threaten me that he is into flesh trade and he will get new clothes for me, only to impress his clients. He also threatened me to not say anything to my parents or else he will kill me (my parents were in the USA at that time).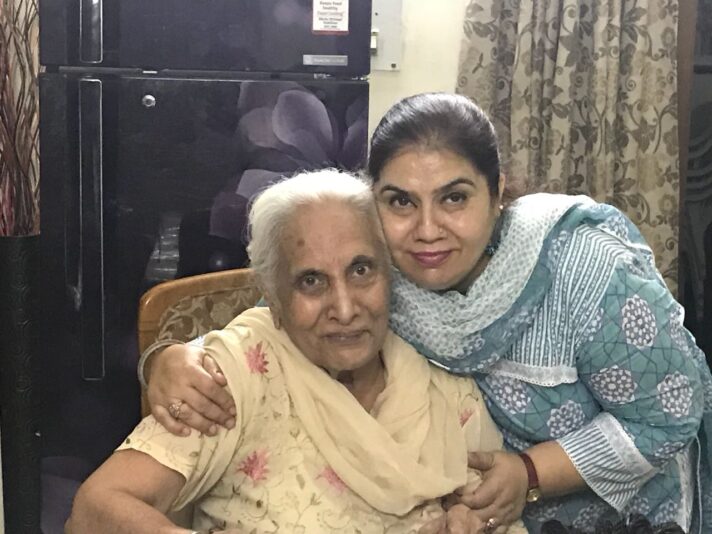 One day he beat me so much that my water bag ruptured and I was rushed to the hospital at night. I delivered a baby girl and I requested the doctor not tell my husband immediately as I was very scared. When my husband got to know, he threatened that he will get DNA tests done for both my children as he believed that he was not the father. Next day no one came to visit me in the hospital. There was no one to give me food. I had only tea and biscuits and I took care of my daughter on my own. At the time of discharge, my husband refused to pay the bill and told me to get the money from my parents. When I went home after four days, I was made to work in the kitchen. My husband refused to take me to the doctor for the removal of stitches.
Every now and then my husband would force me to get money from my parents. If my parents would secretly give money to me, he would snatch it from me. My father-in-law got prostrate cancer, and I was blamed for it. I conceived again in 2003. It was a boy.
My husband was involved in a lot of malpractices. He used to sexually exploit me too. He would force me to watch adult movies and force me to have oral sex with him. He would tell me that he wants to see me with other men. He would threaten me that he will divorce me and give the custodial rights of our children to his sister.
I was not allowed to visit my parents when they would be sick, but he forced me many times to tell my father to give a share of his property to my husband.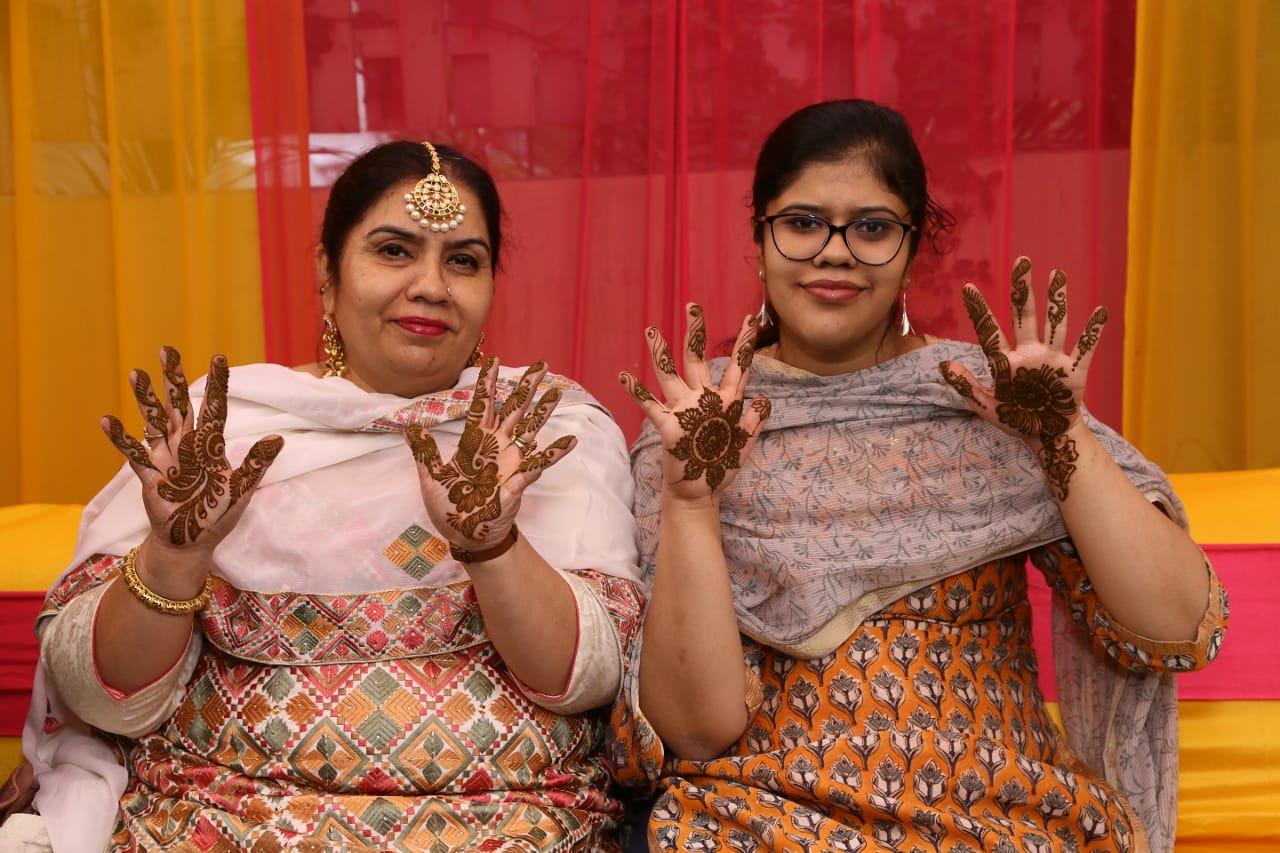 My father also passed away and my husband continued to harass me and abuse me. Finally, in 2016, I filed a police complaint and under heavy police protection, I moved out with my kids.
Now its been more than 7 years and we are living happily and enjoying our life with no fear or tension.
My daughter says I should have left him after the first thappad (slap) only
My dad believed that a divorced daughter is much better than a dead daughter