This pandemic wrought upon us by Coronavirus or COVID 19 has created unique conditions for us. Gratitude is something that keeps coming up as today we must be thankful for what we have.
The pandemic is not a time to fret or worry, but consolidate for the future. It is just another market disruption that happens every decade or so. It has forced us to take a step back and go back to the basics. Consequently, businesses must plan the use of their reserves very cautiously to ensure the outcome is beneficial to all stakeholders. The challenges are manifold when it's a low margin sector where profits are low. Moreover, the pandemic has emboldened us to think out-of-the-box and look at ways to ensure seamless shopping by integrating online and virtual platforms, along with the offline to make shopping a breeze.
Gold has historically been considered a haven. So, gold would only gain its importance as an asset class. Gold will always be strong in the long run.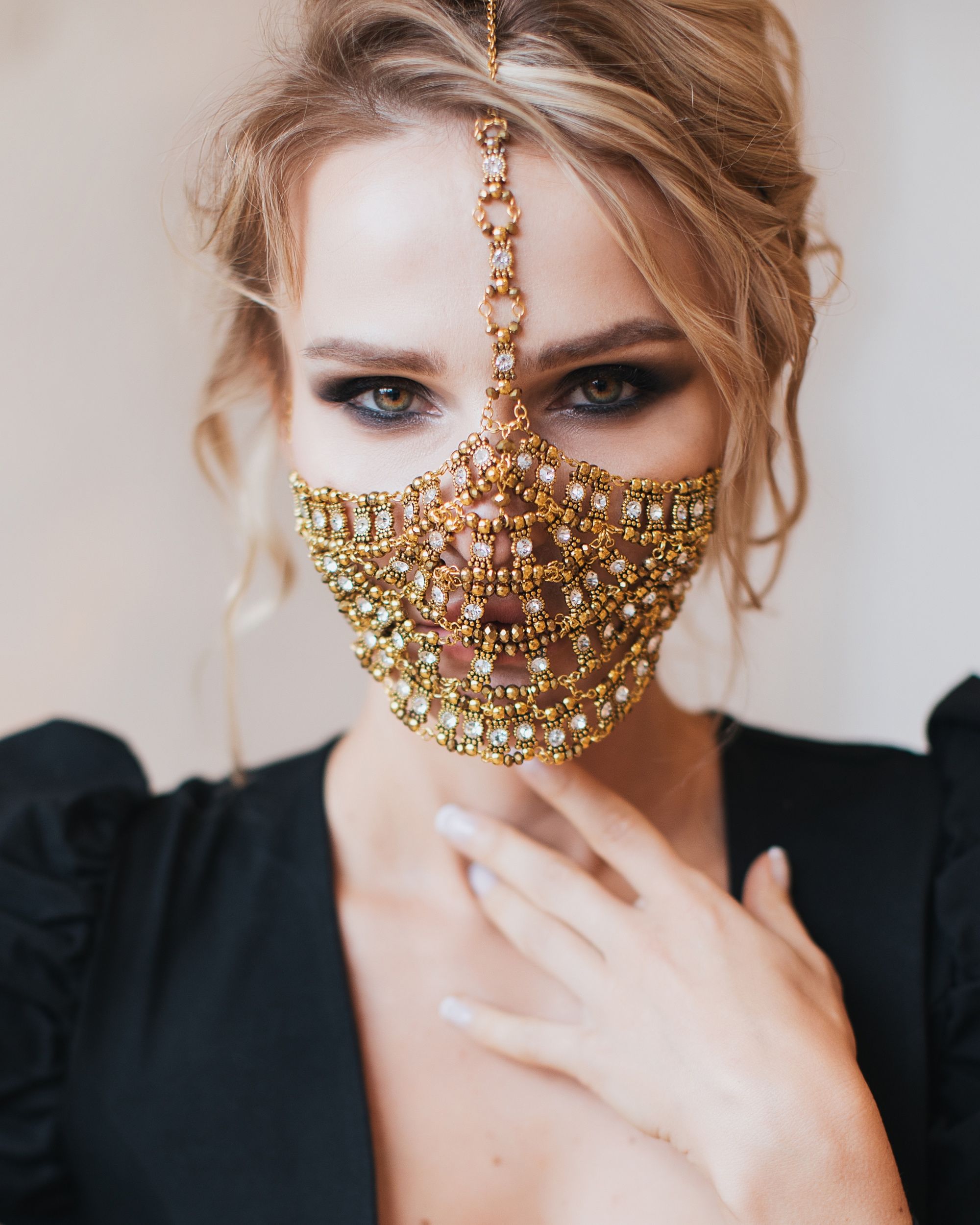 Image Source: getmanjewelry.com
Retail business will change for the better. There will be more technology used to help shopping and make faster purchases. The future of jewellery in India definitely looks promising as it has come a long way. "From considering gold as a mere investment to holding dignity in owning precious jewels, our country has evolved to a great extent. With changing times, we have witnessed different trends in the jewellery industry, only to desire for more. 
History repeats itself. The world has seen worse times when kings, politicians and heads of states fought against various enemies, weathered natural calamities and war etc. The issues were tackled on the basis of the treasury and investment which comprised jewellery and currency. When the barter system started, it was based on precious metal only and we cannot blindsight what has existed for centuries. Hence, I feel that there is a possibility that it might be difficult for other businesses to survive during this pandemic but jewellery specifically would not be one of them. While the history hints at hope, the digitization of the jewellery industry has also shown prospects for the future.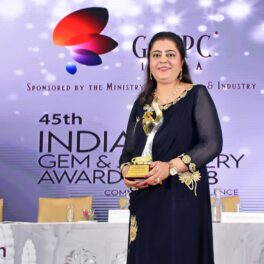 This article has been authored by Monica Kapur
Monica Kapur is a graduate from Delhi University and is a qualified basic and advanced jewellery designer from the renowned IIGJ.In 2004, she established her own label, 'Aum Monica Kapur' and continues to successfully run her designer boutique at Gold Souk, Gurgaon. Monica specializes in contemporary, unconventional, classic and timeless jewellery designs which are not only practical but also wearable. 
Despite all odds and serious competition from existing, renowned names in the industry the brand has done exceptionally well to make a name for itself. In a span of less than 16 years, the label has achieved tremendously because Monica does not only put her heart and soul in designing but also believes in quality service and a transaction based on consumer-producer trust.