Teaching is the profession that teaches all the other professions. It is considered to be one of the noblest professions as teachers shape minds. They set up the signs for the road ahead that is life itself. They inspire students to learn wherever life may take them.
Teachers Day is the time to celebrate the hard work and dedication of all the teachers. Here are 4 stories shared by our members to recognize and honor the teachers who have played an important role in the lives of their children.
A teacher who discovered her student's true talent & calling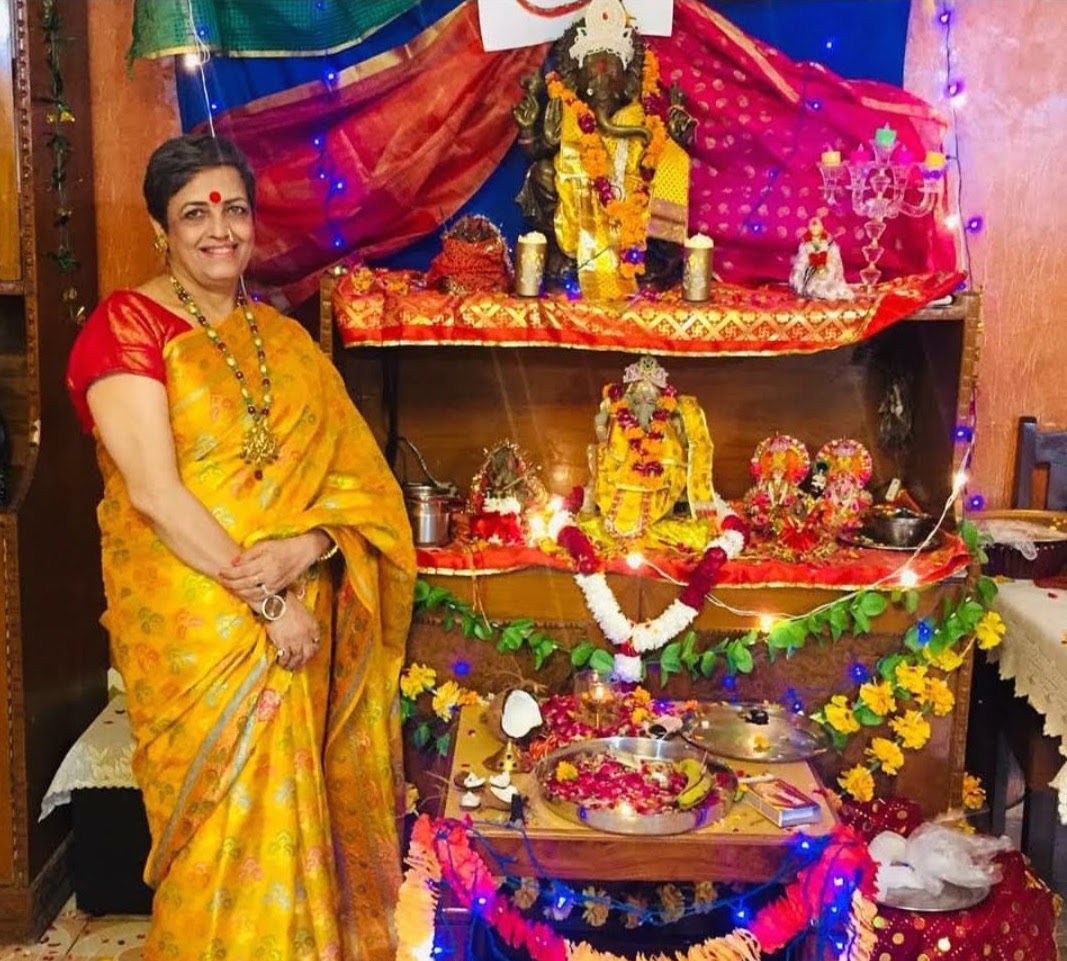 Seema Malhotra Ma'am
Ritu Verma shares 
My son Chaitanya studies in DAV Sector 14, Gurgaon. It is said that a teacher's eye for looking out for talent in her children is the same as that of a goldsmith for diamonds. When my child was in grade 1, Seema Ma'am was his class teacher. From a very tender age of 5, Chaitanya sang songs very beautifully, but it was not until Seema Ma'am pointed it out to us in a PTM that he should be given special training in this field that we arranged for a music teacher for his home lessons.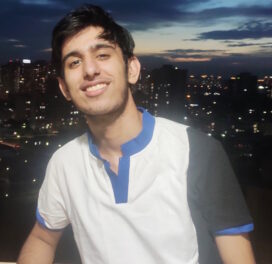 He learned light classical and now after about 8 years my son has become a YouTube sensation and is now thinking of pursuing it as a full-time career. He has cultivated so much interest in music that when children of his age are deciding about which coaching institute to join, he's making his own music in a quiet corner of the house. A big shoutout for Seema Ma'am and may God bless her with all the happiness in life.
The favourite teacher gets a gift from her cute little student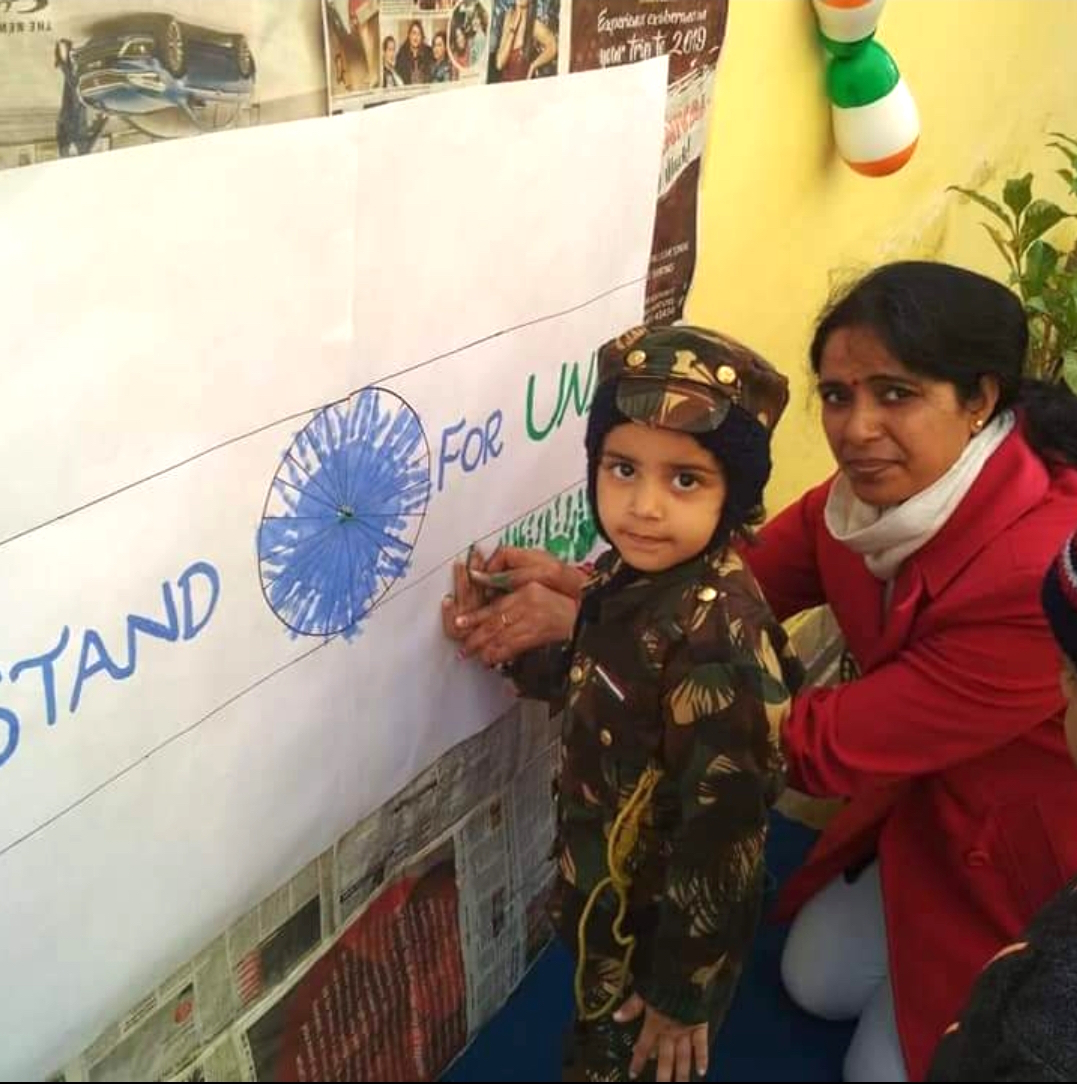 Manisha Sharan shares 
I remember it was my daughter's love and care for her school class teacher Mrs.Vinita Singh that on her first teacher's day celebration after spending 5 months with the teacher when she came to know why is teacher's day celebrated. Shayna insisted that she wants to buy a gift for her favourite teacher.  She bought a handbag and a pocket perfume for her Vinita Ma'am whom she loved so much. Shayna is now being taught by her only as the school is closed now. By sharing details and patterns she helps me teach Shayna. Thank you, dear teacher. 
When a teacher intervened to explain
the importance of credibility in character building
Dhwani Nagpal shares 
It was 2004. We had recently shifted to Gurgaon from Delhi and my elder daughter was very excited about inviting her whole class to her birthday party. We had made elaborate arrangements in Pizza Hut in DT City Centre as that was the only good place for a party then. To her and our utter dismay, not a single kid from Delhi turned up barring a couple of friends from Gurgaon itself. All parents had mobiles by then but none bothered to inform that their kids wouldn't be attending the party. Naturally, she shared this disaster with her class teacher, Jyoti Bhatia the next day. It was neither her concern nor her business to intervene but the teacher was very upset to see the lack of sensitivity in growing kids. She made the entire class write apology notes for not informing us that they wouldn't be coming and she explained to them the importance of credibility in character building. That gesture really touched our hearts and till today we have those handwritten notes and we remember the teacher so fondly.
A teacher who helped her student come out of her shell and shine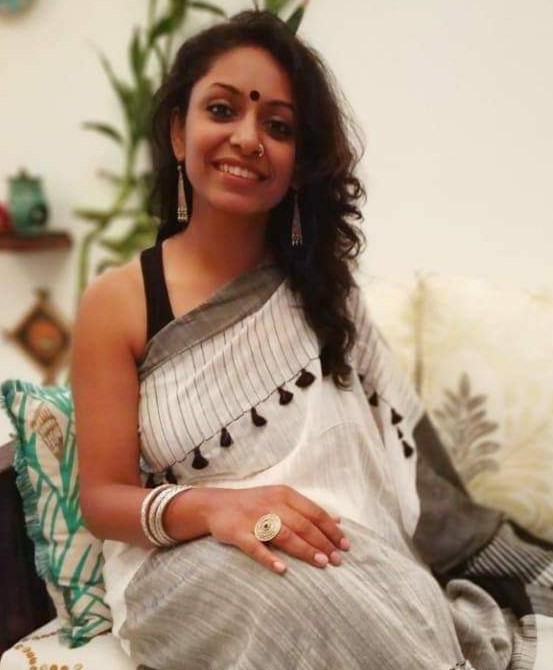 Shahana Dosajh Ma'am
Sreyoshi Maitra shares 
There are teachers who we come across and they help us gain knowledge and learn skills. There are teachers who inspire us and help us become better human beings. And there are teachers who walk straight into our hearts and help us find ourselves.
Shahana Dosajh from Shri Ram Aravali has been such a teacher for my daughter Mrittika.
Mrittika had very early milestones as a child: by 1.5 years she was conversing like an adult, before 3 years she was reciting and singing a difficult verse. As a very young mom, I made the most common mistake; I showcased her amongst friends and family proudly making her 'perform' whenever we were at a get-together. Soon she was held like a trophy child of the family and friends kept their kids away from her as they feared they would be compared. Very soon Mrittika started despising any kind of attention and hated the idea of performing. She got hooked on to books and the only thing she liked doing was curl up and read. She loved music and would learn songs in a jiffy, remembered poems with every expression, but she would not want anyone to see her perform. That was that and I didn't urge her.
We moved to Gurgaon from Kolkata in 2008 when Mrittika was 6 and she joined Shri Ram Aravali. In her first year, we enrolled her in a summer workshop thinking she might get to know her new school better. That's where she first met Shahana, the theatre teacher.
Let me explain Shahana to you. Imagine cheerful assurance wrapped in warm affection. That is what I felt when I came across Shahana. Mrittika naturally took to her and almost without any effort Shahana coaxed her out of her corner and taught her to enjoy performing again. Over the course of the workshop, Shahana encouraged Mrittika to open herself to people. Not only did she begin to gain confidence in her abilities as a performer, she realized that performing for an audience has her immense happiness. She learned to connect with people through her performance, even if she did not know them personally. With Shahana's relentless love, support, and guidance, she willingly participated in not just putting on a show but also seeing herself as someone competent to contribute to a production in various different ways.
The year after that, Mrittika voluntarily chose to be involved in theatre for the annual Form Morning. The fact that she was not intimidated after being cast in one of the lead (and male) parts is a testament of confidence the Shahana imbibed in her. Above and beyond training her for the role, she taught her to hold herself with grace and self-assurance.
That day, after the show, I saw my daughter's face beam in pride and more so immense joy as she whispered in my years "Mumma, I love the stage!" I looked up at Shahana who was smiling indulgently and it was one of those occasions in life that I fell short of words.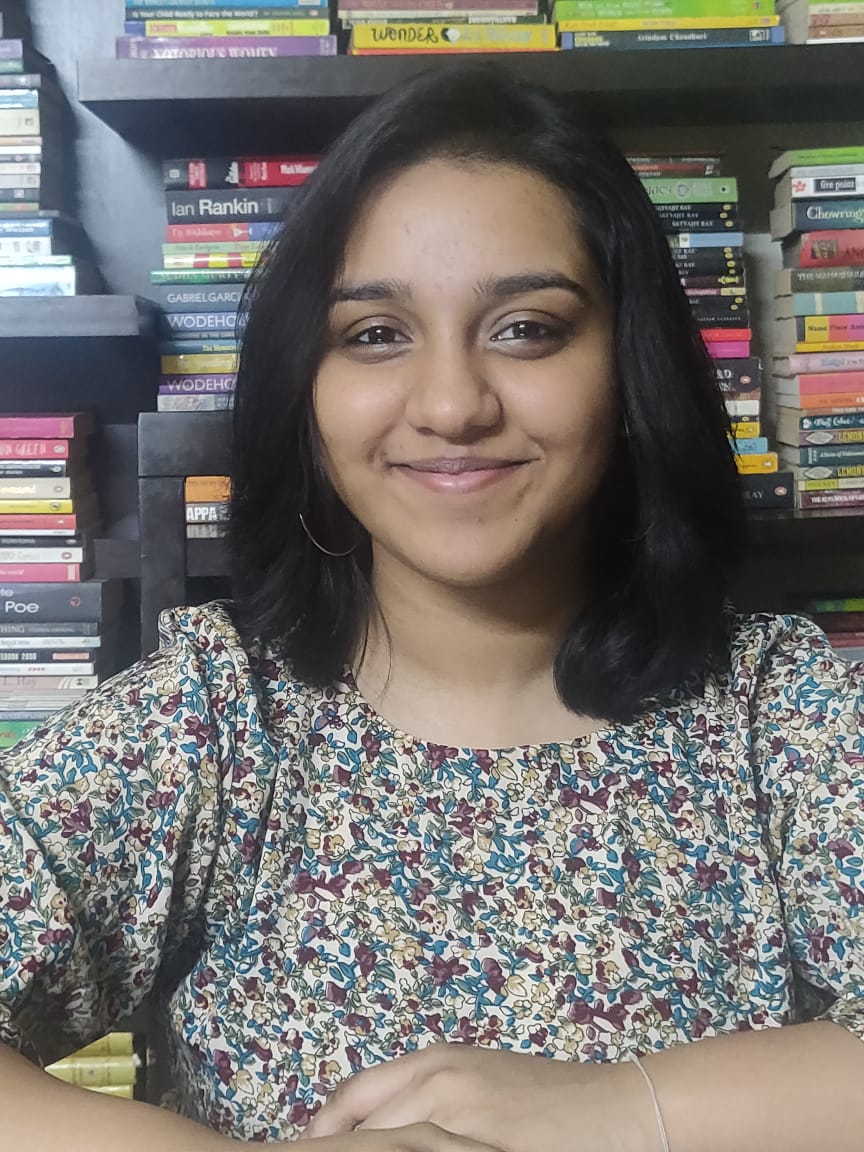 Mrittika tells me that classes with Shahana are extremely liberating. She creates a safe space that is conducive to creativity and inward exploration. And you will hear this from all her students, the shy ones, the gregarious ones, the hyperactive ones and the 'holding oneself back' ones like my daughter was then.
If Mrittika hadn't met Shahana, we would have never known that Mrittika has a flair for performance and actually would take a very active interest in being a part of stage productions. Since she was a bookworm (she still is) and liked to be one her own, this did not occur to us.
Since then Mrittika has been worked on many theatre productions in school and has also performed western vocal music at concerts and slam poetry competitions to a live audience. The stage is her home and I can't thank Shahana enough for helping Mrittika to discover this part of herself.
Apart from being a teacher, we adore Shahana as a person. My daughter has been trying for years to inculcate some of the quiet dignity she admires in her teacher.
Shahana's contribution is not limited to only Mritika's comfort on stage. She played an important role during her growing up years which led Mrittika to be the confident and self-assured individual that she is today.
Stealing the song from Willy Wonka and the Chocolate Factory (1971) and changing it a bit…
"Who can take a sunrise
Sprinkle it in dew
Cover it in chocolate and a miracle or two?
Shahana Dosajh can
Shahana Dosajh can 'cause she mixes it with love and makes the world feel good"
More power to her!
 Wish to contribute how your child's teacher has made an impact on her/him – Pl share here https://bit.ly/2YOXBxu