Growing up if there was one subject or class that never failed to excite me – It was English. This was only furthered and made more thrilling by the entry of Mrs.Rani Chandran. Mrs. C was our new English teacher with a smile that made her eyes twinkle. She was always so well dressed and was happy to see you.
Her vivaciousness and style is something I still recall. Mrs.Chandran instilled in me a passion and a love for reading. I am at my happiest when I'm with a book. I can still hear her eloquent
 voice reading out to us from our various textbooks. The way she would emote was really fascinating and left us in awe. When Ma'am read poetry one could truly visualize the settings . I fondly remember the poem The Highwayman and the line.. " The road was a ribbon of moonlight.."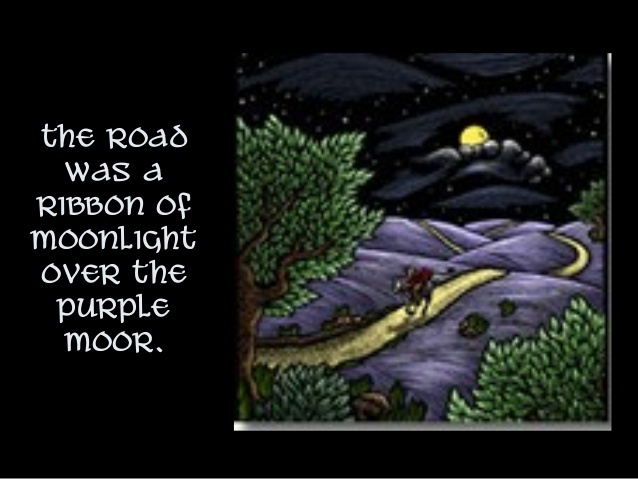 I always had the most horrid and illegible handwriting in school days. In fact that was the one subject I constantly got a bad grade in! So when we were leaving school Mrs.Chandran said to me- " Upasana when you're 30 and married and have children and write me a letter – Even if you don't sign it – I will know who it's from." This thought stayed in my head .. always ….
Tragically I never got to do this. Mrs.Chandran, her mom & her son were unfortunately killed in a terrible road accident when holidaying in the States. It's a piece of news that still haunts me.
Recently I was discussing the same with my daughter- about the letter- and she said- Mom : You should write it!"
So thank you beta N.. it was cathartic for me.. Here it is
Dearest Ma'am ,
Hi ! How are you ? Hope you're enjoying your vacation with Vikram and Arjun .Next time you come to India I would love for you to visit me and meet my children.
Ma'am – remember how you said you will always recognize my handwriting?! Well you were right!
Typing & technology has only made it worse than class ten (yes ma'am that really happened!)
I am so glad I am e-mailing this letter!!
Ma'am you have been the single most important influence in my life. You have ingrained in me adoration and desire for reading .I'm especially proud to say that my daughter is an avid reader too- and her English teacher praises her for it. Recently she got her 9th grade textbook- Merchant- Yes Ma'am – The Merchant of Venice- The one Shakespeare book I loved.  I can still hear you reciting the lines.
Ma'am I turned the reading into a hobby & a job! It's been almost 5 years since I started a Facebook page called The Book Reporter. The name is inspired by the book reports we did. Ma'am I review every book I read and have read.I receive some great feedback. What leaves me exhilarated is the messages I get from authors when I share my reviews with them. I'm sending you a few screenshots as well. Another thing that truly makes me happy is when and author sends me their book to review. They want me to read and review what they've written!!
So , Thank you Ma'am for being you and for having inspired me. I have the fondest memories of your classes. Hoping to see you soon.
With the warmest love and deepest appreciation
Upasana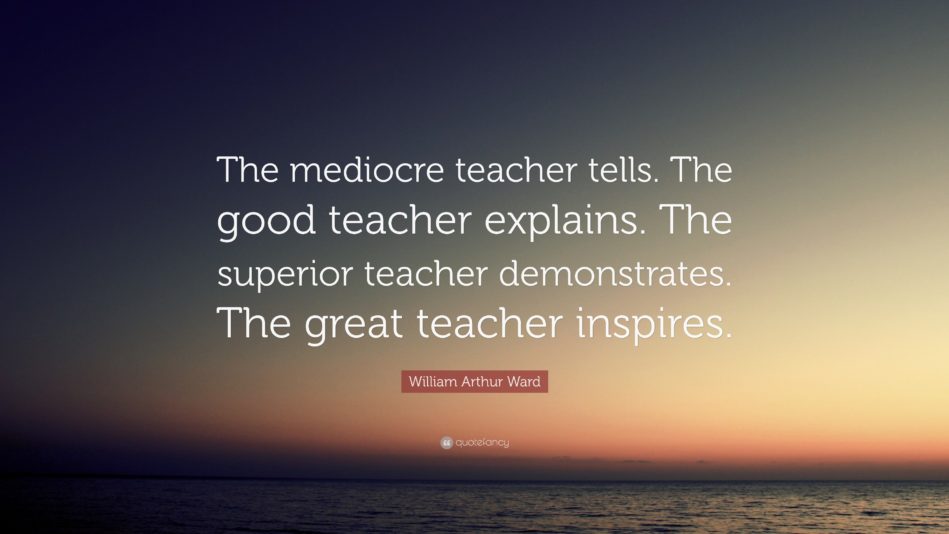 Today 9th May is Mrs.Chandran's birthday.How I wish I could meet her and wish her just once. Happy Birthday Ma'am!!
Read- Inspire your children to read. If they see you reading they're sure to give it a fair try.
" One looks back with appreciation to Brilliant teachers ,but with gratitude to those who touched our human feelings- Carl Jung "