Our community usually has many interesting discussions and this was one of them and got a great response. One of our members wanted to know if there are any many places in Gurgaon where she could get fresh fish typically those that Bengalis ate. Here's the list of the most recommended shops
David & Co Meat Shop -C-123, The Shopping Mall, Arjun Marg ,DLF Phase 1.Ph# +(91)-124-4105929.
Debleena Dutta writes: "Our fish consumption has reduced since shifting to Gurgaon
. We buy from David. He is far more expensive than Cr park.. but the best option here."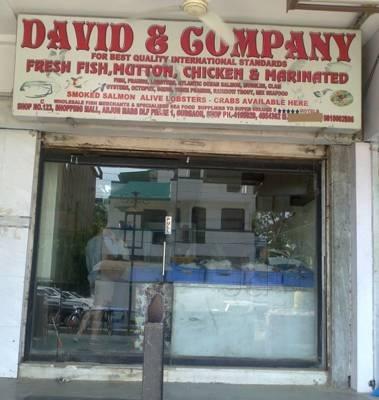 Bombay Fisheries: Shop No. LG 2, Sushant Lok II, Hong Kong Bazar- Sector 57, Ph# +(91)-124-4210084
This place gets a strong recommendation from Deepali Mathur and Shweta Nayyar
Delite Foods : Gf-42 Vyapar Kendra, C Block,Sushant Lok 1. Ph# 9213382040
Anjali Sharma recommends them : "My hubby gets it from delite foods in vyapar kendra,it's good and they do home delivery too"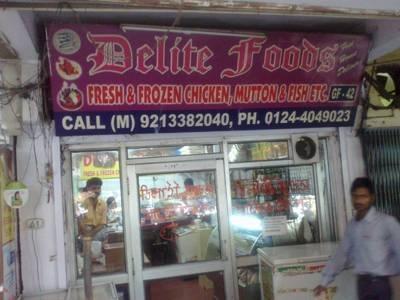 Fish Market at Bristol Chowk: At the entrance of Sikanderpur metro station
As per Anandi Banerjee Biswas :"You have to try the fish market opposite Bristol Hotel…..fresh and reasonable trust me.
Online Options
JustBengali : www.justbengali.com
Madhurima Kahali writes :My parents get fish/ bengali mishti/ bori/ spices delivered from www.justbengali.com; absolutely delightful.
Fishappy: http://fishappy.in/
Nibedita Chakraverty recommends this :"I get it delivered from a guy who brings it from C R park…. Fishappy… the quality of the fish is great He delivers Wednesday, Friday, Saturday and Sunday"
Zamboss : https://www.zamboss.com/
This is my favourite .I am Punjabi born & brought up in Calcutta ..so love fish..though never bought it.However in Gurgaon ..tried a couple of places and my current fav is Zamboss.Have always liked the rui and catla fish from there. I actually am a novice in identifying a good fish…but like their quality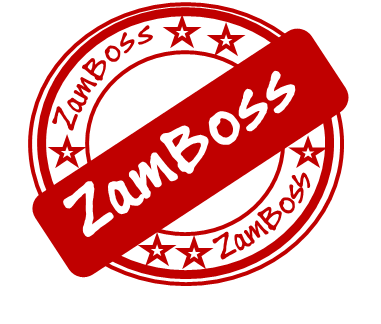 Freshtohome: https://www.freshtohome.com/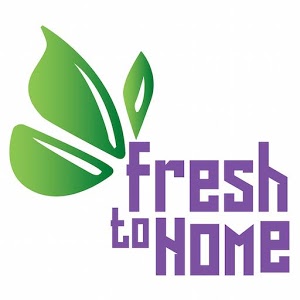 Upasana Sekhon Rai and Rachna Menon strongly recommend them: "Delivers the most amazing variety of fish and it's very fresh."
Thank you, Rupkatha Chaudhari, for starting this discussion and to all the moms for the recommendations.This list would surely make our lives a bit easier when it comes to buying fish and other meats too!