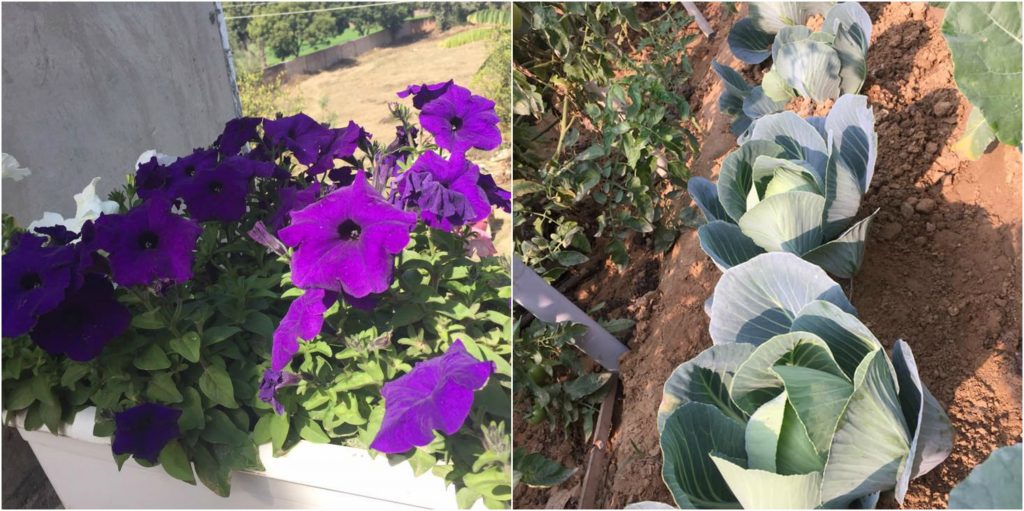 After a burning hot summer and a barely enough monsoon, gardeners in NCR await the bliss of winter garden. Here comes an excellent time to enjoy a wide range of seasonal flowers as well as veggies that can be generally potted in October.
What to Grow
Flowers like Petunias, Pansy, Alyssum, Nasturtium, Phlox, Gazania, Calendula, Salvia, Ice flower, Aster, Poppy and many more are grown from seeds or saplings while Gladiolus, Lilium, Iris, Daffodil, Gliadlos, Frizia etc from bulbs. They all love bright sunny spot
A wide range of vegetables from leafy greens like Fenugreek, Coriander Mustard, Coriander Mustard, Amaranthus, Bathua to tubers like Onions, Carrots, Radish, Turnip, Beetroot are propagated by seeds. Cabbage, Lettuce, Pockchoy, Cauliflower, Broccoli and fruiting ones like Tomato, Strawberry, Capsicum can be grown from seeds or saplings from Oct to March. They all love the winter sun though leafy may do well in partial sun too.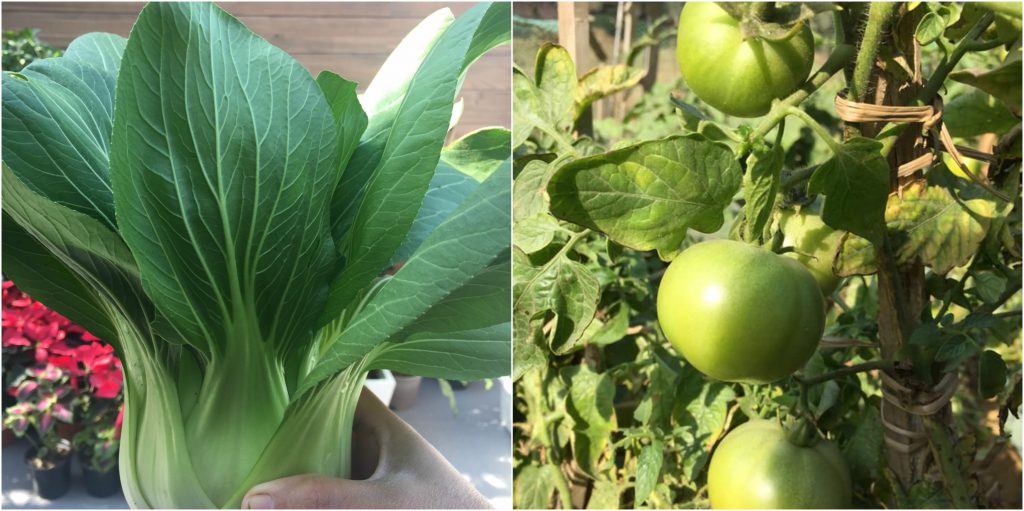 Winter Care
Make sure your winter garden soil is especially well drained as very little natural evaporation takes place because of low temperatures.
Soil needs to be moist and not soggy.
Over watering may cause root rot. Remember frequency of watering comes down drastically and most plants may need water only once or twice a week.
Early morning watering shall wash the dew or frost as well as the water will dry off the foliage during the day. Avoid late evening as wet foliage is more prone to pest.
Soil may remain moist for several days but remember to mist the foliage to wash the dew even when watering isn't required.
Young perennials shall need protection from frost or dew so bring them under shed or use a white cover that allows light but blocks dew.
Mulch the soil to maintain temperature.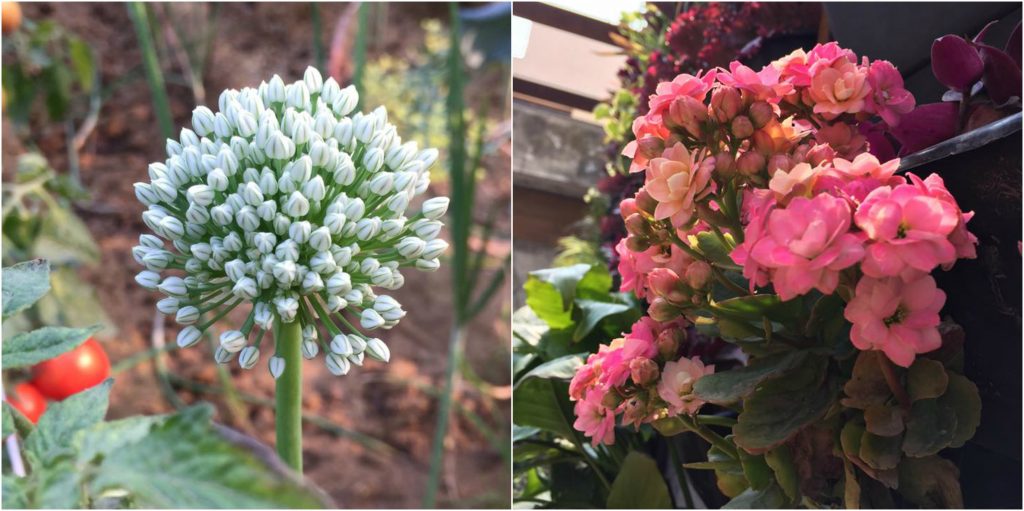 Happy Gardening!