What if the slide, ball pool and all sort of play pan came knocking at your door and that too on wheels? That's Fun on Wheels for you, India's first play bus that offers entertainment options through various age groups.
The Blue colored bus aimed at 2 – 10 years is oozing with bright and vibrant décor, no less than a plush indoor play zone. Brimming with an array of play options, it has the sensory play, zip line, mascot and more.Older kids can explore their adventurous climbing, spider web climbing, karaoke and lot more.
If your child enjoys soft play, just think how much they will love having their own private play bus arriving just for them and their friends.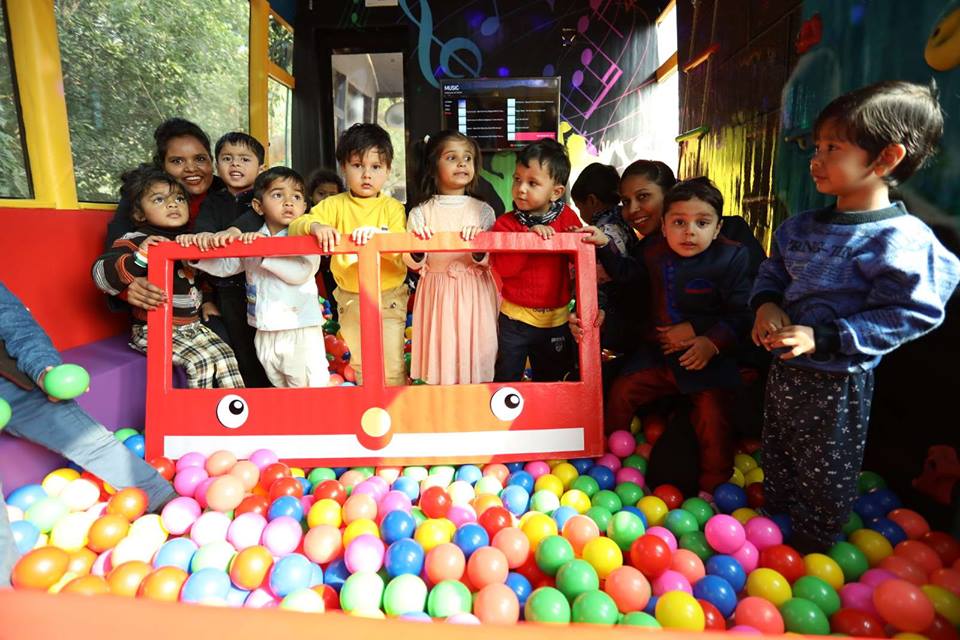 Why Fun on Wheels?
An unforgettable amazing day for all
They are not weather dependent and operate all year round
Something truly different and unique, 1st time in India
They bring the party at your location, so not to worry abo traveling g with kids
No need to hire, decorate and provide entertainment for a hall
No children will sit alone rather Learn, Play and Dance
Personal caravan for your child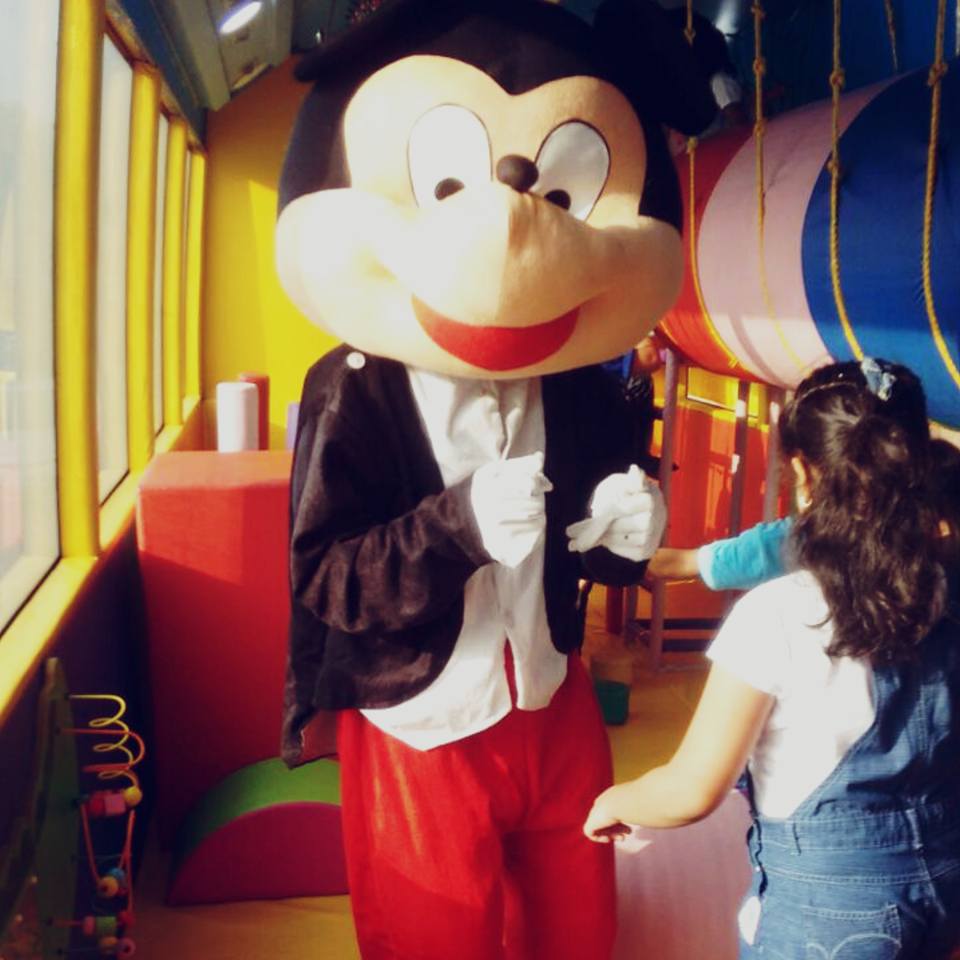 Fun on Wheels
 is a venture started by Ankita Lodha MaskaraMother of a four-year-old, Ankita can well understand what the parents look for when it comes to their young one's entertainment time. Thoughtful of all the creative parents' impulse for new, exciting innovative & yet safe options for their kid's entertainment, she has come up with a Mobile Play structure along with fun activities, in a BUS!! Well not to worry about the venue because we will drive to the place of your choice along with lollies and fries for the little party lovers!
With an extensive experience in the kids' entertainment industry, excellent management skills, and innovative ideas, Ankita was the one to explore the 6D theatre when it was in its nascent stage in India. She is also actively involved in various exciting Fun Children products of the International level.
Packages start from Rs 13500 + GST for 60mins for 15 kids
Contact -+91 9811128316, +91 8920103308