I don't think anyone of my generation could have been unaffected by the tragic news of singer KK passing away in Kolkata. For me, it was no different. I didn't just love KK and his music. I fell in love with it. ). From his initial music, which was a part of my college life, to his later forays into Coke Studio, his music was integral to my playlist, especially when I needed a calming mixture of soulfulness and nostalgia.
And, I don't think any of us are unaware of the equally disturbing news fragments. The ones that sporadically but consistently tell us about the obvious discomfort that the young icon (yes, 53 is young) felt the alleged lapses by the organizers, and the prevailing conditions.
So before we give in to our ritual of reducing absolutely every tragedy to a social media thread, or a media circus and then letting it slip into oblivion, a few questions for us to ponder on:
• So, while everyone is trying (and failing at it) to imagine a world without KK's songs, I want you to try and imagine a world with these what-ifs:-
• What if we didn't have such a strong culture of breaking rules, both at society and individual level (we are so proud of this jugaad, ho jaayega and chalta hai mentality right?)
• What if we reflected upon our conditioning was "going on" and keep going" even at great personal cost is encouraged, regarded, and even rewarded even from early childhood. What if we believed in stopping or pausing? Didn't equate taking a break with quitting? Didn't think of quitting as a bad word?
• What if instead of creating a potpourri of a blame game throwing in authorities, politicians, and conspiracy theories, we actually had a system for fact-finding, and finally course correction?
• What if we stopped broadcasting the few-second clips from his last moments (a public figure too deserves his dignity and privacy, especially in death), and those parts of the postmortem reports.
• What if another senseless, possibly preventable death finally started to make us value human life?
As "pyaar ke pal" streams on loop for so many of us, I leave you with this: Don't let the lyrics from that song be the only lesson from this tragedy.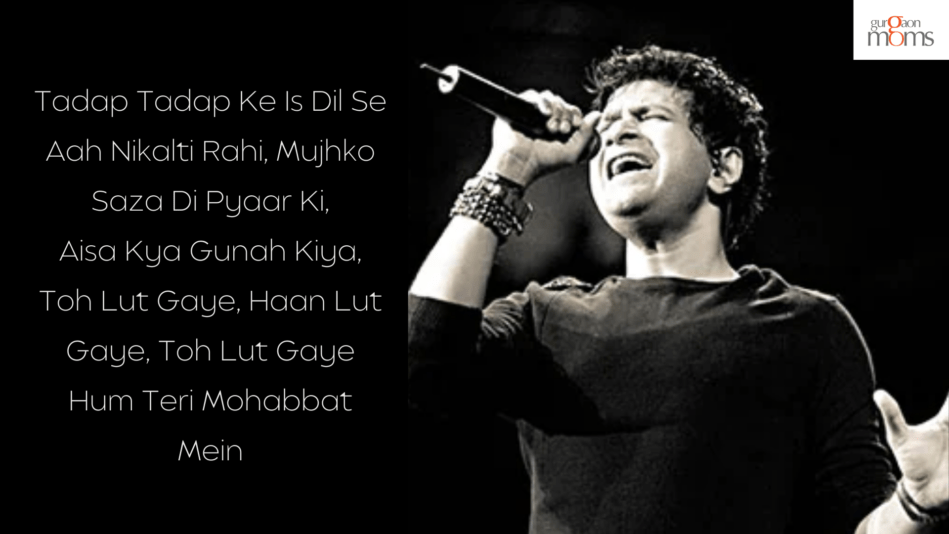 This write-up has been authored by Dr .Shalini Mullick
Shalini is the author of the book "Stars from the Borderless Sea". She was selected as Juggernaut Selects author for her e-single "Happily Divorced". She also writes non-fiction and poetry. Her work on many reputed platforms like eShe, Women's
Web, Eyra magazine and Incredible Women of India have been well received.
Shalini empathizes with the challenges and unique situations that women are often confronted with and weaves this understanding into her writing. In her other avatar, she is a practicing doctor, specializing in respiratory pathology with many
scientific research papers and textbook chapters to her credit. Medical Humanities is an area in which she has a keen interest, and her poetry has been published in reputed journals. She is copyeditor and on the Review board of the journal 'Research and Humanities in Medical Education'.