The best time of the year is finally here and especially, this year we all have this 'post-covid' pent up excitement to enjoy the festive season to the fullest! As our social calendars are slowly getting filled up, let me help you with a few quick tips to amp up your skin care game so that your skin glows brighter than the diyas you light. Just watch what you eat, follow these skin care tips and you will need to use make up only as an accessory and not as a necessity!
1.Skin care routine
Even while you are busy with the cleaning, shopping, events and festivities, make sure you continue atleast your basic skin care routine of cleansing, moisturising and use of sunscreen. There will be days when you may not be able to follow your elaborate 7-8 steps skin care routine, but even then atleast make sure that you follow your basic routine of cleansing, moisturising and using sunscreens. It is also the time for change of seasons, so if you need to tweak your skin care routine a little in case your skin has started feeling a little dry, then consult with your dermatologist to understand which products to start using now. 
2.Makeup removal
Enjoy looking and feeling your best with make up on at your parties, but take a vow to always remove your make up before sleeping. Make up blocks our pores, collects dirt and dust from the environment and makes our skin more prone to break outs and eruptions. This can happen even if we use the best brands of make up. No matter how late you come back, just give 2 minutes of TLC to your skin before sleeping. Trust me, it will go a long way in helping you have clear and glowing skin.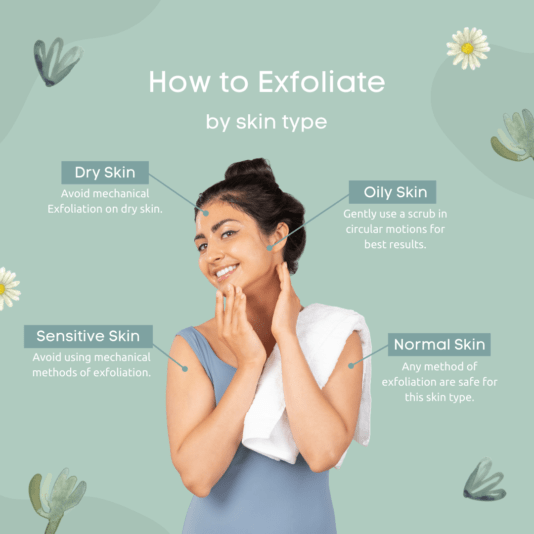 3.Exfoliation: Try to exfoliate atleast once a week with a gentle chemical exfoliator. Avoid physical scrubs as physical scrubs can cause micro injuries in the skin leading to irritation and rashes. Exfoliation  helps in removal of the pent up dead skin cells, accumulated dust and dirt particles which can otherwise become a fertile ground for development of acne.
4.Avoid experimenting: This is the time to enjoy and feel the best. You don't want to be dealing with skin rashes or reactions just because you wanted to try out some new home pack or new product that was being promoted on instagram. Stick to what has suited you in the past in terms of skin care routine and treatments. Dont get carried away when your parlour lady tells you to try that amazing facial which will get you an instant glow. 
5.Ice cubes: Rub some ice cubes all over the skin for a few minutes before getting ready for a party. It will help shrink the pores and improve blood circulation helping you achieve that awesome glow.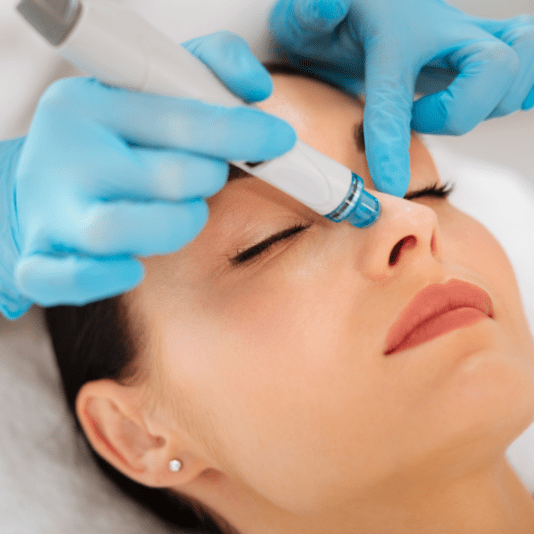 6. Go for regular Hydrafacials at your Dermatologist's clinic to maintain your skin's overall health helping it remain smooth, hydrated and glowing. Hydrafacial is an in clinic treatment that involves multiple steps like exfoliation, infusion of antioxidant serums and hydration. It helps you to achieve your dream skin so that you feel comfortable to step out even without any make up on! Isn't that the ultimate goal? Invest in good skin skin care treatments and products as your skin is what will stay with you more than the designer clothes, bags and jewellery.
7. Eat right
 We all know that our skin is actually a reflection of our internal well being but seldom practice it. Our diet and lifestyle directly impacts our skin so eat healthy, follow an exercise regime and be happy to have the beautiful glow from within. Try to have your daily dose of fresh fruits and vegetables and avoid excess sugar and alcohol intake. Cut down on smoking as smoking directly impacts  our skin making it dull, dehydrated and aged.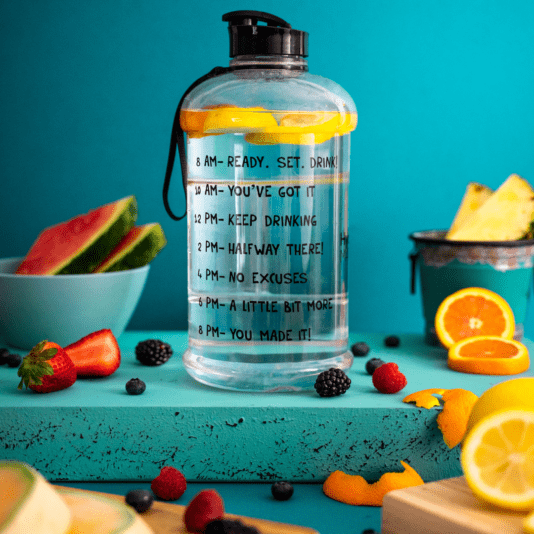 8.Keep yourself hydrated
With the excess alcohol, late nights and lack of sleep our body tends to get dehydrated. So drink lots of water and juices to keep the skin and body well hydrated. 
9.Beauty sleep
 It's not just a phrase but absolutely true. Your skin is just another organ of your body that needs to rejuvenate and repair while you are asleep. So try to get your beauty naps and sleep whenever you can!
10.Visit a Dermatologist
 A Dermatologist is a doctor who has specialised in the field of skin and hair. He/she has spent years studying about the skin, skin diseases and how to treat them. Just how you would only take advise from an eye specialist if you have any eye problem, make sure you consult with qualified Dermatologists only for problems related to skin and hair. Your friendly neighbourhood chemist or social media doesnt have the expertise to help you with your skin troubles even if it is just to know which products or serums to use. If anything about your skin bothers you, speak to your dermatologist about what can be done so that you look and feel your absolute best at all your parties and events.
This article is by
Founder & Chief Dermatologist
Skinzest
4305,DLF Phase IV,Gurugram, Haryana 122022
Mon to Sat- 10AM to 7PM
For appointments-9999132947, 9929614056