I was born in March 1969, in a small village in Alwar, Rajasthan. The school in that village, was till class 5th. Even now, that school is till class 5.
From class 6th till 8th, I had to walk 2 Kms to reach to reach a near by (not so nearby)school, everyday. After that, I achieved something that no other girl had achieved in the whole village.
I was the first girl in my village to complete Post Graduation.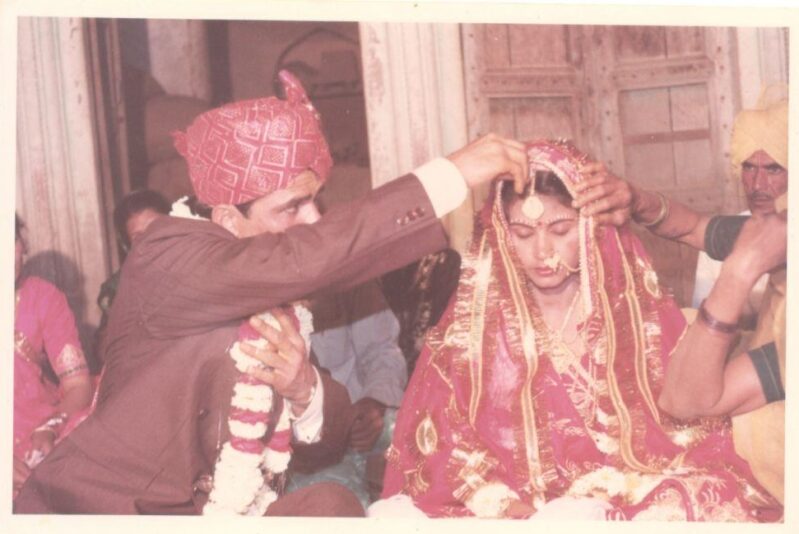 I got married at the age of 24, in a family in Haryana. This was a big family of 10 siblings. I had a wheatish skin and I couldn't understand their dialect. Whenever I would ask them to repeat what they had just said, they would say, 'Are you deaf?'
They were embarrassed of my skin colour. My husband loved me a lot and he also loved his family a lot.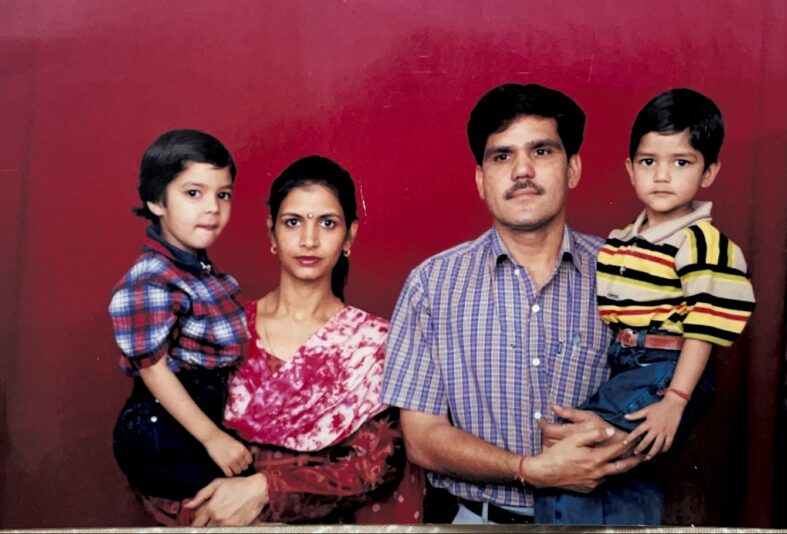 In a span of 18 months, I had two children. I fulfilled all my dreams with my children. I even lived with him in their college hostels.
I learnt driving at the age of 35, so that I could pick and drop my daughter to college (which was out of town).
Then I taught both my children how to drive. I learnt dressing sense from them. I had decided that I'm going to be my children's idol.
I gave full freedom to my children, including my daughter. I never made her feel that she is a girl child in this society. On the festival of Rakhi, both my children tie Rakhi to one another. I had never tasted chicken or any non-vegetarian food in my life, but with my children, I tasted that too.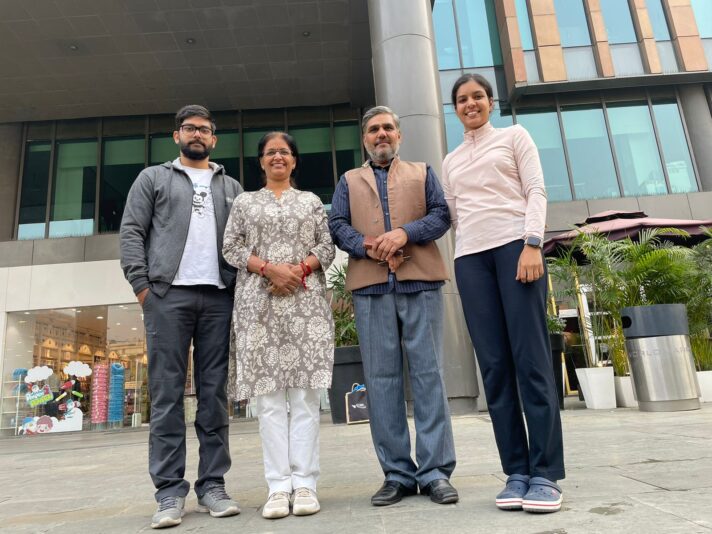 I learnt to live life in a new way with my children and one day they both started working in different cities. That gave me bigger wings.
At the age of 54, I travelled alone for the first time, in an aircraft to meet my kids.
My son did his B.Tech from Kurukshetra University and MBA from IIT, Delhi. My daughter is a Flying Officer with The Indian Air Force. She was perusing her PHD when she decided to join the forces.
Everyone around me told me, "Don't send your daughter in the Air Force." And I replied, "I will, because her dreams are bigger than mine."