One can never emphasise enough on the fact of how important it is for parents to inculcate the habit of reading amongst their children. Studies have shown toddlers/pre-preschoolers/ones already going to school and read every day, to have a wider spectrum of vocabulary when compared to their peers who don't read at all. It has become imperative in today's evolving times, that children understand adequately to formulate and communicate appropriately certain ideas fitting their age. Reading helps build children's perception, while helping them explore different worlds, different belief systems and varied societies. Sharing my list of haring the recommended read for children between 3-14 yrs old.

–Suman Batra :Pikk a Book- A library beyond books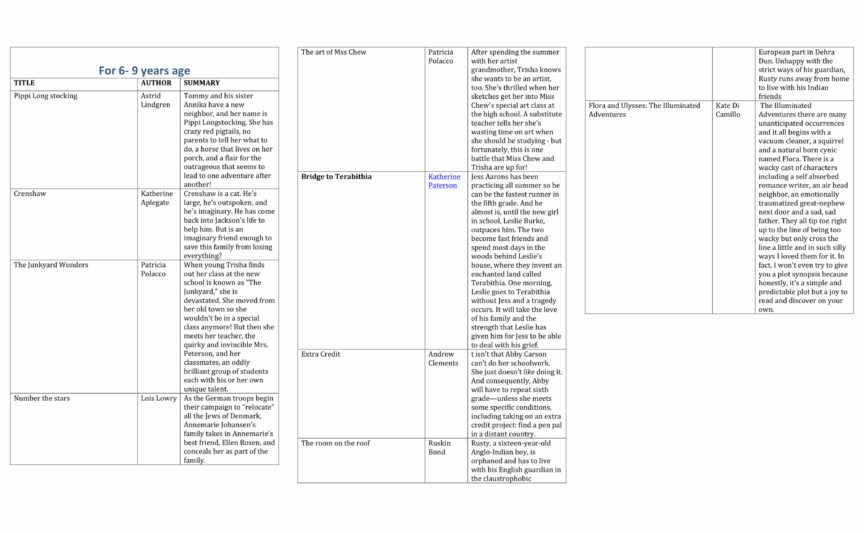 About Pikk a Book
The Aim of Pikk a Book is to see more and more people reading, encourage non-readers/ reluctant readers to start with something easy and get them into the habit of reading. Reading helps build children's perception, while helping them explore different worlds, different belief systems and varied societies. We at Pikk a Book Library believe that reading helps transform lives and help each of us in reaching our potential
Keeping with this norm, they have books for all ages, starting from the Board books for toddlers, Picture Books for younger ones. Appropriate reading levelled books for beginner, intermediate or advanced readers. Junior Fiction for children below 11 yrs, Teen Fiction for children between 12-17 yrs, Junior and Teen Non Fiction (fact and informative books that also supports topics of student's school curriculum). Whether your child loves listening to stories or just wants to browse through a variety of books, Pikk-a-Book has it sorted for you and your child. We also have educational puzzles and manipulatives to keep your children engaged in a creative way
Pikk a Book also has huge collection of Self-Help books, Spiritual books, Biographies / Autobiographies and Adult fiction (from national and international authors) for our Adult readers. Pikk a Book caters to every reader in the community, irrespective of their age but keeping in mind their taste.
Pikk a Book is a non- profit & privately funded library. We work on subscription pattern; our members can choose a convenient package suiting their requirement and start using our services.
Events & Activities at Pikk a Book
Story Telling Sessions, Writing Workshops,Author Talk or Book Launch,Community Service,Birthday Celebration,Co -working Space.
Pikk a Book library incubates a community-building spirit and provides a homely couch to settle down with a book to read or a laptop to work.They are open seven days a week for everyone. Click here to find out more.
Feature Image :Image by Vlad Vasnetsov from Pixabay