This is a name I gave these brownies because added thoori          (torai or ridge gourd. Peerkangai in Tamil) to them
They are super delish – may taste a bit dry after a few days – so eat them up soon
I always find whenever kids are at home, they are constantly on the prowl to eat and munch on something. If you have a grazer give yourself a big whoop. I know of kids who eat veggie sticks and are pleased.
My daughter especially when studying for exams she constantly needs a snack. And then another! and maybe just one more…
So, as a mom I come up with interesting and sometimes devious ways of making snacks more nutritious.
Here are a few recipes I hope you will find delicious. Snp means salt and pepper !
Exam Cookies: I came up with a series of these as I love to experiment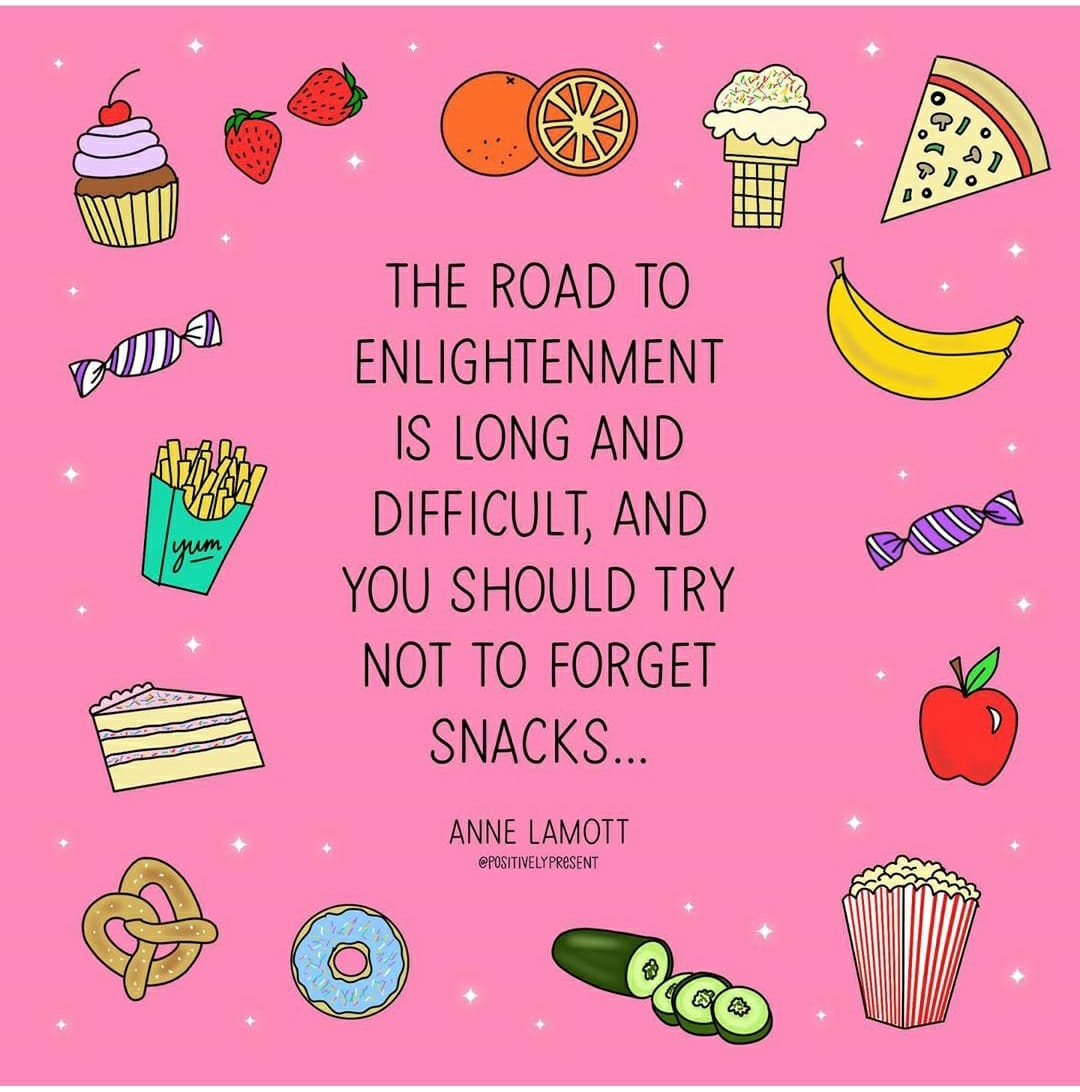 Hope these recipes help you on your journey of feeding kids healthy!